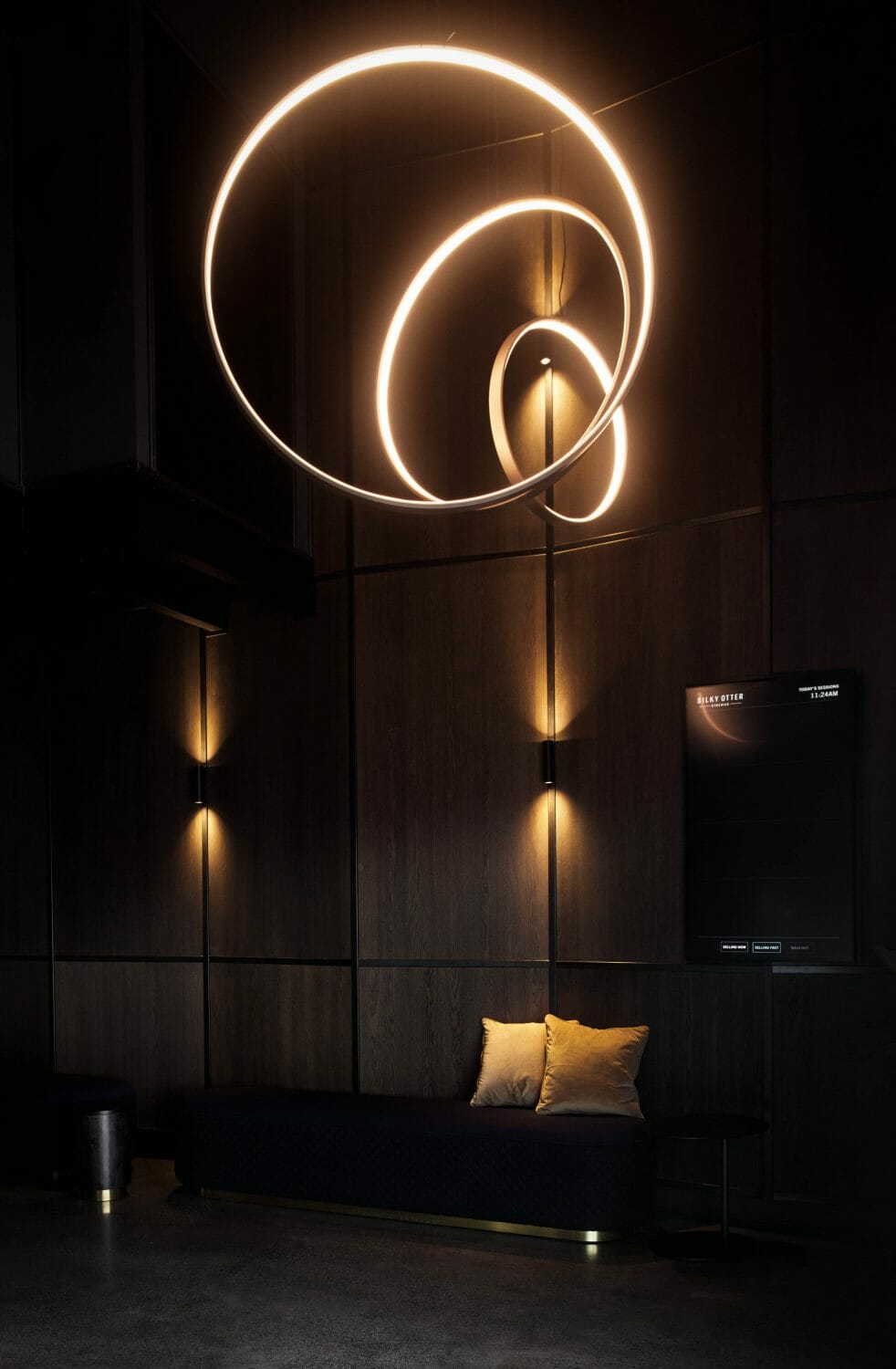 We are your multi-disciplinary interior architecture partner.
We create spaces that change how people experience the world.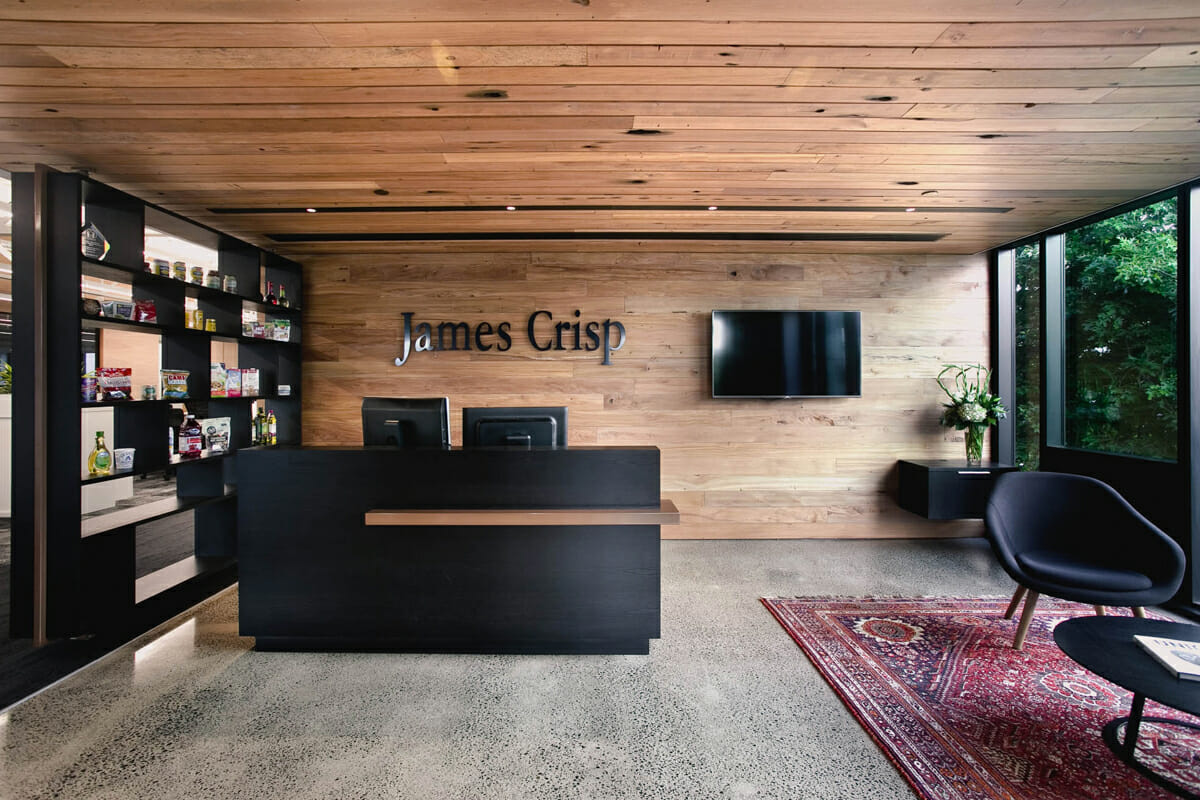 Like many businesses, Covid has had a big impact on Spaceworks. It has made us take the time to look at who we are, who we want to be, what people are saying about us, what we want them to say, where we are and where we want to go.
View article