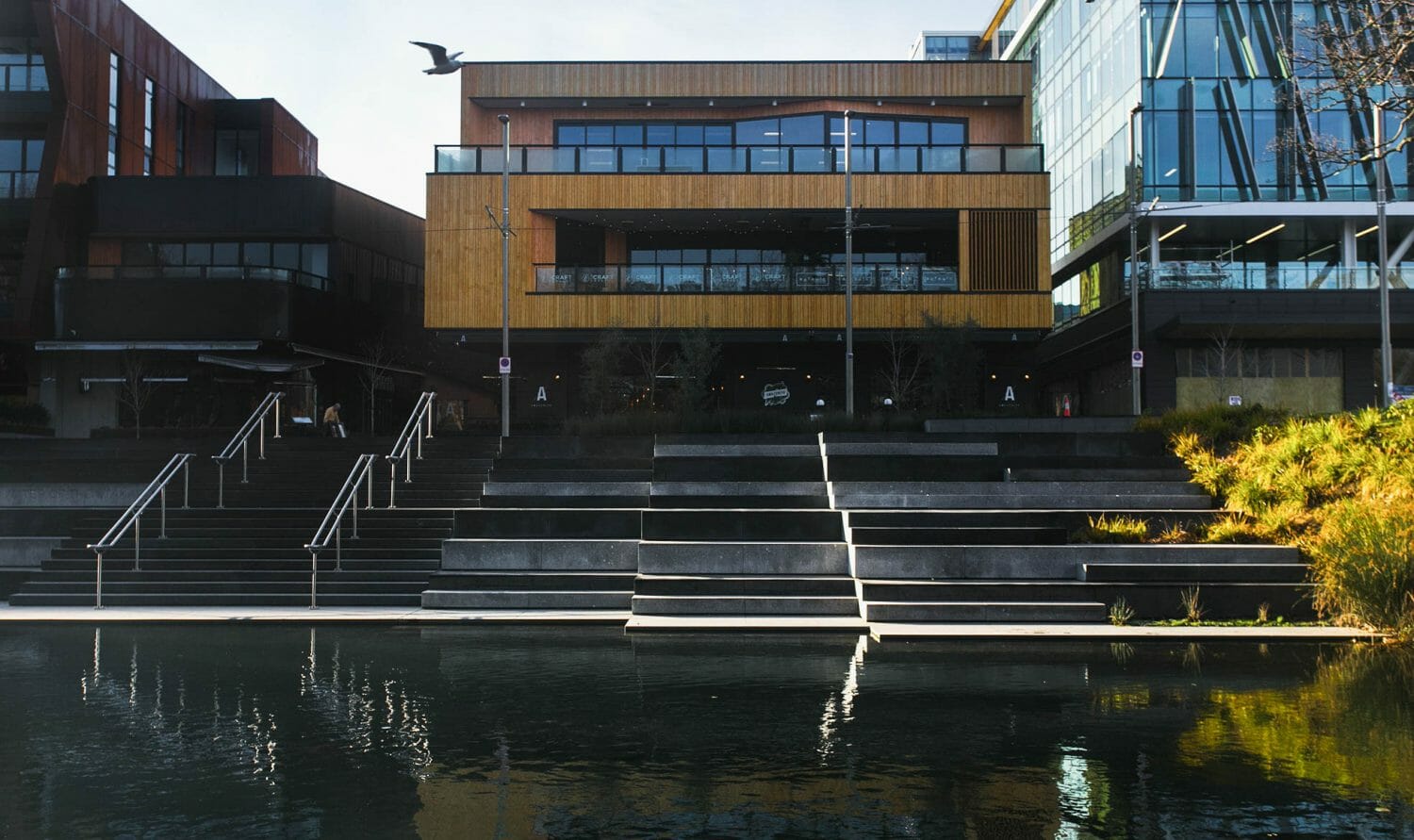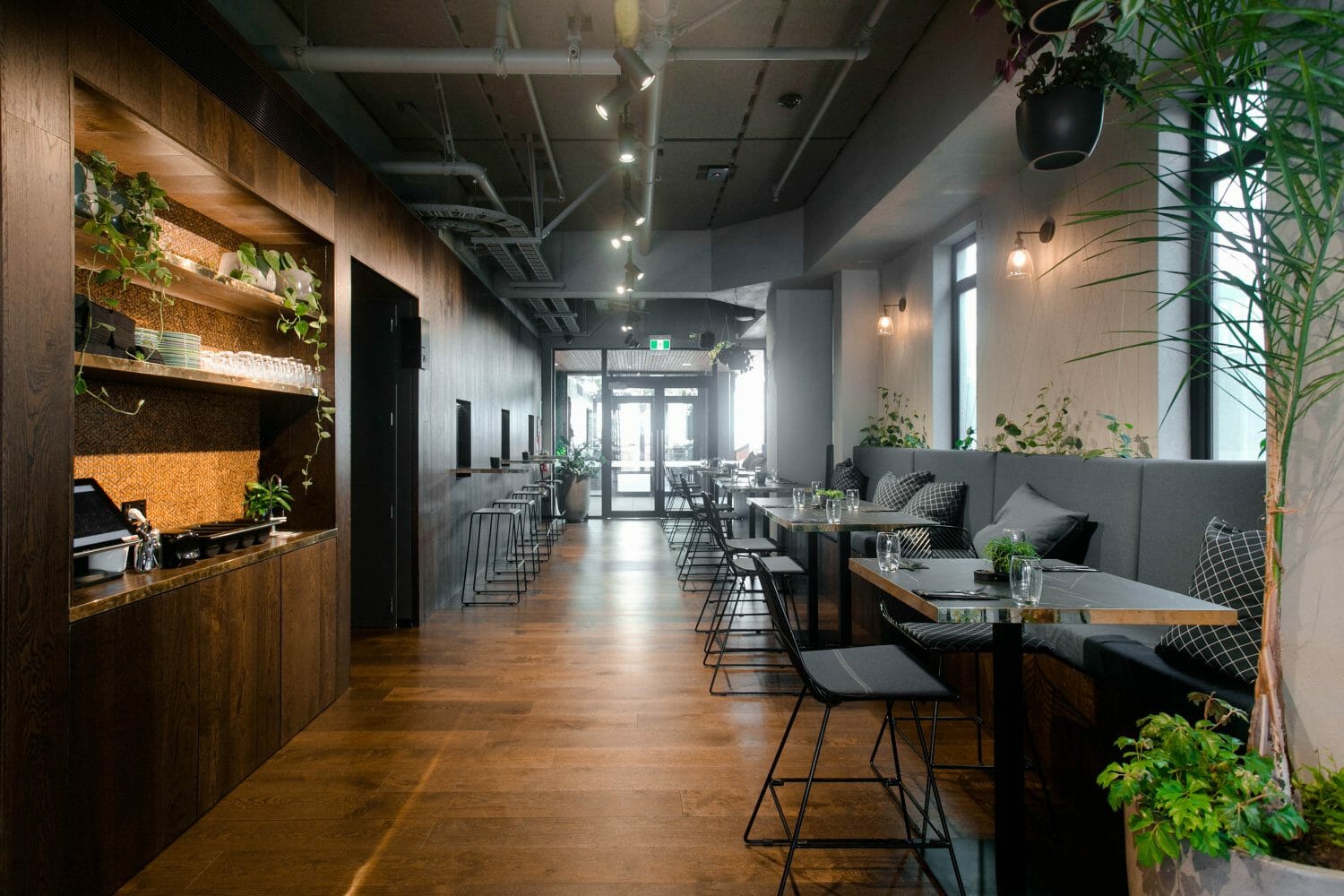 Botanic
Location
CBD, Christchurch
Services
Space Planning
Concept Design Development
Detailed Drawings & Documentation
FF&E Solutions
Project Management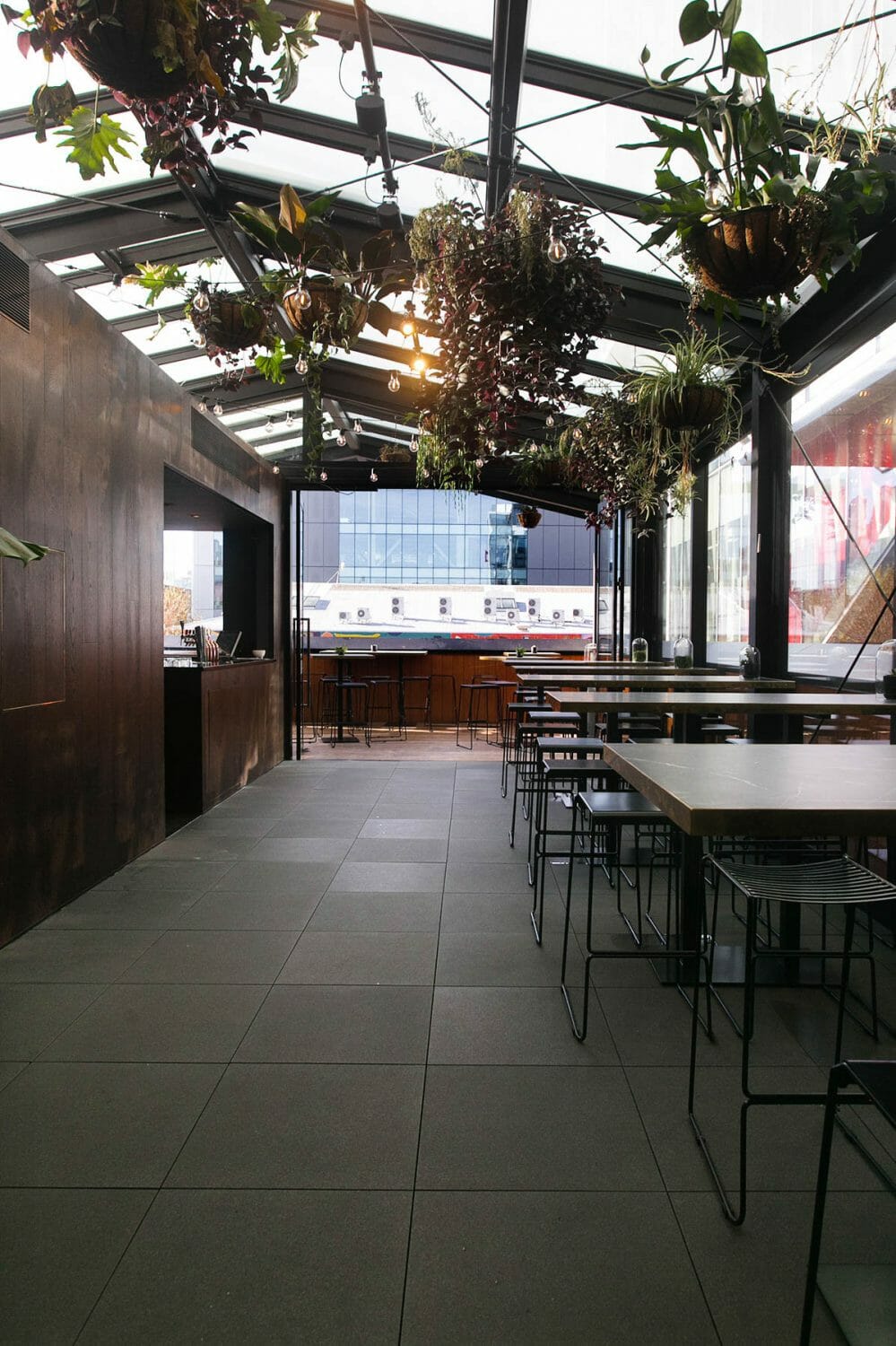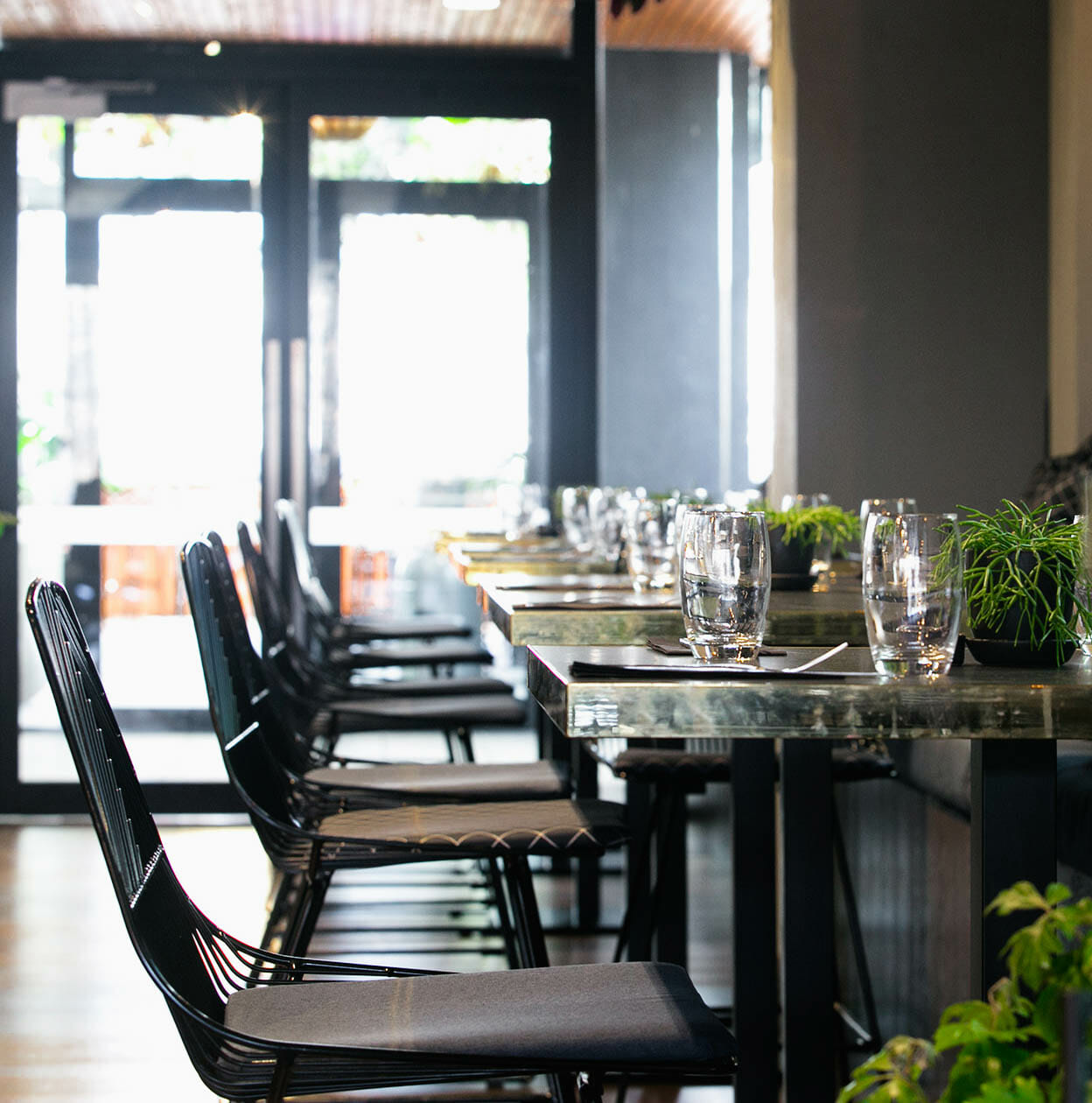 A place that does the simple things well, with a warmth that encourages folks to stay a while.
Botanic is a truly unique space – a warm balcony overlooking the Avon; a long, clean interior with pockets of bench seating; and a rear rooftop garden bar sheltered by a modern glasshouse. It was born out of a desire to bring people together in a casual, contemporary space unique to Christchurch. This sentiment carried through to the concept and materiality. development and materiality selection. 
Inside, we used dark timbers to create a more moody feeling, with brass metal trims to create bright contrast. Plenty of lush, overhanging planting gives it the feeling of a  botanical garden. The glass house, with its subtle materiality emphasising glass and light, allows for outdoor seating in the colder months. To allow maximum functionality, more space for patrons and minimal disruption of their enjoyment, we created a box to house all key staff functions, amenities and services together.
Let's discuss your next project