Introducing the
Carbon Calculator
The Carbon Calculator is a market-leading environmental impact solution, designed to measure the embodied carbon emissions of a fitout.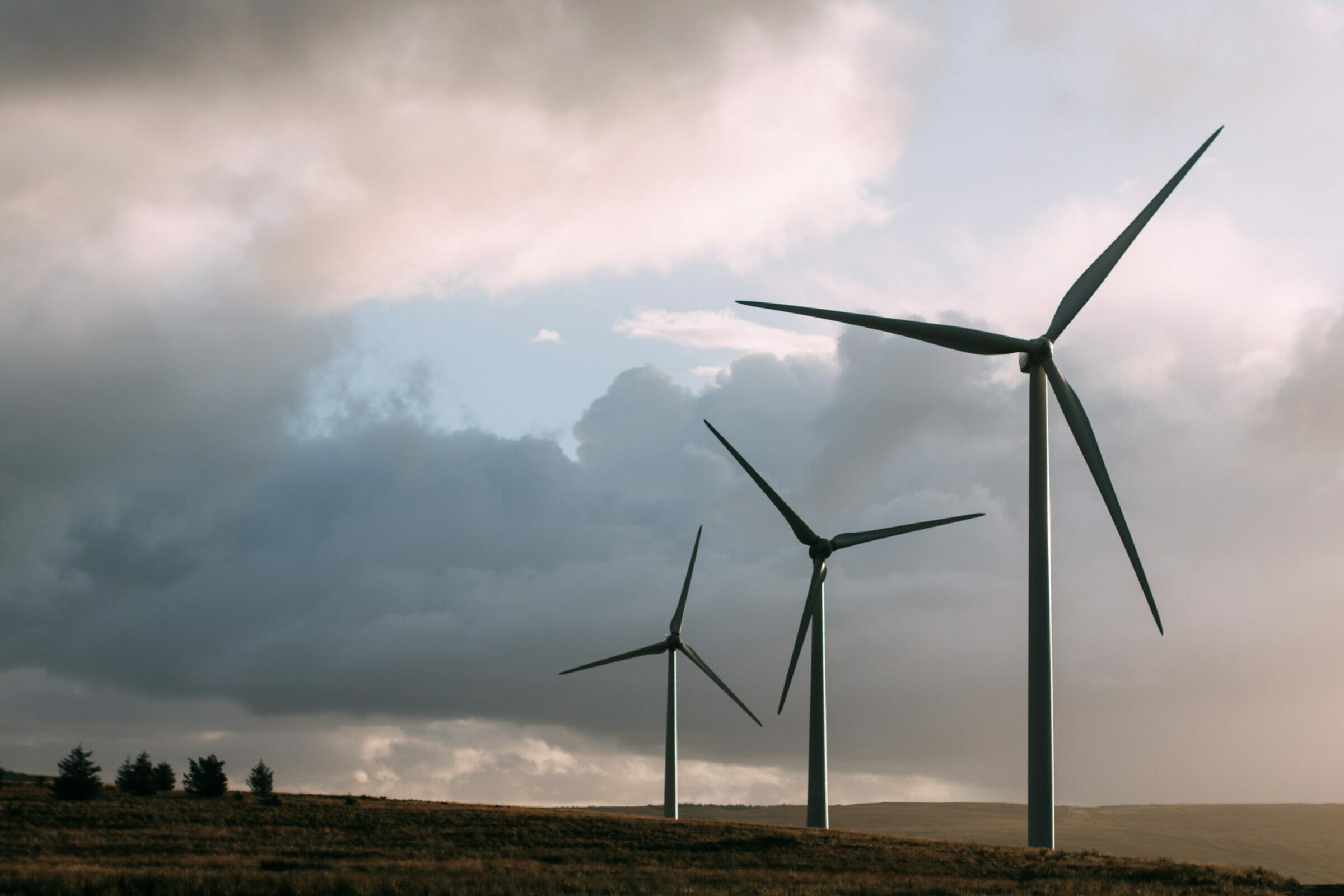 The Carbon Calculator helps New Zealand businesses measure and reduce the carbon impact of a build or renovation over its lifecycle. It's the first step in designing a carbon-reduced fitout, that can improve business performance, health and wellbeing, cost saving and sustainability reporting. Designed by Spaceworks interior architecture and sustainability experts for any sized retail, hospitality, aged care or workplace project, the Carbon Calculator is a cost effective and user-friendly tool, certified by global leaders in sustainability best practice.
Building a greener future starts with understanding the problem. In New Zealand, the built environment, including infrastructure, contributes a staggering 20% of the country's carbon emissions. And here's the kicker: embodied carbon is the second-largest source within the built environment, responsible for around 9% of New Zealand's emissions.
Embodied carbon refers to the emissions generated throughout a building's lifecycle, from materials extraction to demolition.
At Spaceworks, we're determined to make a change. We believe in reducing our industry's impact on the environment and embracing sustainable practices.
It's only 4 steps to carbon zero with the Spaceworks Carbon Calculator.
With our Spaceworks Carbon Calculator, we empower you to measure and track the carbon footprint of your construction projects with clear pathways to get your fit-out to Carbon Zero.
01
Measuring The Impact
The Carbon Calculator measures the embodied carbon emissions of a build or renovation's lifecycle
02
Design Reduction Strategies
Our interior architecture and sustainability experts find the most effective reduction solutions to meet your sustainability and business goals
03
Post-design and Construction
A streamlined build phase to minimise waste, manage transport and logistics, maximise flexibility and future-proof your fitout
04
Audit and Certification Net Carbon Zero
Spaceworks complete the final stage of your journey to net zero certification, including a full audit and accreditation process.
Would you like to find out more?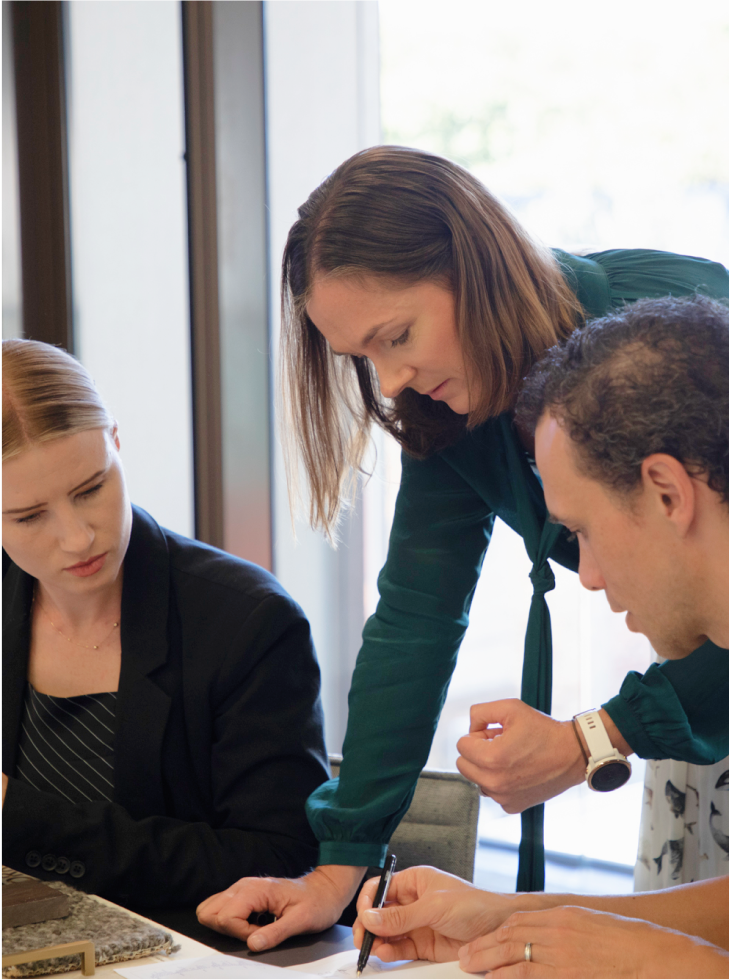 ESG Design Strategies
We have taken sustainability to the next level, we now offer net zero consulting services. Our team specialises in creating Environmental, Social, and Governance (ESG) strategies tailored to your business. Whether it's for a current project or a long-term vision, we analyse every aspect of ESG in relation to your design and fitout projects.
Our comprehensive strategy encompasses all elements of the design and construction process. We evaluate the materials used, the suppliers engaged, and the overall approach to ensure a sustainable and responsible outcome. By providing transparency and authentication throughout the entire supply chain, we enable you to make informed decisions that align with your ESG goals.
At Spaceworks, we believe that sustainability goes beyond carbon reduction. It extends to the social and governance aspects of your projects, ensuring a holistic and impactful approach.