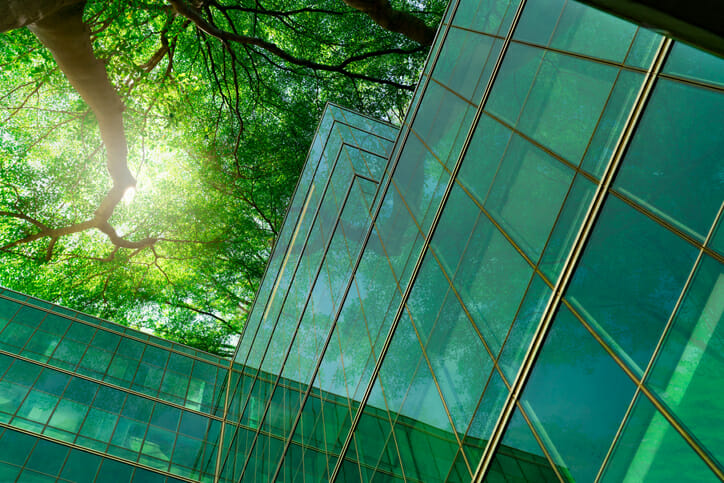 January, 2022
What's In Store For Spaceworks in 2022?
Opinion
2021 ended well for Spaceworks Interior Architecture with overwhelming success at the NZ Rainbow Excellence Awards, taking out the Westpac Supreme Rainbow Award.
We set out 2021 with the goal of being Rainbow Tick certified and to implement new policies, ideas and strategies around inclusivity in our workplace. This process caused us to first look at ourselves closely and in turn to look at our clients' projects with new vision, incorporating diversity and inclusivity into the spaces we designed.
For me, winning the supreme award acknowledged both the hard work and dedication of all the team and that we had achieved the goal we set.
With this in mind, what does 2022 bring for Spaceworks Interior Architecture?
While we will continue our Rainbow initiatives and our thought leadership on the changing workplace + design trends, the theme for this year is around sustainability.
With everything we undertake we apply our Triangle Principle – if this application has positive impact on all 3 sides then we proceed.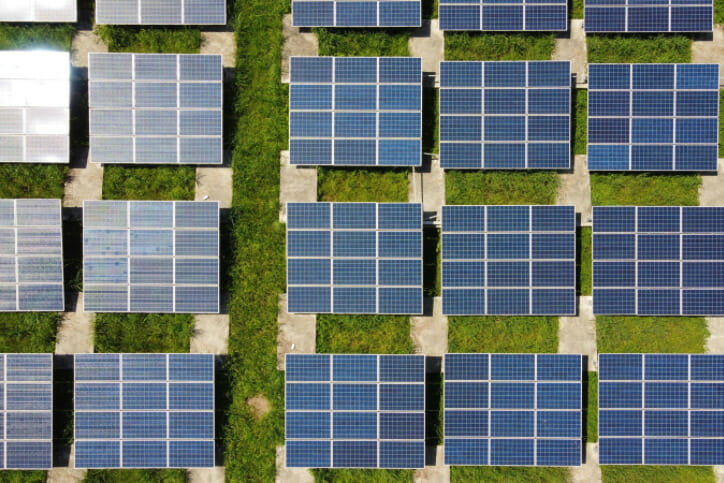 As a result of this we have discovered that:
the building and construction sector accounts for 20% of carbon emissions
around 40% of landfill material comes from the construction industry. With the rise in development and the like, this will only increase.
The Climate 2020 Report attributes this to 'a lack of industrial diversity thinking during pre-design, poor selection of green materials during design, inefficient resource handling and management during construction and lack of secondary market for recycled products following demolition.'
This is where we come in. How and where we make changes is significant. As some would say, 'clean up your own house first' so that is where we will start – not only with carbon emissions, but also waste. Then we will look further afield as to the impact we can have with our clients.
Being 'green' can be perceived as being all-in, all or nothing. The high achiever in me wants to do it all, but 2021 taught me that small steps towards a goal can result in big achievements.
This is the approach that we will also take with our clients – not everything needs to be green, but maybe one product – the flooring or the fabrics – could have a lifecycle or recycled component.
In the past we've looked to the big corporates to do the 'sustainable thing', but there are far more SME's than big corporates and if we all do a small bit we can make big waves of change.
Throughout the year we'll be posting about our sustainability journey and will highlight the small step goals we reach along the way. We will talk about how this affects Spaceworks as a business, how it impacts our design projects and how we effect positive change in the design and construction sectors in which we work.
As an eternal optimist I'm excited by the opportunities I feel 2022 will bring, despite the uncertainty.
Lizzi Whaley
CEO