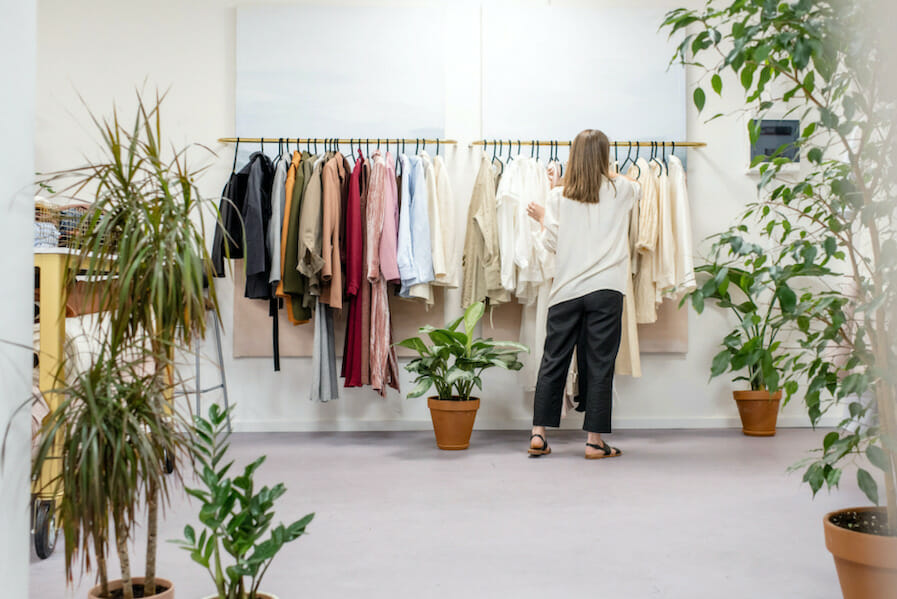 January, 2022
What's in store for Retail Design in 2022
Opinion
CEO Lizzi Whaley shares what we might see in Retail Design this year.
I love watching a retail design come to life, especially where the design function and form cross over at the intersection of exceptionally good consumer and employee experience.
On one hand Covid has irrevocably changed retail. By shutting it down, it prevented us from experiencing the bricks and mortar store. But on the other hand, it also feels like nothing has changed.
However, I believe, retail will see an increase in demand for great in-store experience because more than ever this is what consumers want.
With this in mind, I believe 2022 will see more of the following:
– A greater consideration for customer flow to keep people crossing paths less as they move through the store.
– Sustainability incorporated into the retail design fitout through building with less wastage and a smaller carbon footprint.
– The desire for sustainability will drive new conversations and engagement with customers.
Design will support more automation of those services that do not need human contact.
– Demand for click and collect will increase as it's such a great tool, especially with courier delivery times not meeting consumer demand.
– Fewer rollouts, more site and local demographic design incorporated
–  More live stream events will be held instore
– An increase in multi-use spaces rather than traditional sell/buy transactions
This is such an exciting evolving space to be a part of!
Lizzi Whaley
CEO