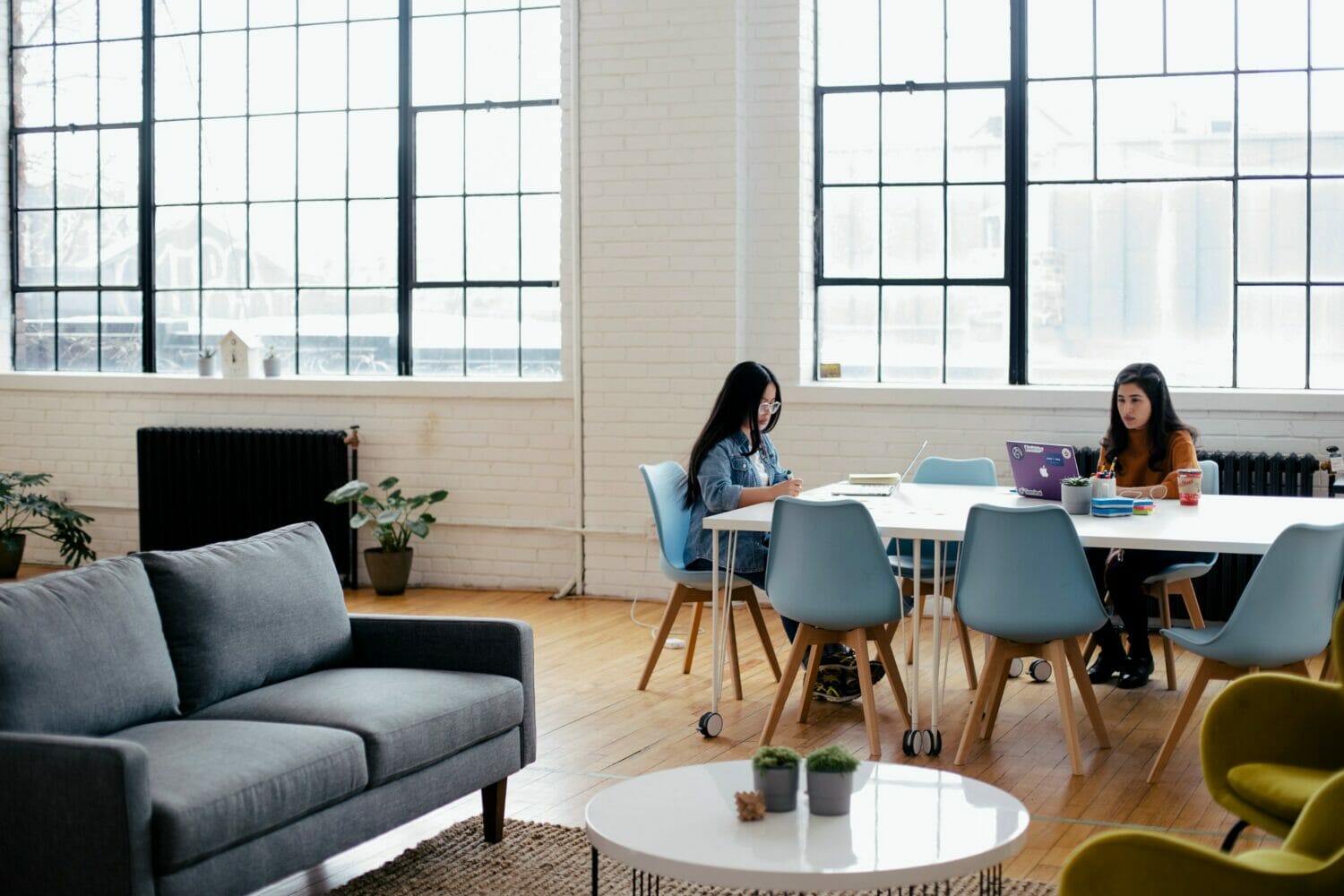 January, 2022
Thoughts on Office Design in 2022
Opinion
CEO Lizzi Whaley shares what we might see in Office Design this year.
The office design industry is a personal passion. I love watching the evolution of how people work, what influences change and how the market adapts to meet these.
Naturally, I've been thinking about what changes we'll see this year and overall, I expect there'll be increasing emphasis on the trends we noticed and experienced in 2021.
This is what I believe we'll see more of in 2022.
– A rise in collaboration spaces in offices. There'll be fewer desks and more spaces for people to meet that will encourage connection, discussion and working together.
– An evolving hybrid workplace. This will incorporate working from home + working from anywhere – whether that be the office, a café or somewhere else.
– The office remains the heart of a business. It's where we come to meet for connection and community. But that does not mean it is the sole place to execute work.
– Time flexibility. Team members will be able to work when it is best for the business and themselves and that may not be within the usual 9-5 window.
– Furniture flexibility. Offices will have different furniture types that provide adaptable solutions for changing functions and different user groups.
– Team expansion. Businesses will want to increase their headcount without a corresponding increase in their footprint, and without squashing more people into the same space.
– Sustainability. Offices will be designed to decrease emissions and waste through thoughtful material selections and specification.
This last point – sustainability – will be the key driver for Spaceworks and our interactions with clients this year. In the same way that we had a single-minded focus on inclusivity and diversity in 2021, everything we do in 2022 will be with an eye to sustainability.
It will be a journey that I'm keen to share.
Lizzi Whaley
CEO