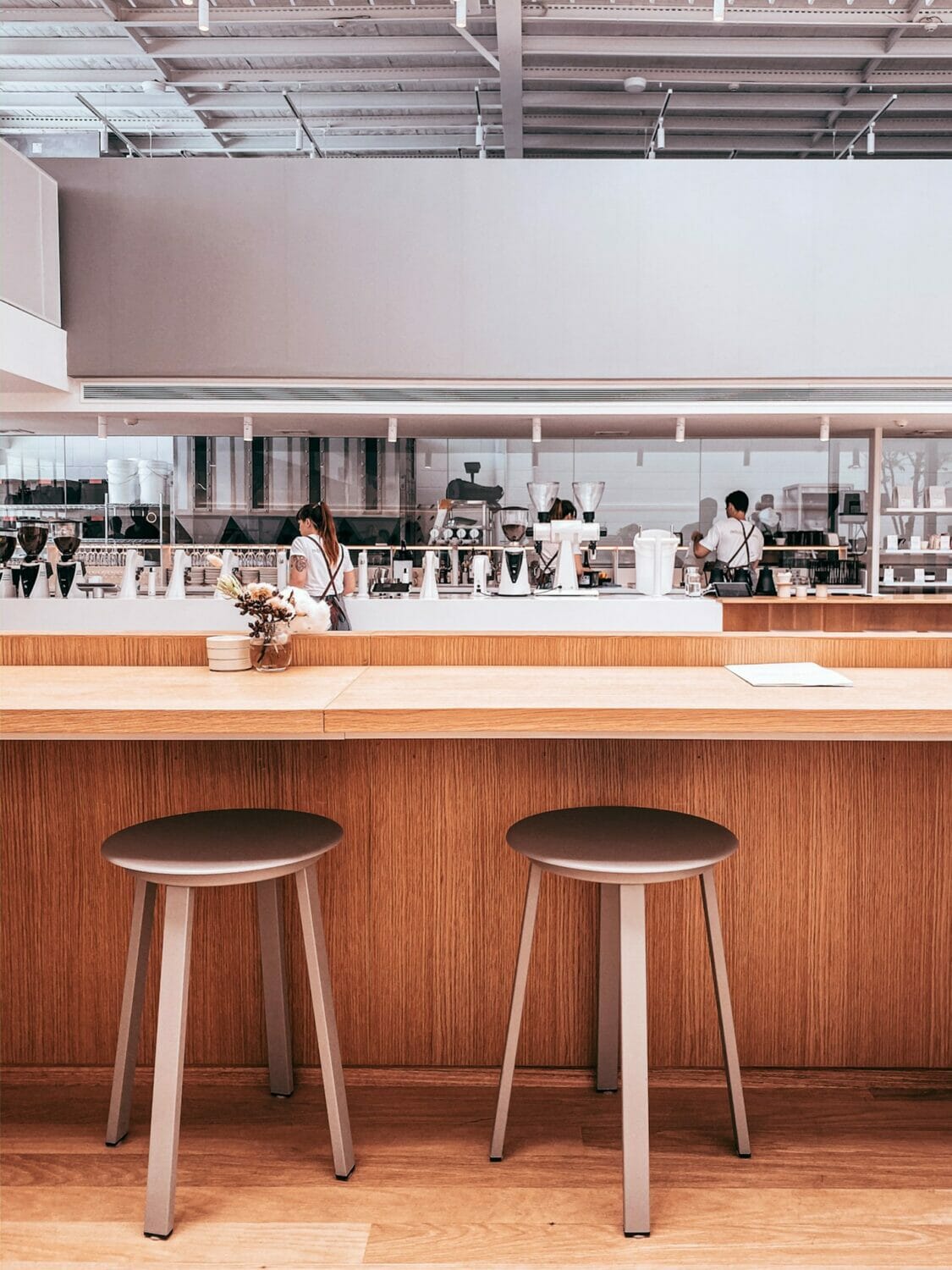 January, 2022
Looking at Hospitality Design in 2022
Opinion
CEO Lizzi Whaley shares what we might see in Hospitality Design this year.
Put bluntly, the past two years have been a nightmare for the hospitality industry, with two lockdowns and now red traffic lights causing havoc.
While the industry would like to see consistency, what can be guaranteed is change – dictated mostly by the pandemic.
We have seen:
– An increase in furniture spacing for social distancing and more staff needed to service seated patrons.
– New technology required for customers to order at table for contactless service.
– Demand for more al fresco dining options to ensure fresh air flow.
It is 'adapt or die' and we will see more change in the months and possibly years to come.
Alongside these pandemic-created changes there is as a shift in what customers want.
According to EHL Insights: 'An increased consumer awareness of all things sustainable, purposeful and health & well-being has set new benchmarks for hospitality enterprises.'
In an article at Hospitality Insights, they cite 10 hospitality trends.
Three of these are particularly important in our market.
1. Personalization
EHL says, 'Today's guests have grown to expect to be recognized and treated as individuals. Establishments are going the extra mile to personally greet their guests, while tools such as Mailchimp and Zoho have made personalized e-mail marketing accessible to the masses, ensuring highly target audience-specific communications. Far beyond simply adding the customer's name to email greetings, data provides insight into past buying habits.'
This is fairly easy in a hotel situation where you gain clients' information, however this is a real opportunity for bar and café owners to know who is visiting them and to market to them after they've purchased a takeaway coffee. One way to cross this data capture barrier is to email receipts.
Other venues are holding prize draws to survey customers to understand what they enjoyed or didn't about their experience.
Increasing repeat visits and understanding clients better through data capture is increasingly important for hospitality sector.
2. Sustainability
EHL say, 'A hospitality trend that is both current and a hallmark of recent years is sustainability. A natural extension of avoiding disposable plastics, eliminating unnecessary paper consumption thanks to opt-in receipts and reducing food waste, more far-reaching ethical and environmental considerations are shaping decisions made at the hospitality management level.'
3. Virtual & augmented reality
EHL says, 'Following on from the orientation towards visually appealing content, it seems only natural that businesses in the hospitality industry should seek to capitalize on features such as virtual tours, conjuring up a digital environment for consumers to picture themselves in.
'Videos providing 360-degree views of restaurant ambiance, function room space, café terraces enveloped in greenery, for instance, are just the ticket to make an establishment stand out. As ever, keeping the access threshold low is key to reaching as broad an audience as possible with virtual reality material: making content accessible on a variety of devices, without the need for a VR headset.
'Once on site, guests should be able to whip out their smartphone and simply point it at real-world artefacts to summon up additional information.'
Menus don't need to be printed. They can be via AR, allowing regular change based on in-season produce, or being agile to market demands.
These and other trends are already underway overseas and are now creeping into the Kiwi hospitality sector. Those businesses determined to overcome the myriad challenges of the Covid pandemic will adopt these to keep themselves afloat in a difficult trading environment.
Lizzi Whaley
CEO