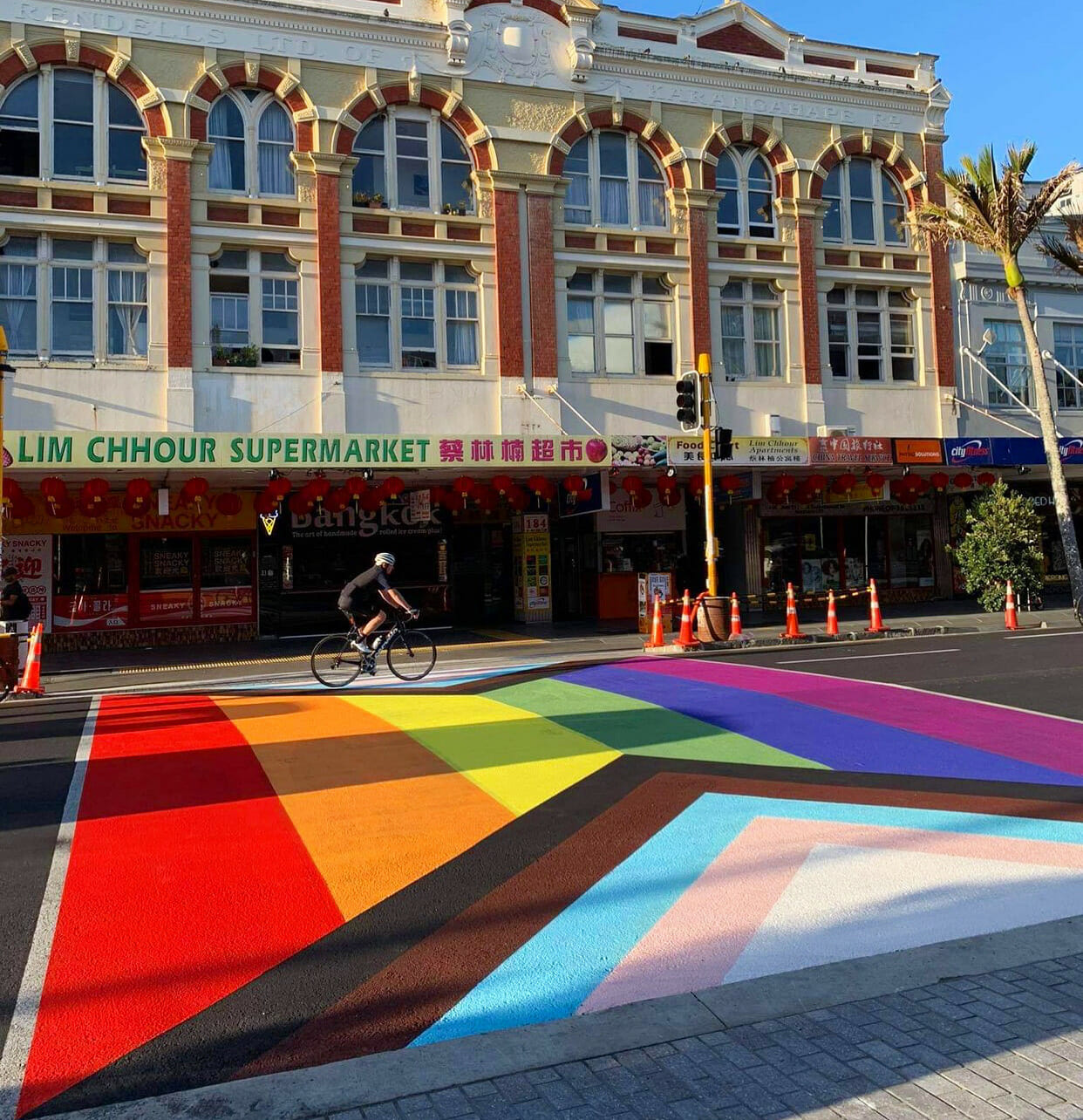 February, 2022
Pride Month in Auckland
Opinion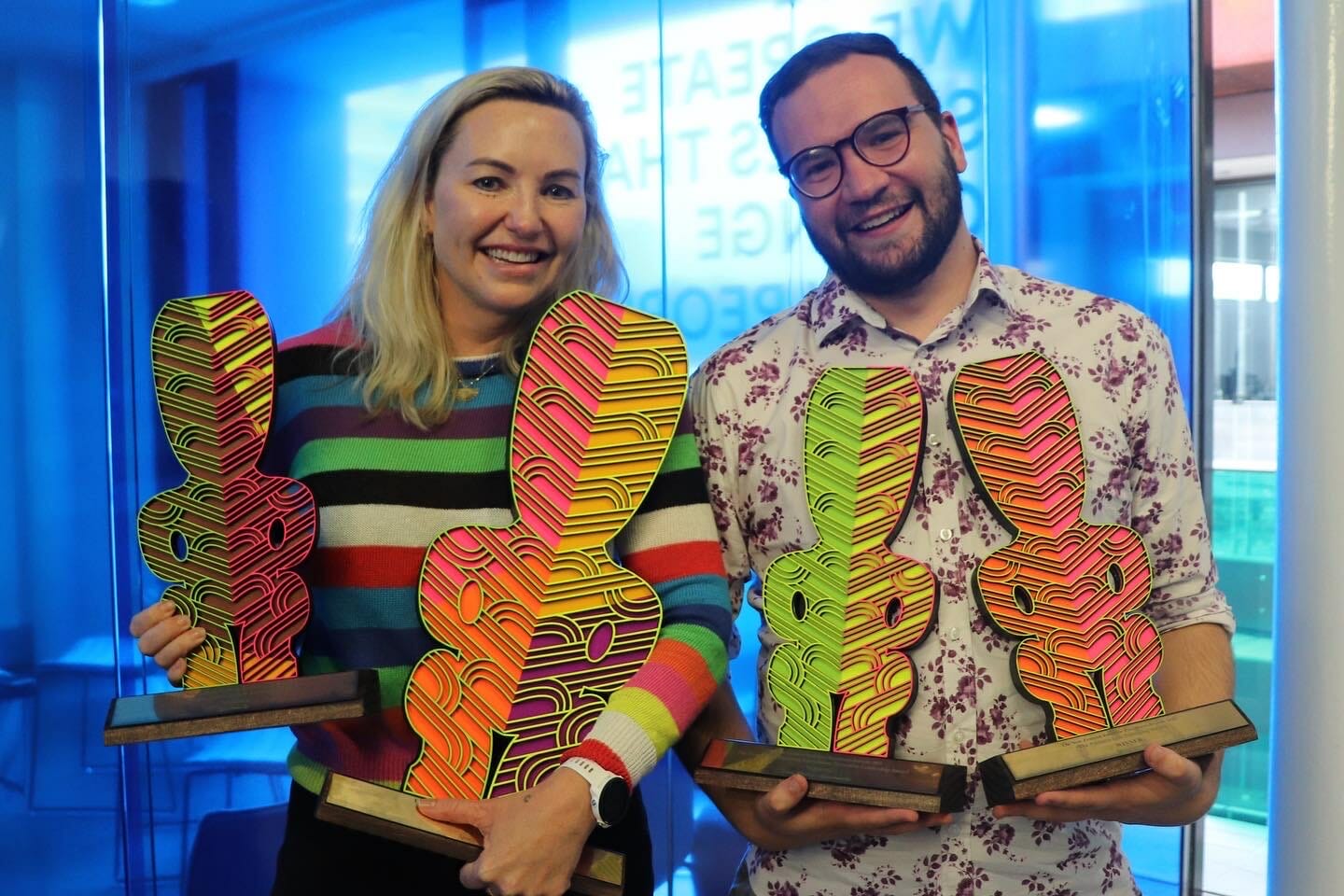 February is Pride month in Auckland!
This is a time to celebrate the LGBTTQIA+ community, for both its members and its supporters. It is also a spotlight on a passion of mine – diversity and inclusivity for all. As a fellow rainbow this is a time to shine (more bright than usual), even if Covid has required most all in-person events be cancelled. One thing that this community does well is celebrate with its peers, there is nothing better than the 'Pride Parade' or 'Big Gay Out'. From the corners of my office at Spaceworks Interior Architecture I salute you all in this time and hope that we get to celebrate at Winter Pride in Queenstown later this year.
For this particular month of the year, I take time to review what our rainbow strategy is for the upcoming year, how we can impact diversity and inclusivity through design in the various sectors we work: Office / Retail + Hospitality. This time will also include reflection on the Rainbow Tick process with a view to improving and growing in this area both internally and through influence with our design projects and clients.
Our overwhelming success at the Rainbow Excellence Awards last year affirmed that we were on the right path and that what we had done to date was on point but what next? The obvious answer is more of the same and internally at Spaceworks that is what we will do, eat sleep repeat, continue LGBTTQIA+ training, live true to our new inclusive policies, and continue to meet and develop our BeYOU diversity group.
From a wider perspective; we are looking to work and align with other inclusive organisations that have received the Rainbow Tick – there is progress in numbers and power in collaboration; we are looking to our universities and design schools with a desire to work with creative LGBTTQIA+ students, showing them how an inclusive work community operates; we are looking to our clients to advise and influence where possible to incorporate inclusive design elements; in particular we are looking for gender neutral facilities, gender neutral language and normalising diversity.
As the year goes on we will be sure to share our journey with its learnings.
Happy Pride month my fellow rainbows and our allies.
Lizzi Whaley
CEO