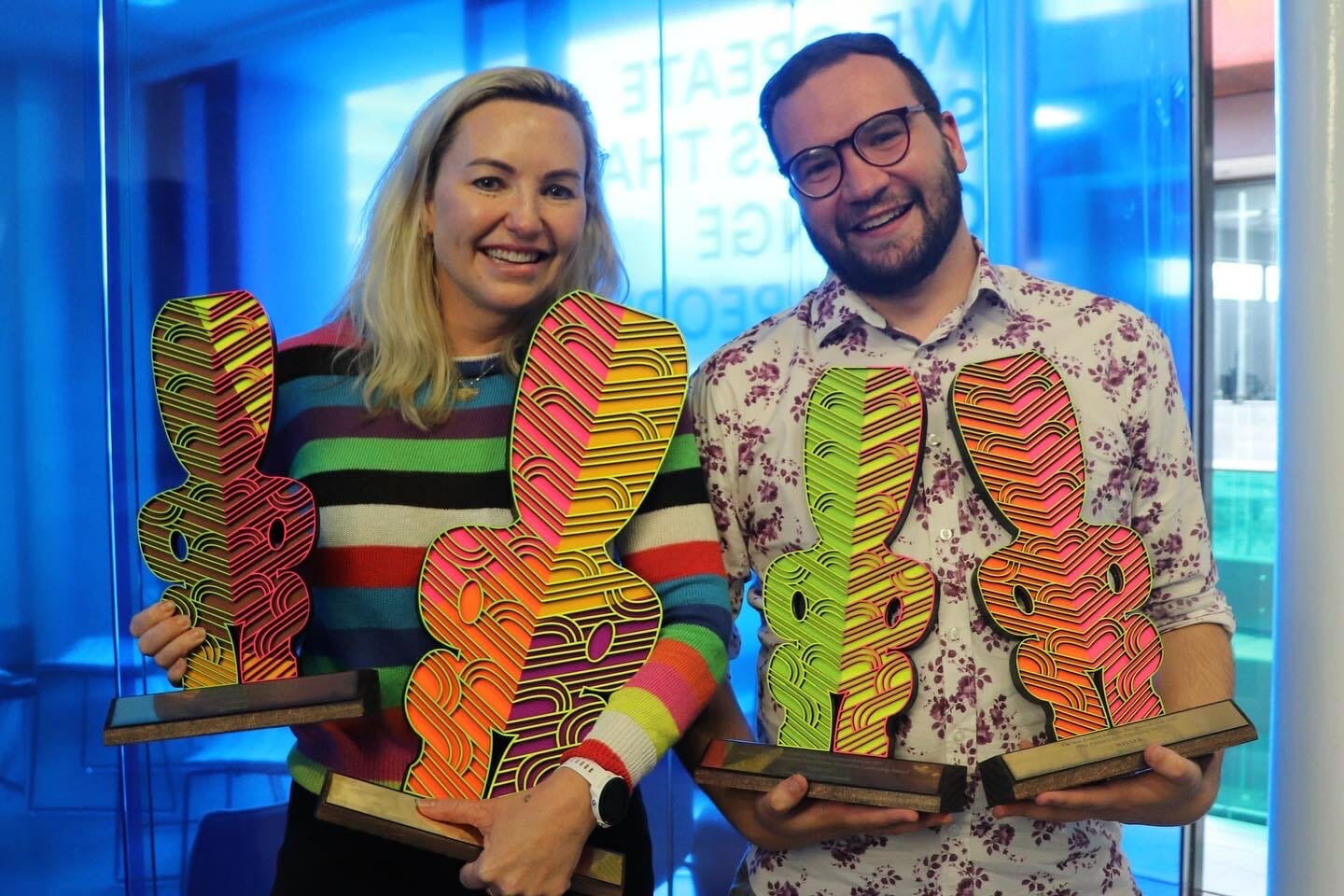 November, 2021
Spaceworks Named Supreme Winner at the NZ Rainbow Excellence Awards
Opinion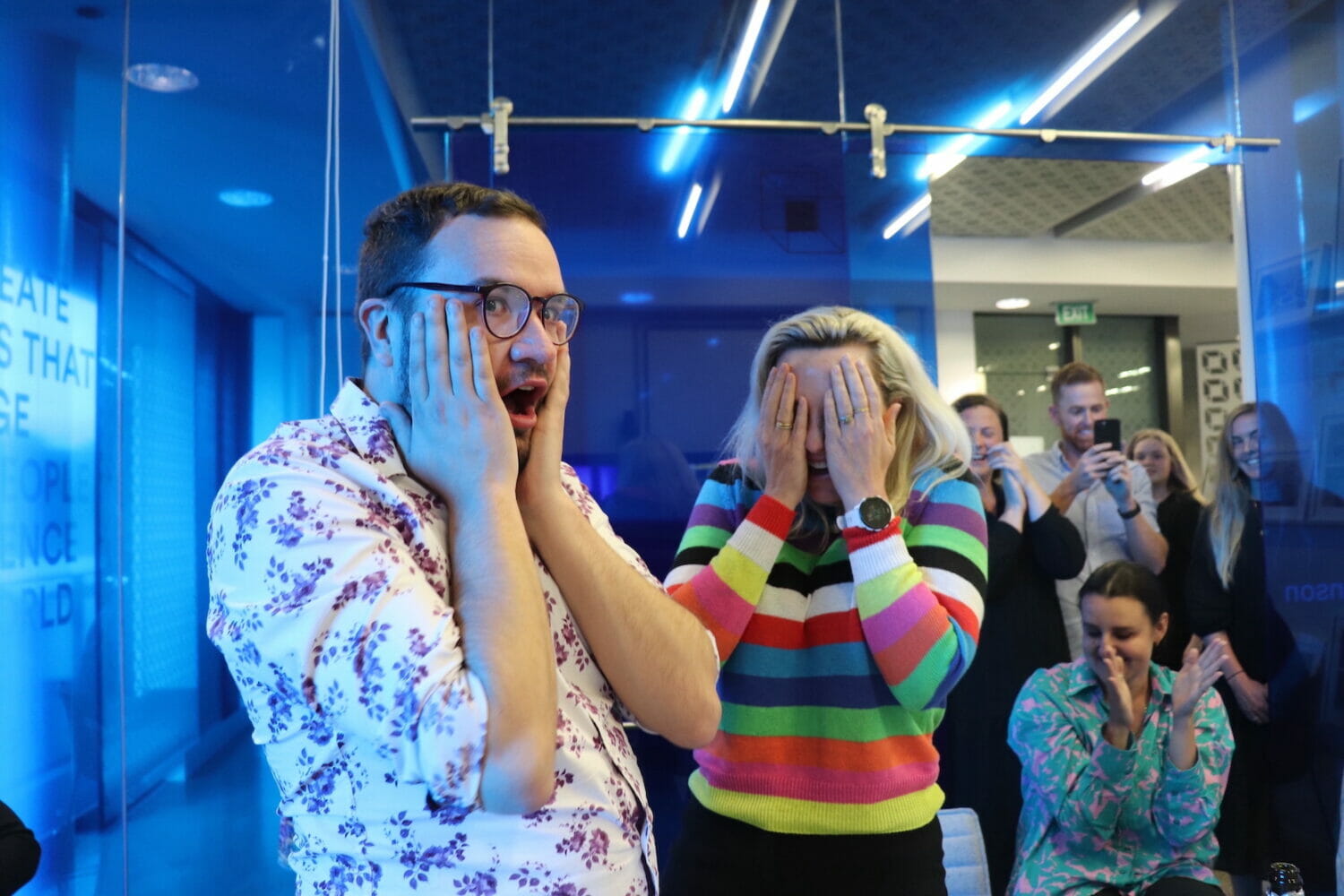 This year we were nominated in 3 categories at the New Zealand Rainbow Excellence Awards.
This awards programme brings together all organisations who aspire to improve the work-place experience of "rainbow" people together to showcase best practice and celebrate outstanding progress as we continue to strive towards a more inclusive community of workplaces in Aotearoa New Zealand.
This is a journey we've recently begun and it is so encouraging to see we are on the right path.
We were up for:
The Partners Life Emerging Award: Spaceworks Interior Architecture
The Newmarket Business Association Executive Leadership Award: Lizzi Whaley, CEO Spaceworks Interior Architecture
The Westpac SME Rainbow Inclusivity Award: Spaceworks Interior Architecture
We're beyond proud and delighted to say we took all 3 awards home – along with the Westpac Supreme Award! 
We're still coming to grips with the win but thought we would share what Awards director and judging convenor, Martin King, says:
"Spaceworks are a shining example of how businesses of any size can weave rainbow inclusion into the fabric of their everyday workplace experience.
"As a new-comer to the Awards, they have been on a fast-paced journey towards making a measurable impact and setting a standard that other organisations can aspire to. We are incredibly proud to call them this year's Supreme Winner."
We, as a team, are immensely proud to have our work acknowledged in this way.
Lizzi Whaley
CEO