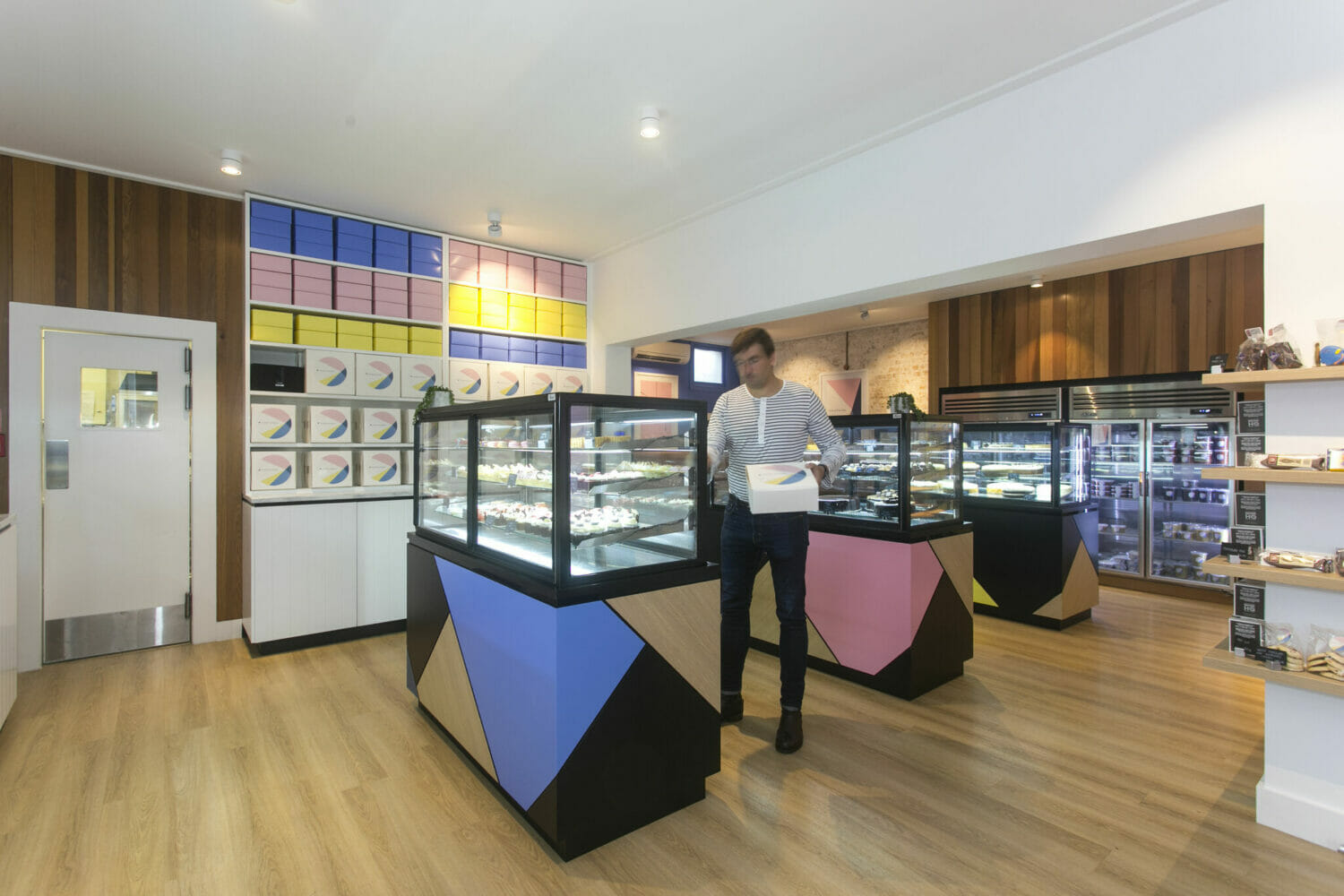 November, 2021
21 Projects of Impact
Opinion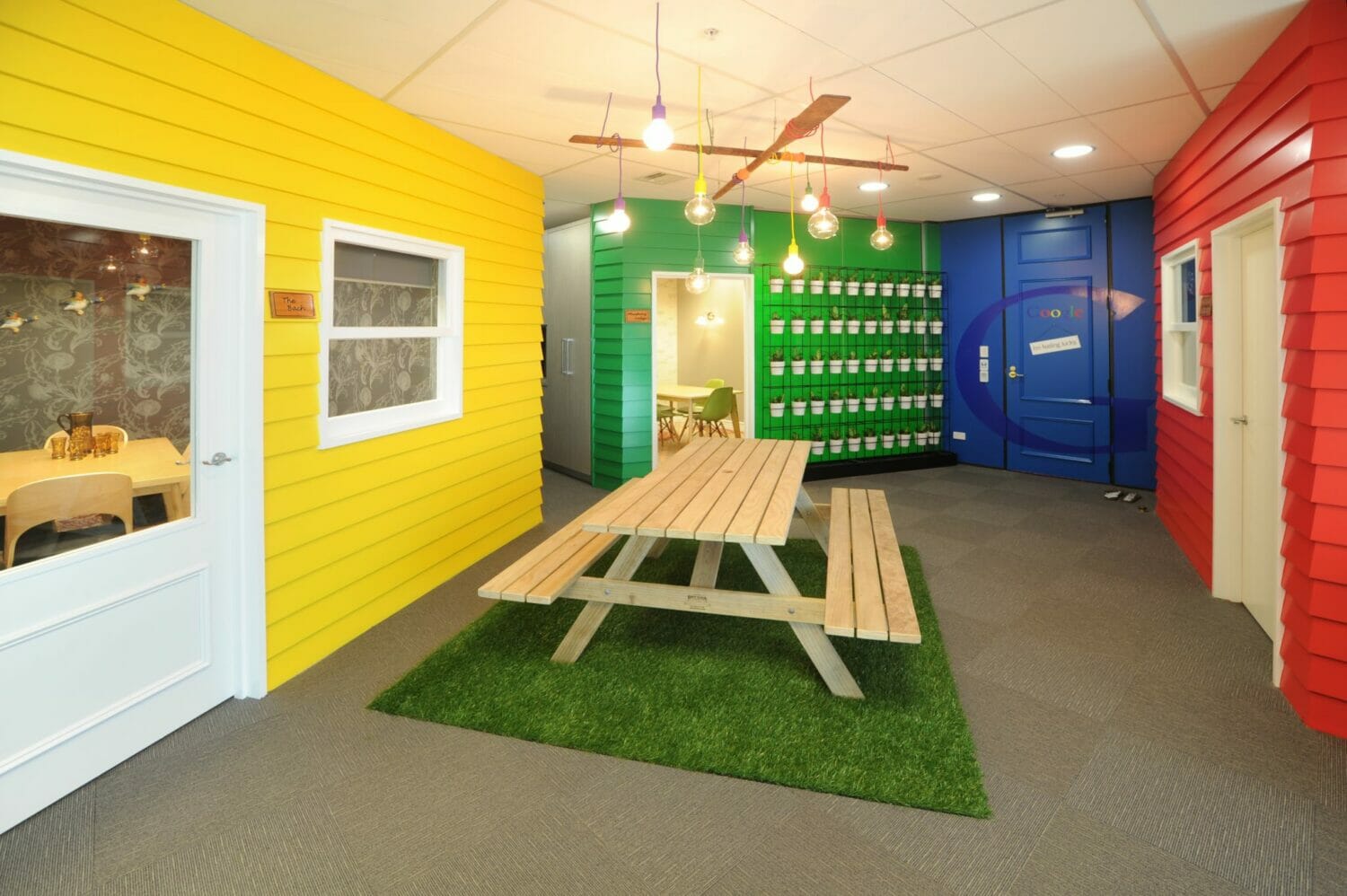 Lizzi Whaley, CEO of Spaceworks, shares 21 Projects of Impact from the last 21 years.  
Given that we have now been in business 21 years, we have completed more than 1000 projects in a variety of sizes and for numerous clients.
I really do believe that we have the best clients. Every project is unique, 95% I and the team enjoy thoroughly, some are lessons and others are rewarding.
If I was to list my favourite clients/projects we would be here for days so instead I opted to reflect on 21 projects over the years that made an impact on either me personally or Spaceworks as a business.
Check out some of the images and projects below.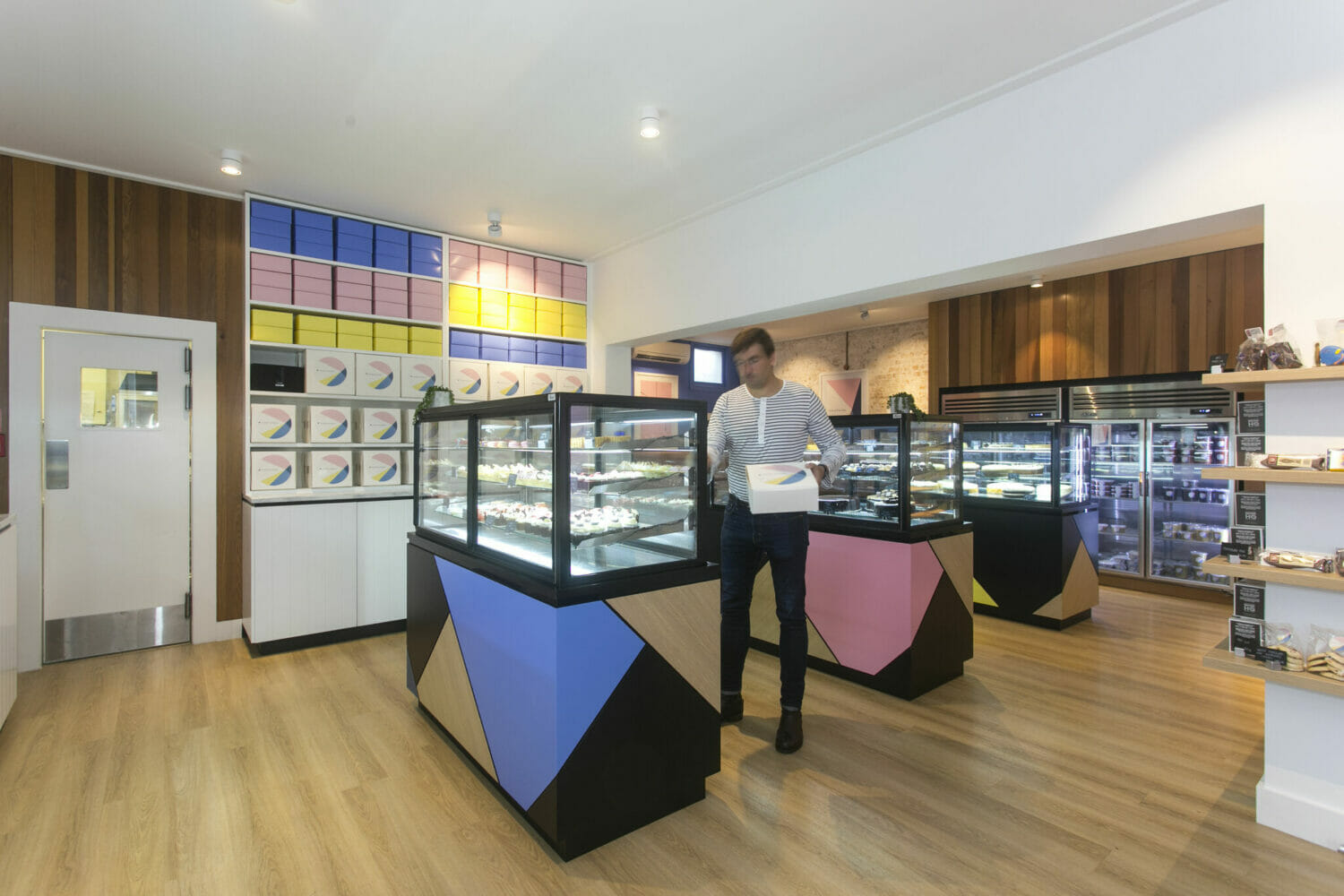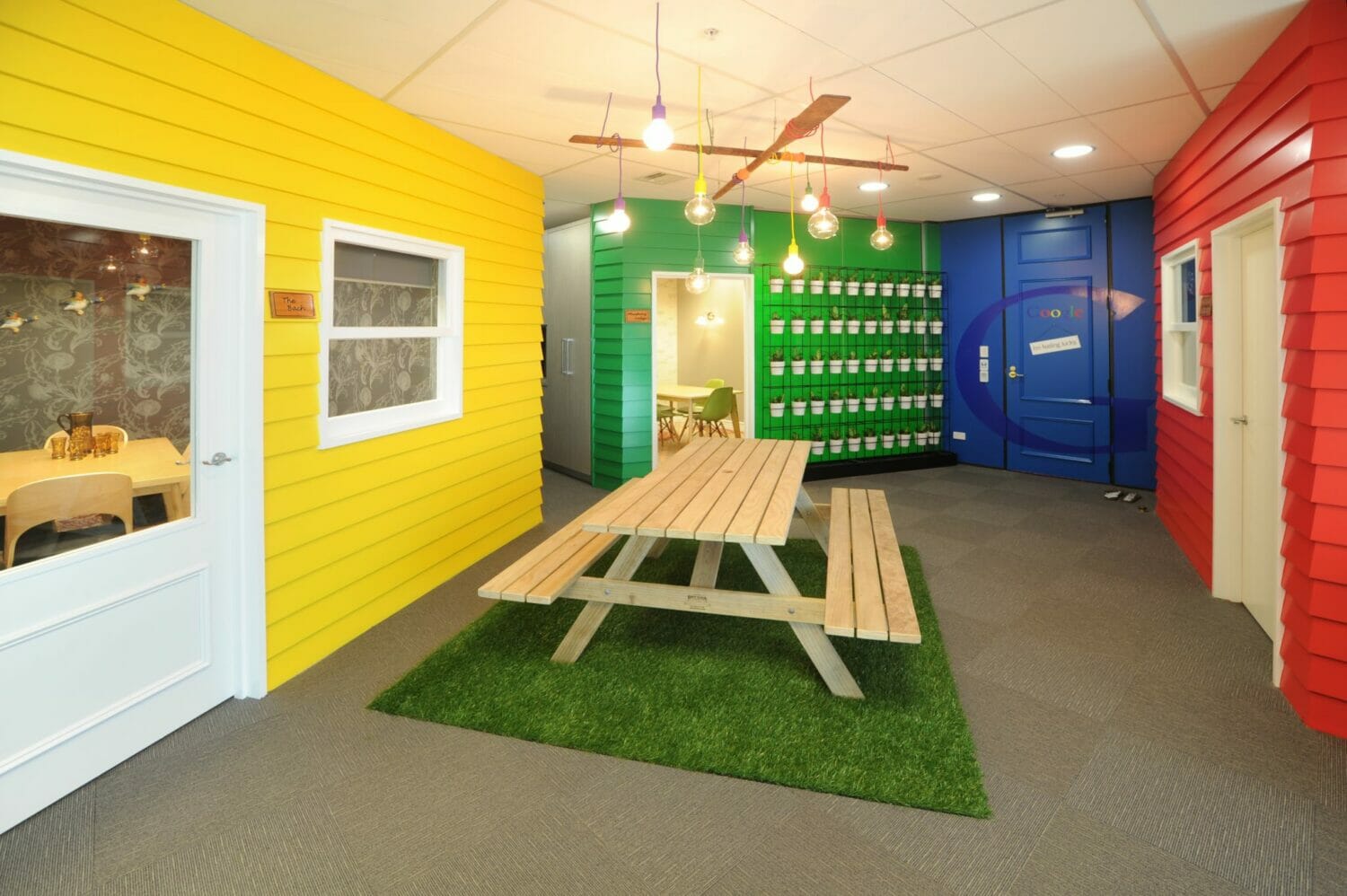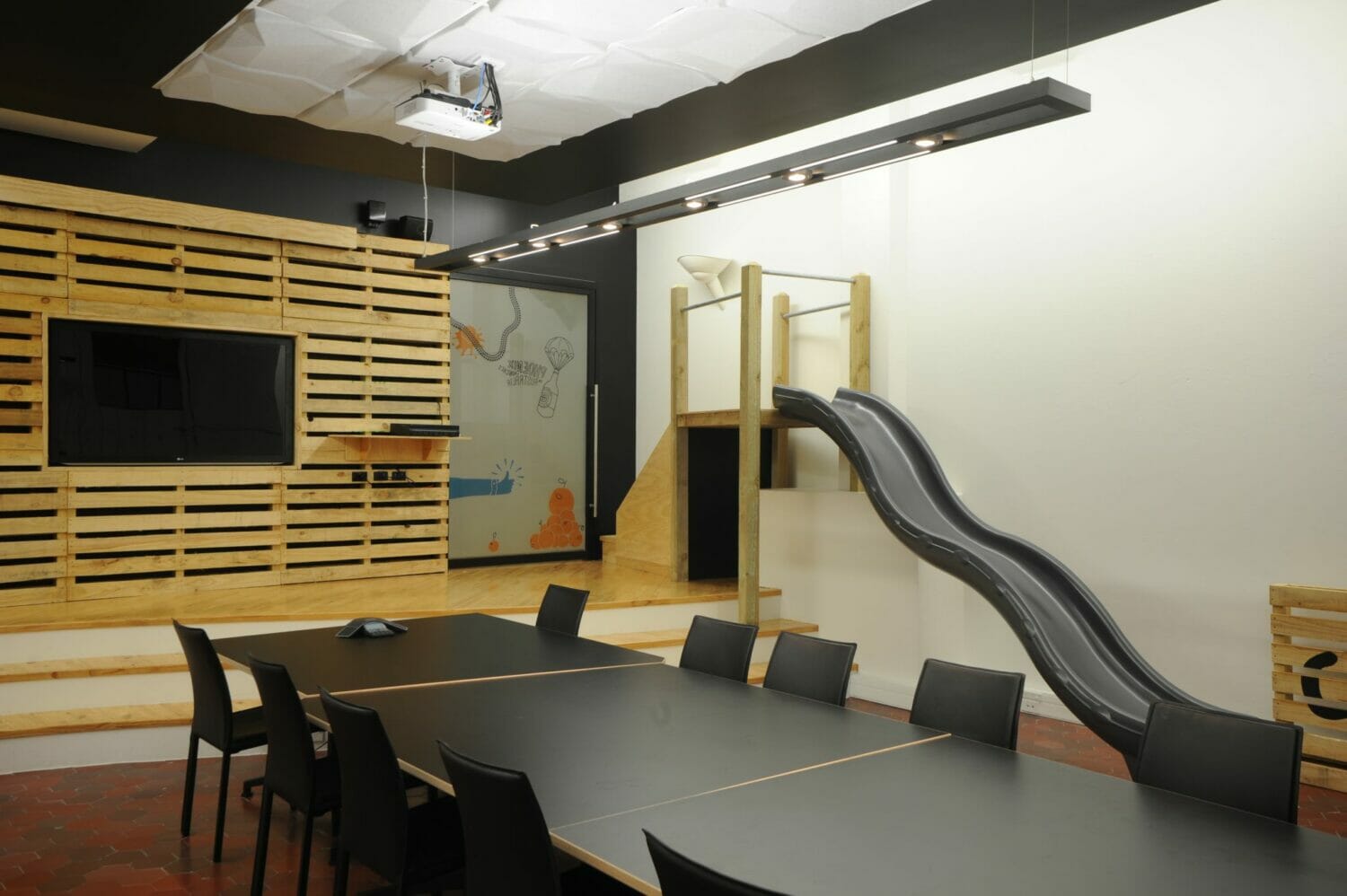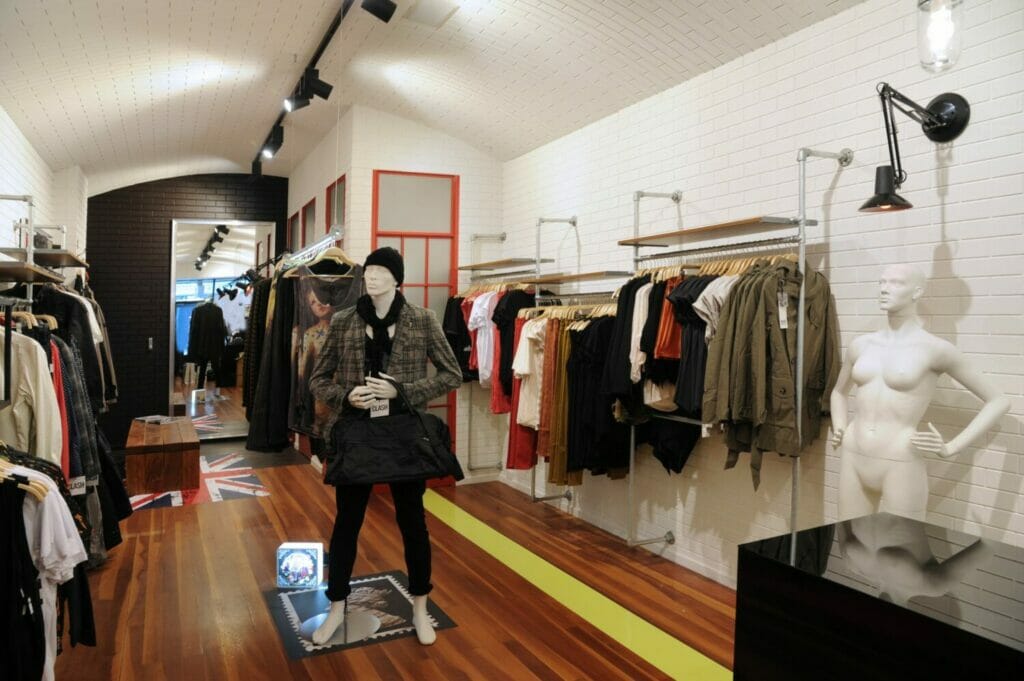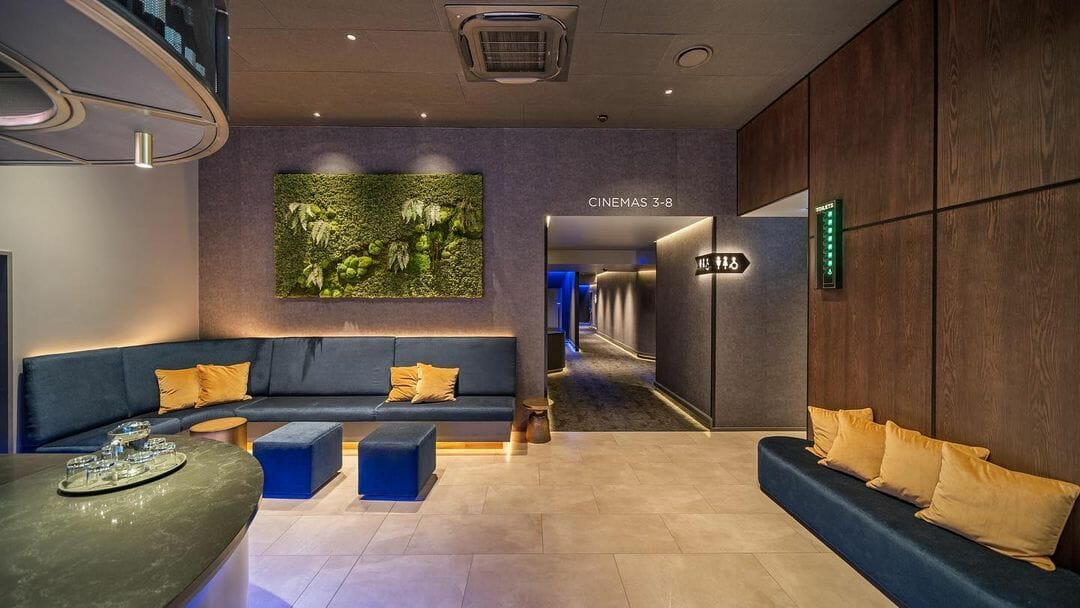 2002 Bayleys Head Office – The first kick off into Commercial Office Design
2003 Remax – The first of many real estate locations
2004 Woods Office – When we did this I had no idea that they would our longest standing client, a 17 year relationship
2007 All Saints Church – not an area I expected we would be needed. Our first church.
2008 Whitcoulls – Our first foray into Retail and a game changer in helping us trade out of the GFC
2009 The Ferguson Bar – Our first foray into hospitality design, that opened many doors since
2011 House of Travel – a great relationship that resulted in over 20 locations
2012 Clash – First of the Uber themed fitouts. Think London Underground..
2012 Google – This was a WTF moment, as a google office design fan
2013 Charlies – The first time we ever installed a slide into a boardroom
2014 National Party Head Office – A cool opportunity coupled with my now 18 year old son meeting PM John Key
2015 Pressed – Our first ever pop up for a Juice bar.
2015 Spark – The commencement of our love for telco rollouts on a bigger scale
2016 Summerset – We dived into retirement design and have continued to expand this part of the business
2016 James Crisp – It's just beautiful and timeless.
2017 Epsilon – completing a beautiful hair salon for my sister in law
2018 Rocket Kitchen – Always such an iconic brand in our household, and the Chocolate Whiskey mmm
2018 Auckland City Mission – a cause close to my heart. What they do is incredible, so to assist them on their journey was amazing
2019 Silky Otter – A kick start into cinema design. If you haven't been this is next level cinema luxury
2020 2degrees – We really enjoy telco so to pick up this rollout was so rewarding
Every one of the 1000+ projects over 21 years has had a significant impact on the business, me and my team. I thank everyone we have worked with.
Lizzi Whaley
CEO