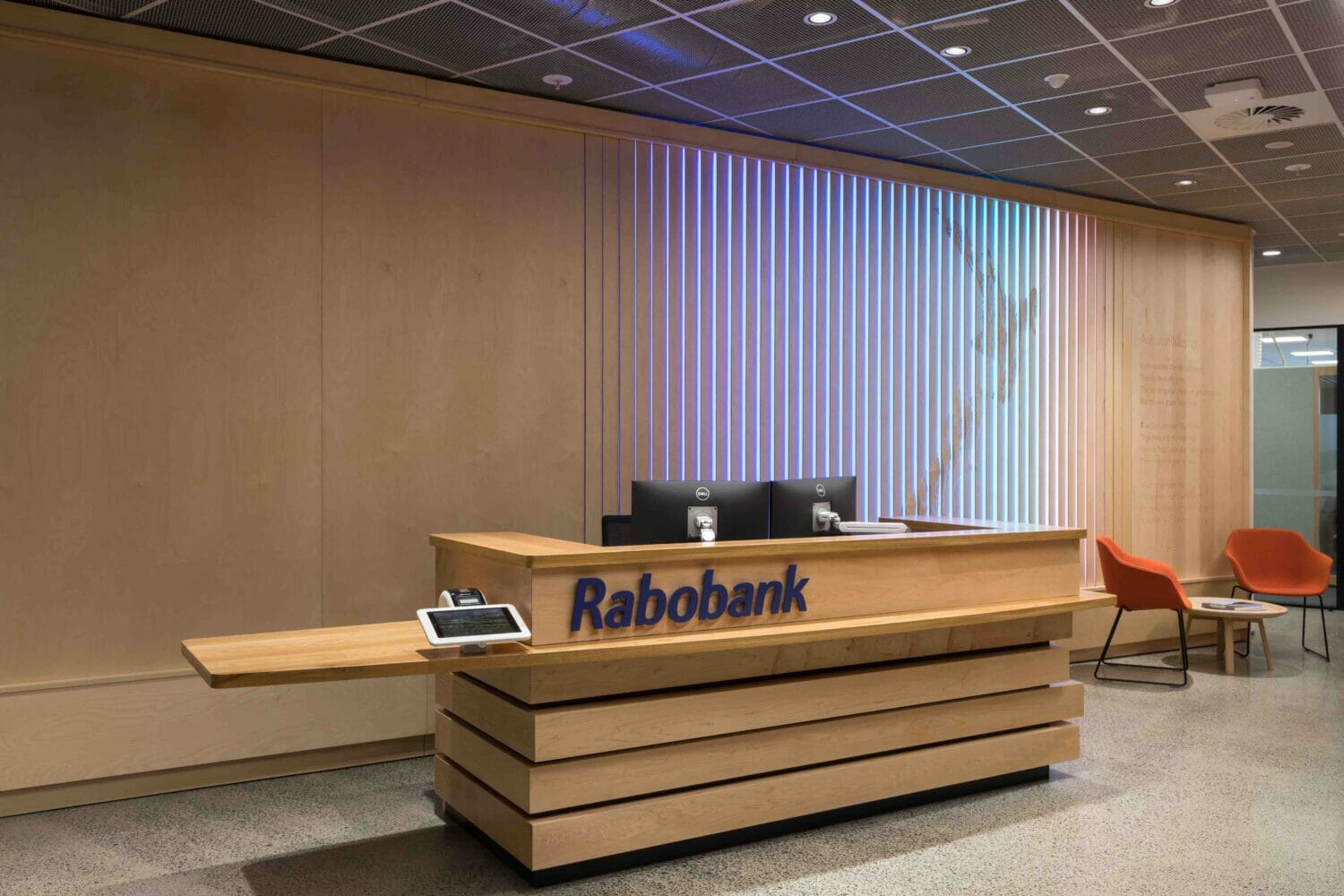 May, 2022
The Rabobank Centre
Projects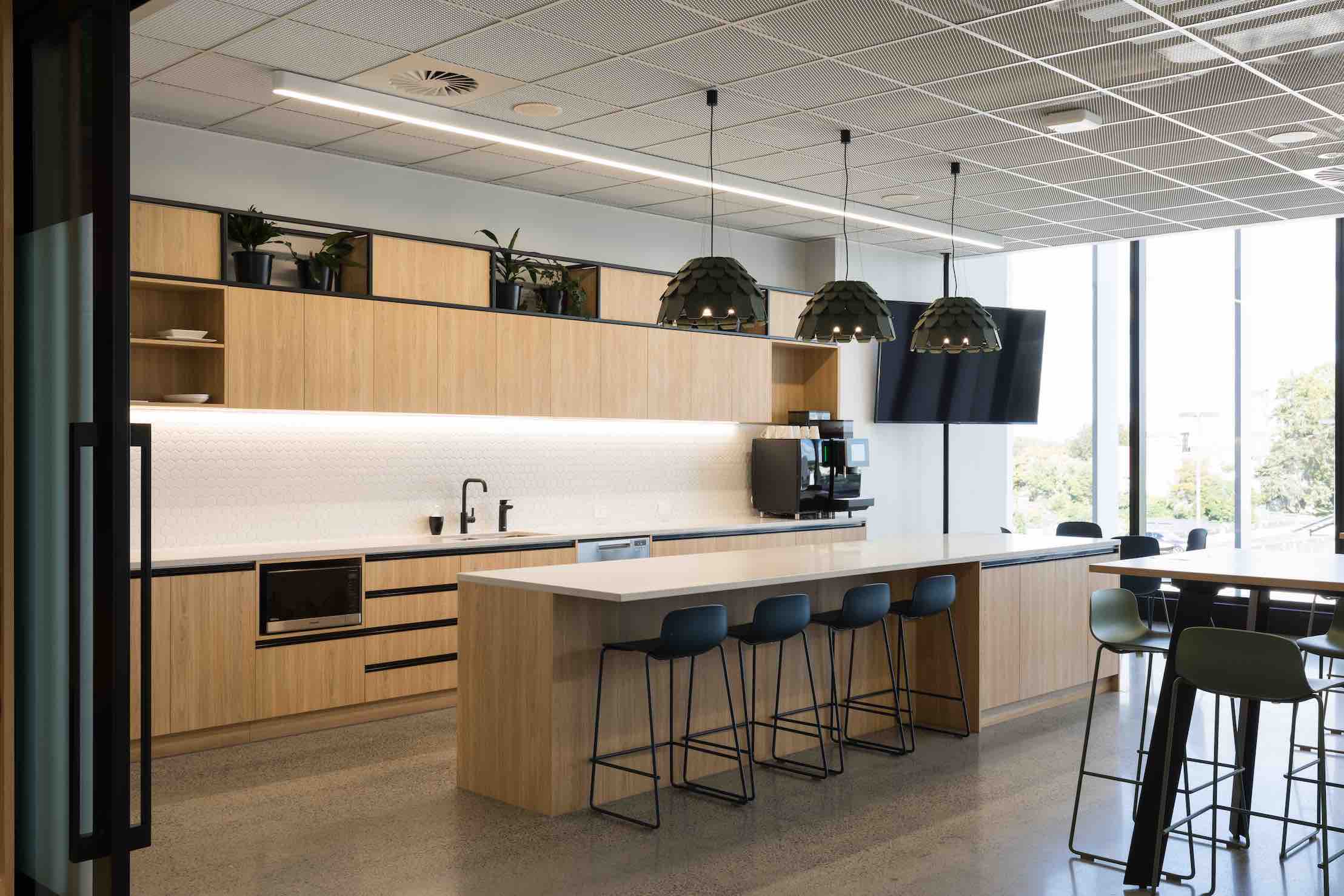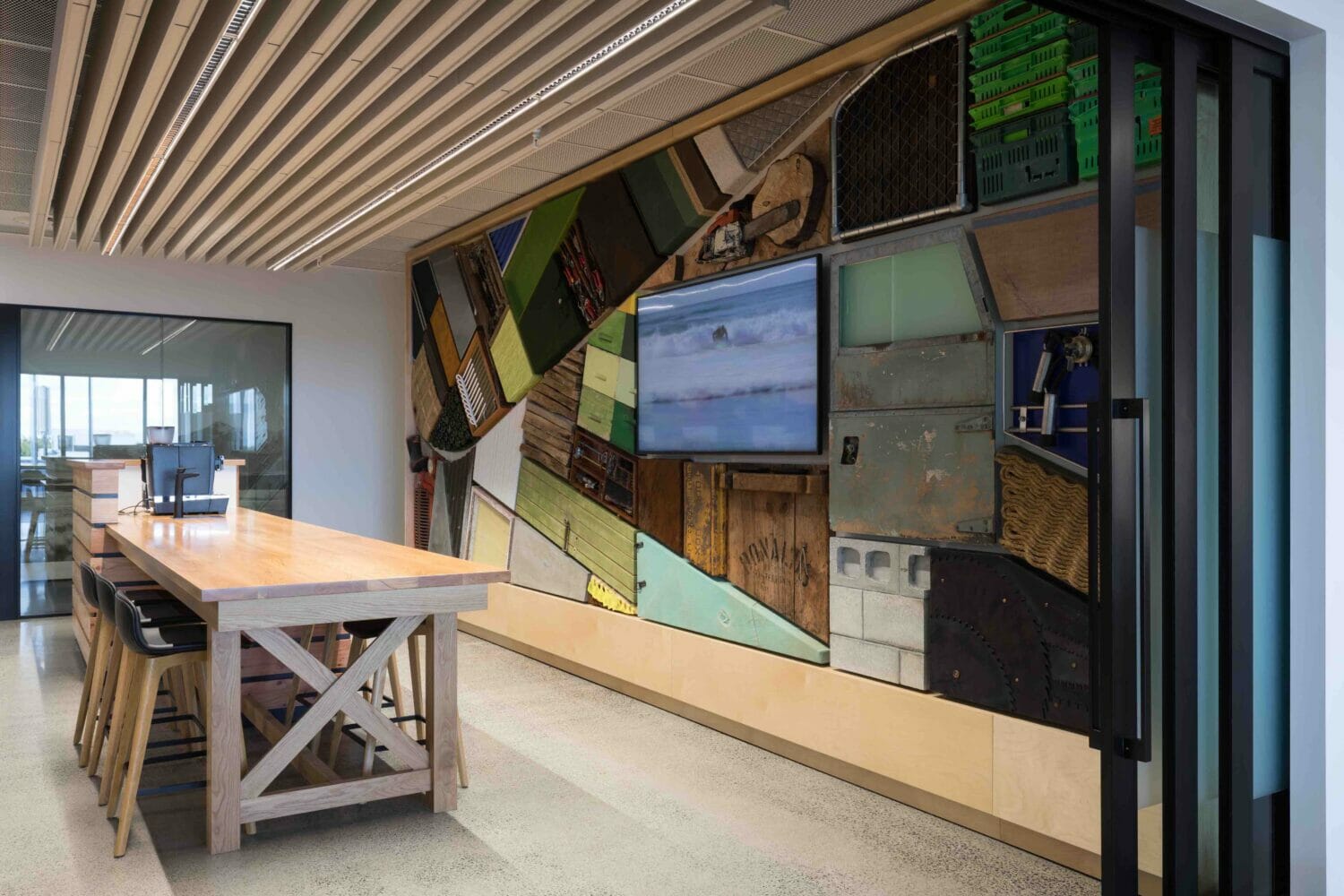 Rabobank New Zealand's new head office in Hamilton — the Rabobank Centre — opened recently. Based in the Union Square Building— it is the first building completed in the Union Square development project.
Rabobank New Zealand CEO Todd Charteris said the relocation of the bank's head office to Hamilton marks a new chapter for the bank in New Zealand.
"Located at heart of the vibrant Waikato food and agri region and in close proximity to several other food-producing regions, the new Rabobank Centre will be a place where our employees, farmers and community leaders can come together to share ideas to further advance the industry and to help the bank's clients achieve their goals," he said.
"Union Square combines retail, office and lifestyle space and will eventually include several cafes and restaurants, a wellness centre, end-of-trip facilities and a parking complex. It's also located close to Hamilton's central transportation hub which gives our employees plenty of options for their commute to and from work," he said.
Food and agri-focussed fitout 
The new Rabobank office is vibrant and very 'on theme' with their core product and service offering. There is use of natural timbers and visual experiences around the office that tie it to food and agri-culture.
The space provides a range of spaces to enable staff to work at their best,  there is everything from focused individual work through to collaborative team work and formal presentations. It is encouraged that the Rabobank staff will move around the office and find the spaces that best fit the task they're undertaking.
This extends itself to socialisation spaces and areas where staff can relax and catch-up with colleagues – those water cooler moments. They also have kitchen and event catering facilities along with a café work lounge.
Mr Charteris said the bank's commitment to its clients and the wider agricultural sector was another key consideration in the office fitout.
"We wanted some of the very best materials. And we wanted to support the New Zealand wool industry. So we sourced wool from three clients around the country — the Chrystalls from Taihape, the Sutherlands from South Otago and the Olivers from the King Country — to produce carpet for the new office," he said.
"The feedback we've had on the carpet project has been outstanding and we're proud to have something that's been produced by our clients featuring prominently in our new building."
Mr Charteris said the new office space also included several other features which reflected the bank's food and agri focus.
"The Dawn Wall artwork which is displayed at our reception desk has been fabricated using a range of timber louvres with lighting and a three-dimensional map of New Zealand. This represents dawn light, and is a nod to the fact that many of our clients are up early and get to experience the dawn," he said.