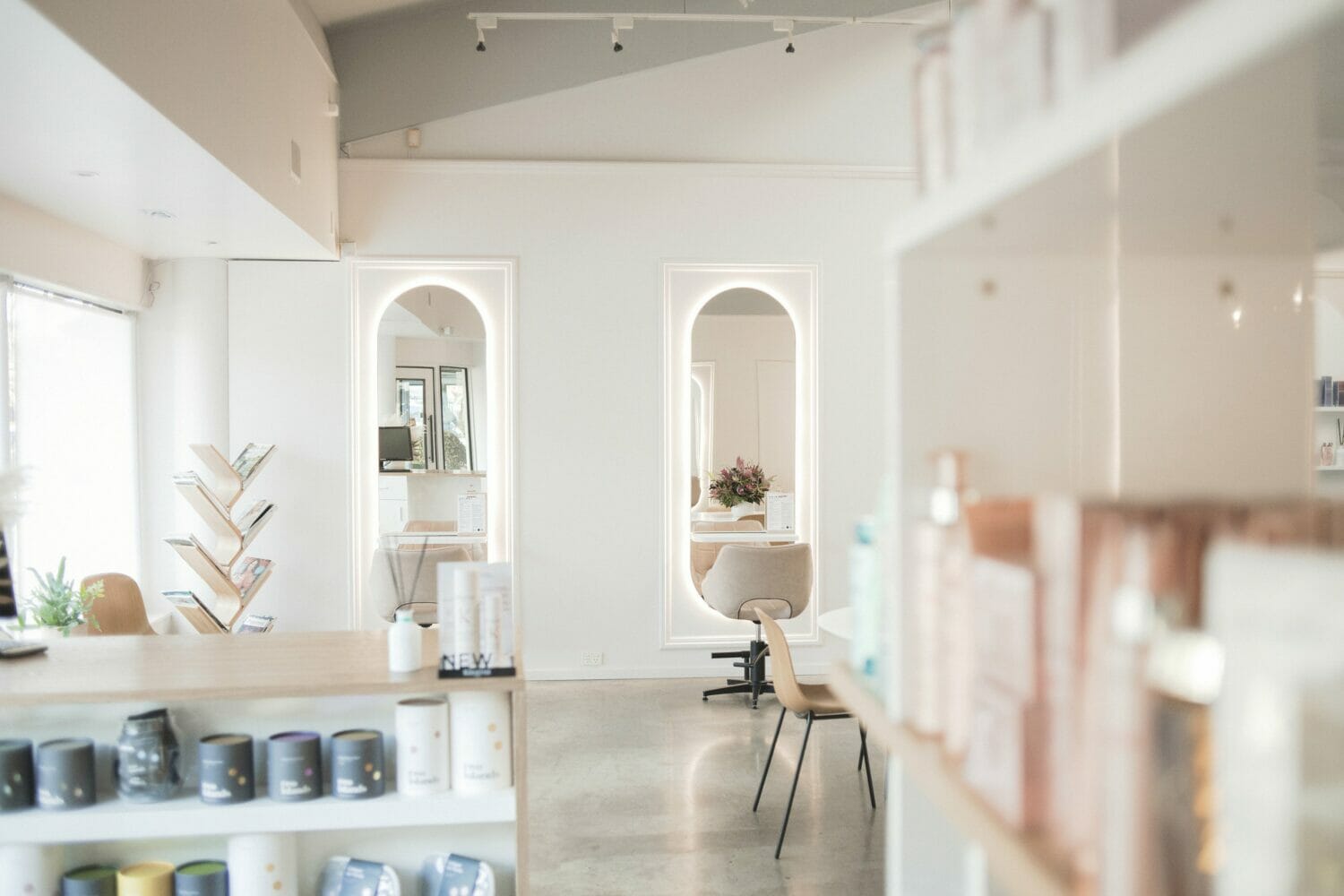 February, 2022
Meiko – Winner of Best Salon Design
Projects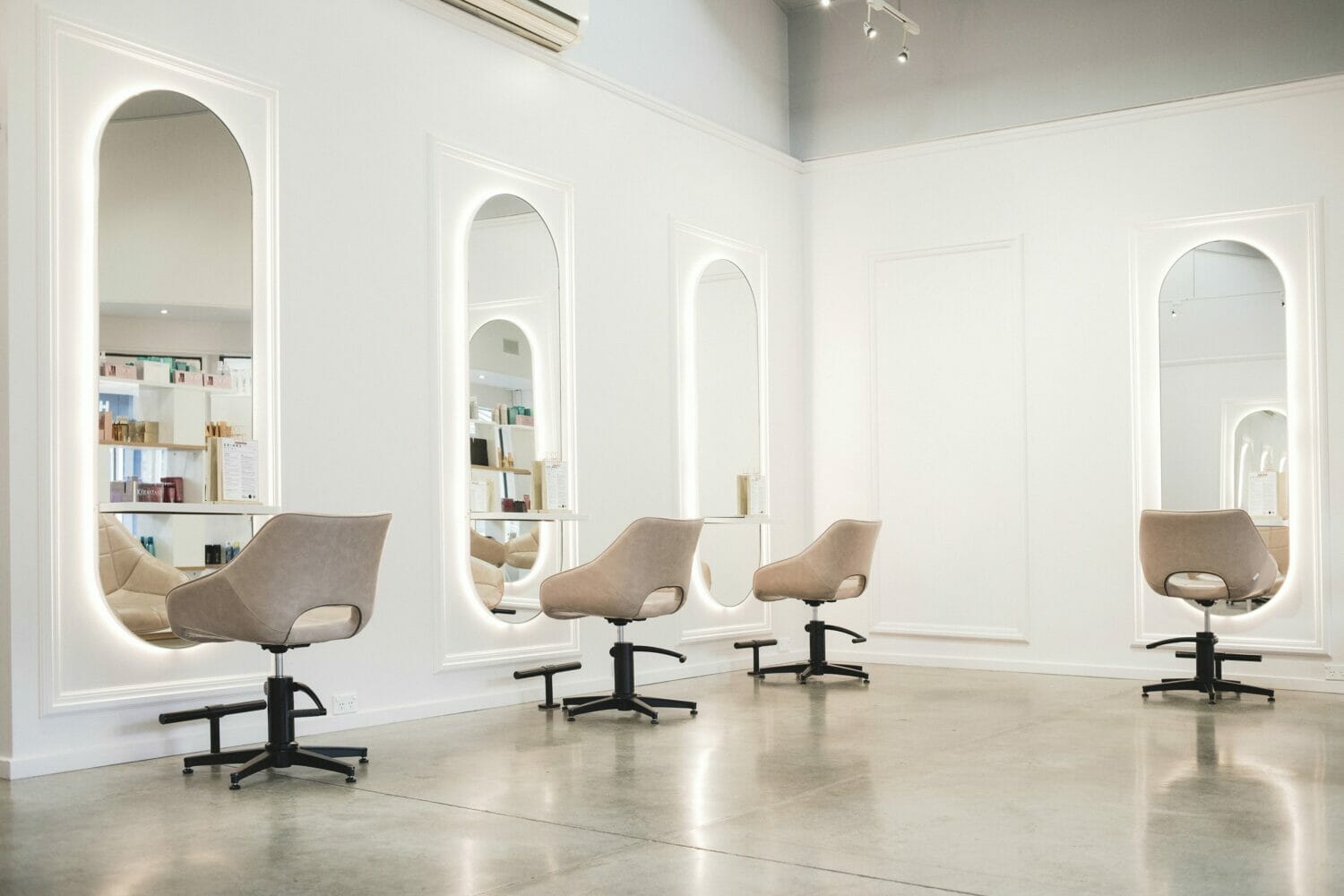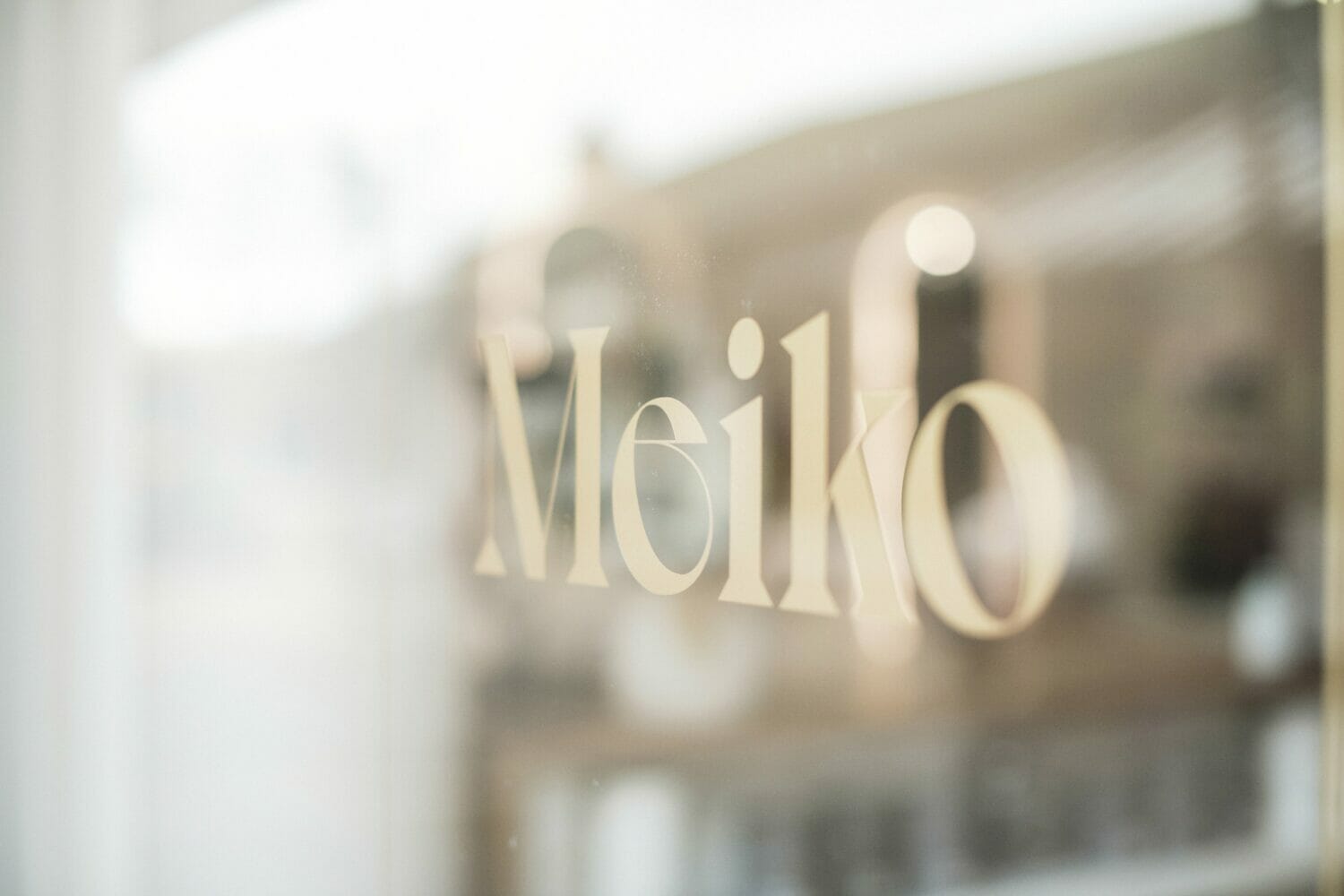 A Gisborne hair salon designed by Spaceworks Interior Architecture has won Best Salon Design at the national hair, beauty and barbering industry awards.
The owner of Meiko wanted to curate a great experience from the moment clients walked in the door to the moment they left.
As well the salon wanted to give clients' and their own team a post-pandemic lift by sharing the message that it was business as usual even in the face of adversity. Plus, there was a staff retention and attraction element involved.
The new name and brand still hadn't been decided when the company engaged Spaceworks, so we listened to the vision they had, challenged them on what they wanted functionally from the space and the mood they wanted to create.
Together, we and the client had to be strategic and innovative to come up with a solution that ticked all their boxes and allowed continuity of business. The salon traded throughout the project with minimal disruption to business and clients, no small feat.
Throughout the process the aesthetics and feeling of space was the key objective. This would have additional benefits around pride of space, staff motivation and functional space improvement.
The design itself was simple – a strategic play of colour and light. The building has high ceilings which added a sense of volume to the space, but it also felt cavernous and overwhelming. In the design strategy the walls were split with a two-toned paint effect, visually cutting the ceiling off at a much lower height, making it feel more intimate.
The colour selection is warm, soft and subtle. If it errs on the side of feminine it not in a strong way that alienates male clients.
The mirror stations were given vintage frames for definition and placement. It also gave structure to the space, visually and functionally. Given the hard lines, contrast and softness was provided by long oval mirrors broken up midway for shelving.
Behind the mirrors LED strip lighting was installed to give an ambient glow that provides a consistent light for working under but also gives clients' faces a lovely soft glow.
The intricate detailing to the stations contrasted with the concrete floors and beige leather chairs. The chairs are sumptuous and enhance the muted colour palette.
The owner says, 'Functionally, we have a space that operates far better than we expected; we can complete our jobs we ease, and are not climbing over each other. The stations are designed in such a way that they don't look cluttered with equipment. Our displays are purpose built, and this integration has both increased sales and looks far more like a considered design rather than an afterthought.'
The owner concludes, 'From a team perspective, our staff love coming to work, they love being in the space and have pride in their work. The outcome has had a direct reflection on productivity and quality of work.'
Congratulations again to Meiko.
Lizzi Whaley
CEO