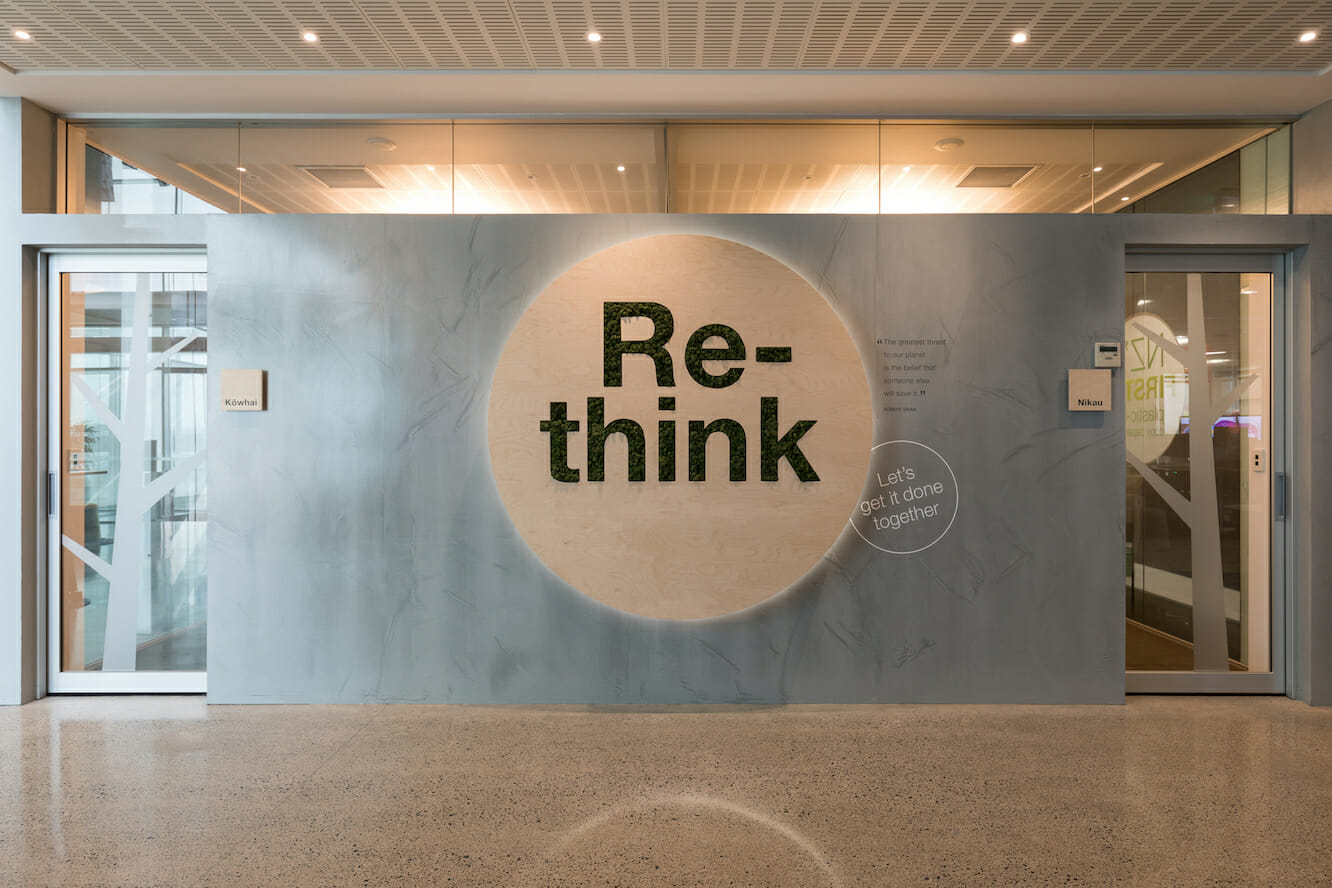 April, 2022
The Psychology of Design
Opinion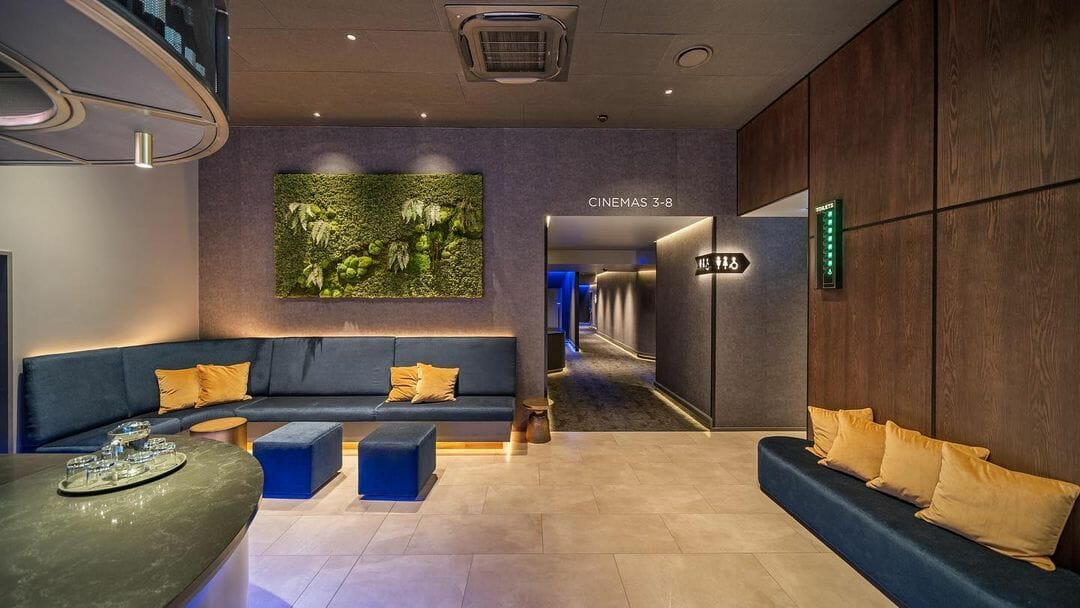 How do interiors impact our behaviour?
How do you feel when you walk into a gloomy building with little natural light, small rooms, low ceilings and drab colours? Gloomy yourself, I suspect.
Contrast that with how large, open spaces with lots of light, bright colours and high ceilings make you feel. That difference is known as the Psychology of Space.
In previous times, little attention was paid to how spaces made people feel. They were built for functionality, to get the job done as productively and cost effectively as possible. People were crammed into small spaces without much thought to how they would feel.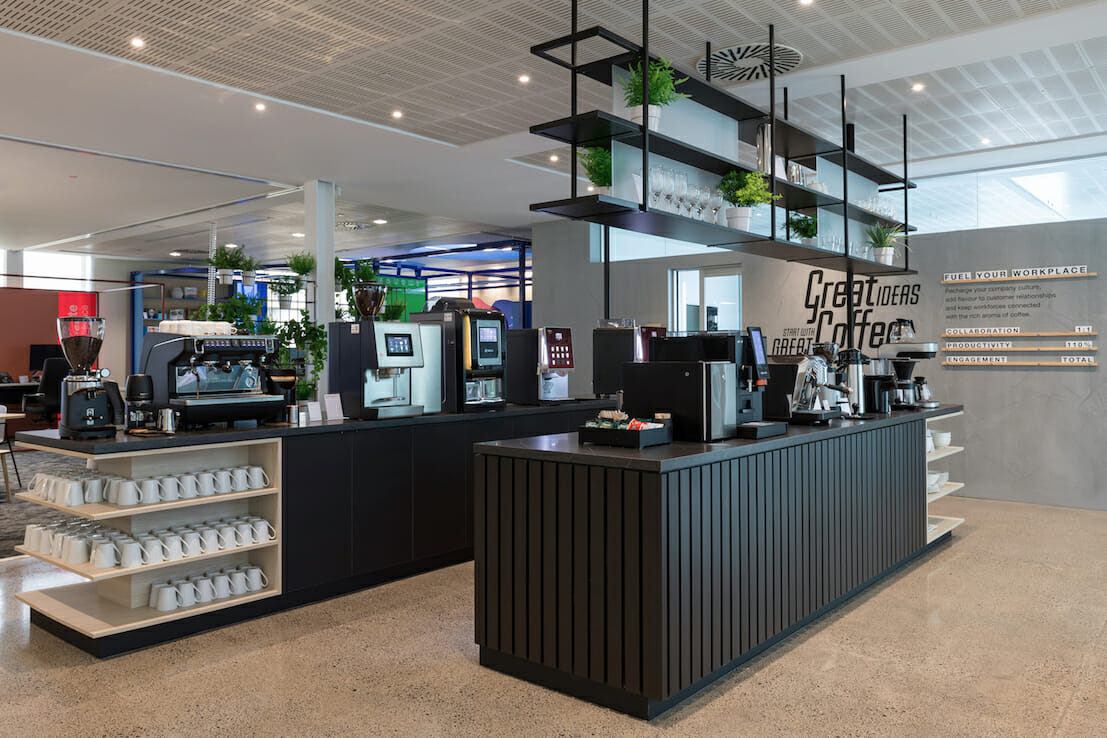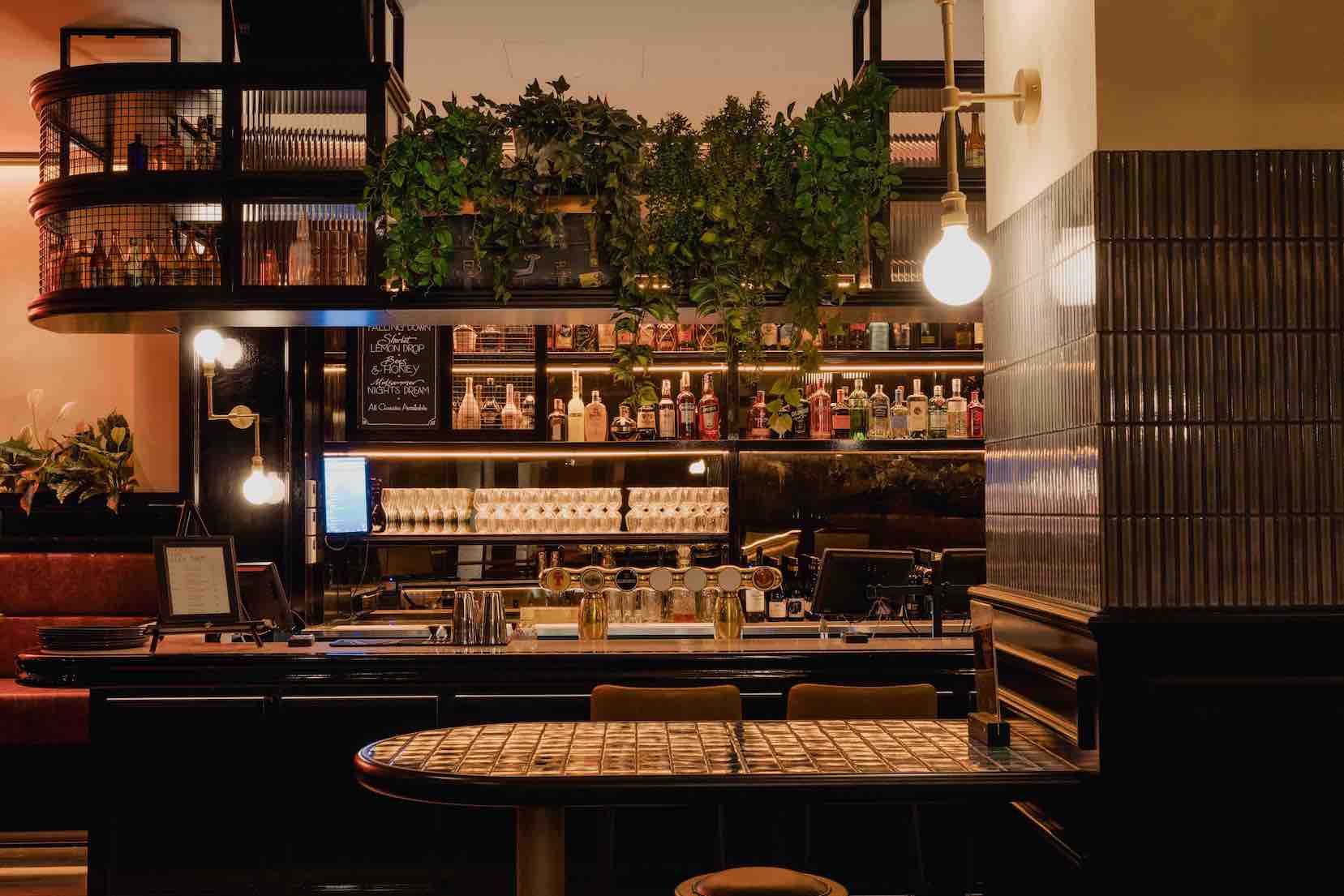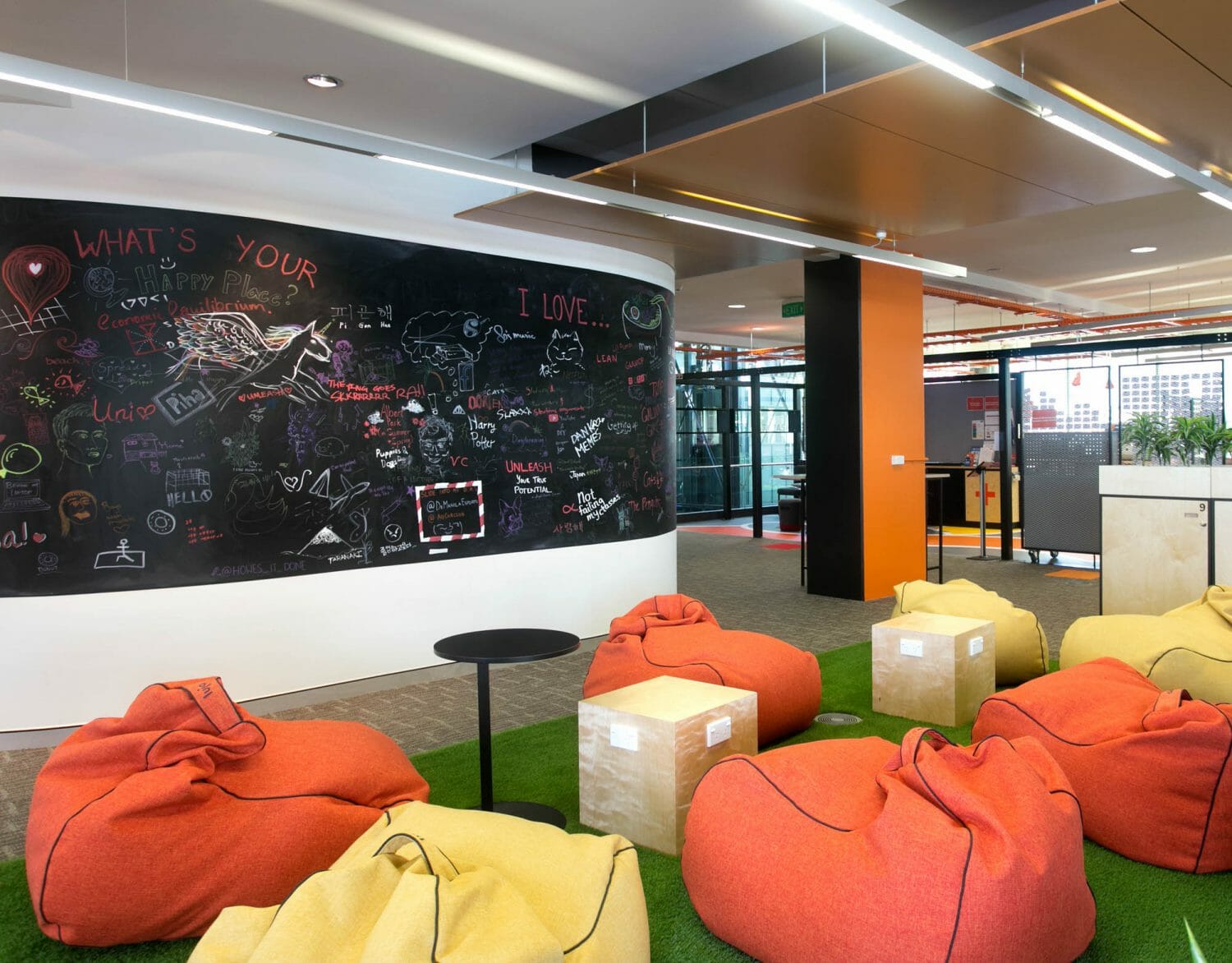 Design trends are changing though and a revealing article by Christele Harrouk, architect, urban designer and managing editor at ArchDaily, in Beirut at   explains how 'the space we occupy has a major role in our psychological behaviour'.
She describes space psychology as the interaction between people and the spaces they inhabit. Specifically, this encompasses lighting, colours, configuration, scale, proportions, acoustics and materials, and it addresses the senses of the individual, generating a spectrum of feelings and practices.
Christele argues that because space can have a whole lot of impact on how we act or on what we feel, design should be considered according to the social and psychological needs of the occupants.
'A special part of your brain reacts to the geometry of the space you occupy, so interior space has big implications. It is the architect's responsibility to shape tangible solutions for users and incorporate these ideas into the structure.'
Dr Sergio Altomonte, from the University of Nottingham says, 'Buildings and urban spaces should be designed first and foremost around their occupants. The importance of architecture as a trigger to physical, physiological and psychological wellbeing is nowadays a topic of significant relevance.'
It makes sense then that when considering a design for an interior, space psychology should be taken into account. When used well, it can lead to higher productivity, larger retail sales and faster recovery in healthcare environments.
Which is why sensitivity, creativity and understanding of space psychology is so important in every interior space we design.
Lizzi Whaley
CEO