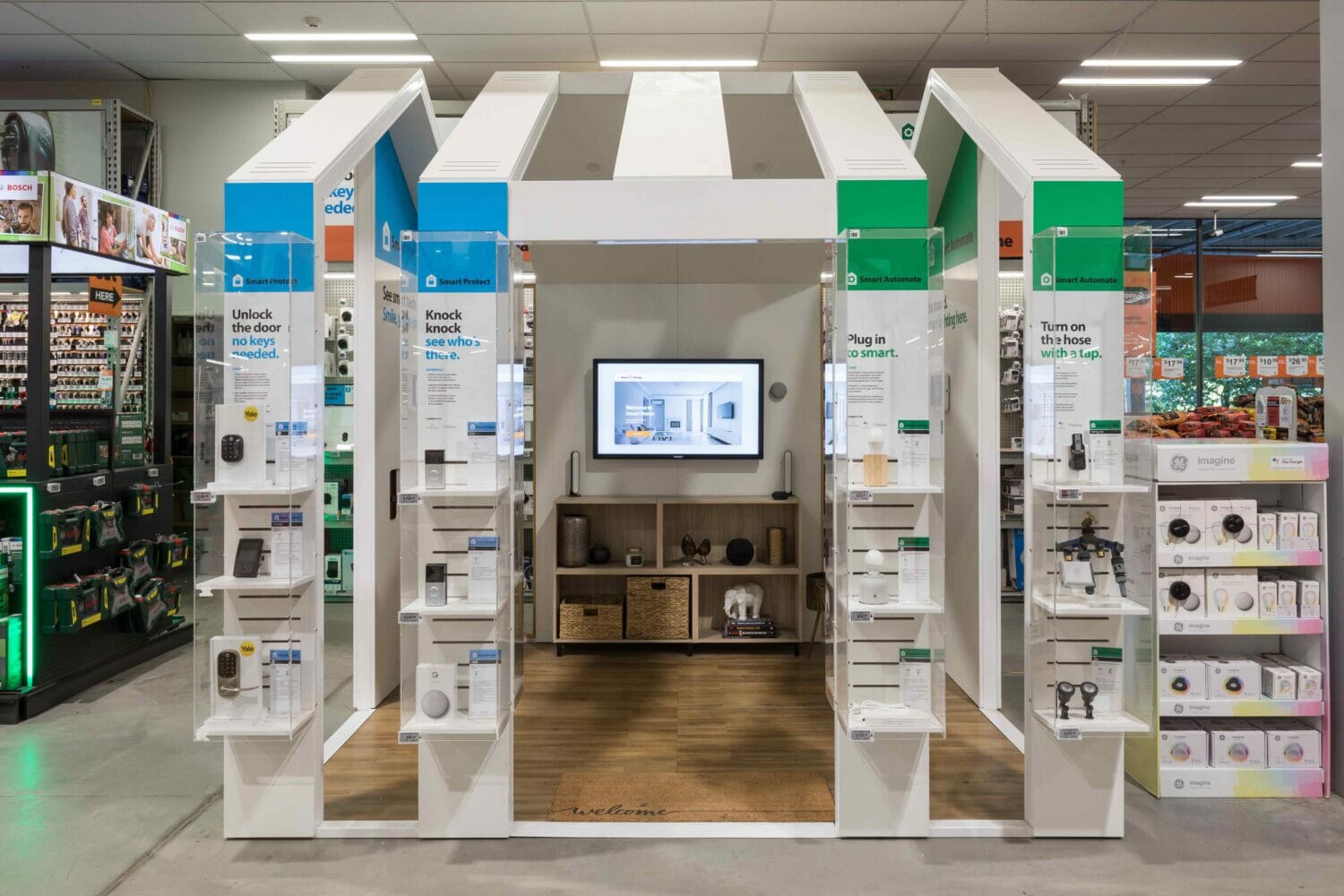 April, 2022
Designing Retail to Be Agile
Opinion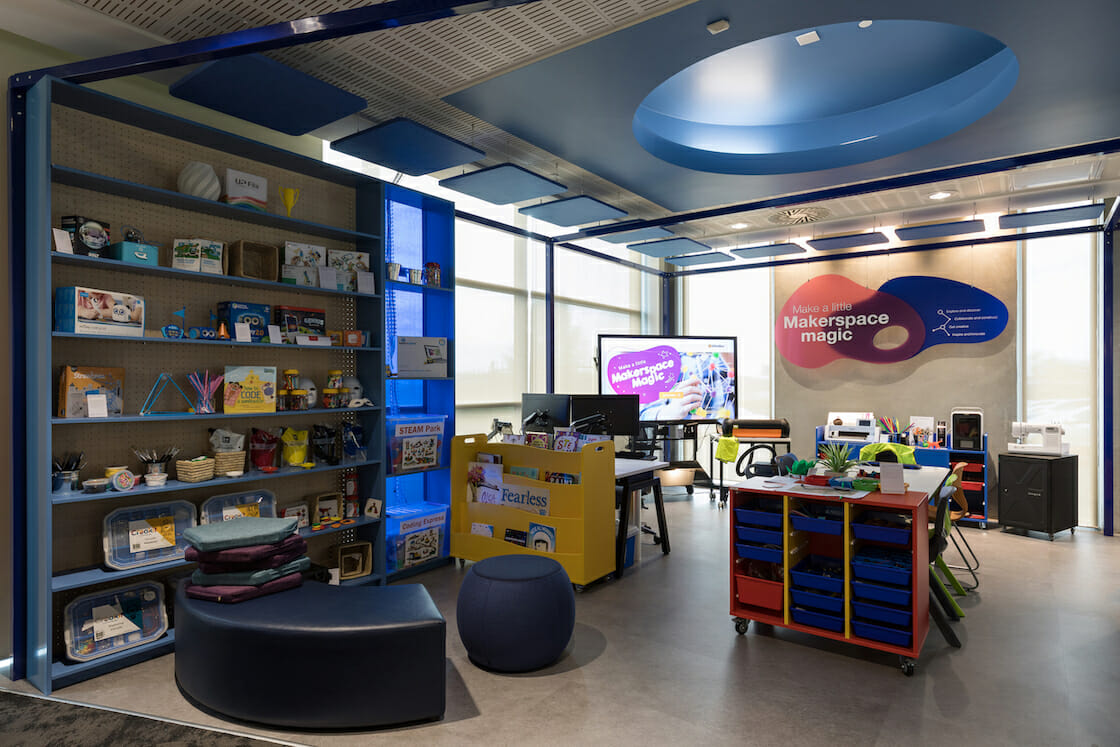 Retail like everything is ever changing, it's not static; it needs to be agile, a constant evolution of itself.
As soon as a design is executed there are changes that could be made. But that is the fun in retail and we as designers should approach every concept. How can we design this so that it's able to be agile?
Retail can feel also like we are trying to be all things to all people.. There is the fast shopper, in and out, is all about convenience and fast transactions, easy and snappy. And then there is the shopper that is slow, engaged, requires deep engaging experiences, is all about human connection and great service. They come to learn, know and transact at an entirely different pace.
 'Great retail experiences begin with an understanding of what drives customers to visit a store or website. Armed with this knowledge, retailers can devise strategies that unite their brands with communities of shoppers. Knowing when people are visiting to get something done, to connect, or simply to have fun allows brands to deliver experiences that cultivate loyalty and improve the business'. – Gensler
The best strategies are those that are designed in such a way that retailers can execute, then tailor, then change, then adapt, a constant segway of refinement keeping themselves ahead of the consumer demand. An influential and adaptive mindset.
From a design specific way this allows and includes flexibility in fixtures and displays, in lighting and in spatial flow. Using design as the backdrop to curate different experiences keeps design new and interesting for repeat customers.
'Consumers who have grown tired of chasing down experiences for that "Instagrammable moment" are seeking more meaningful and authentic opportunities to connect and co-create with a brand and its community. Brands that embrace this movement and offer a sense of purpose and partnership will be well equipped to navigate today's retail environment'. – Gensler
Lizzi Whaley
CEO