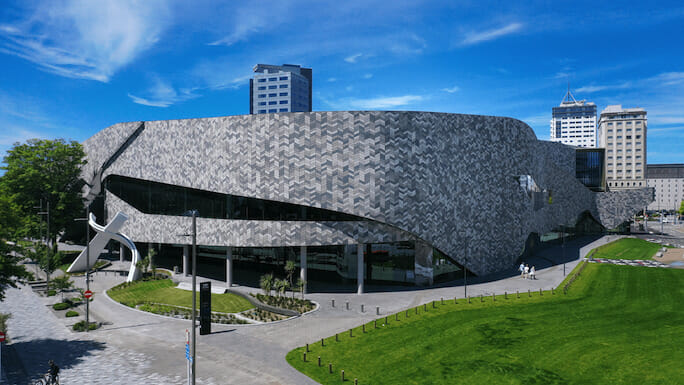 July, 2022
Proud Sponsor of the Retirement Living & Aged Care Annual Summit
Opinion
We're a sponsor of the Retirement Living & Aged Care Annual Summit 2022.
Spaceworks have been in the aged care design market for 10 years, completing 15 villages with 10 under development.
Our focus is entirely around user experience; the users being the staff, the residents and their visitors. We design everything relating to the interior for retirement and aged care facilities; main building dining areas, social spaces, bar and restaurant areas, cafes, gym, movie theatre, retail & hair salons. Our specialty is getting into the details, how will it function, will the residents engage, and how can we ensure success for the residents and the village. Our expertise includes all Fixtures, Fittings & Equipment, from our own range of furniture solutions, to specifying all artwork, accessories and consumables.
Check out our Aged Care projects here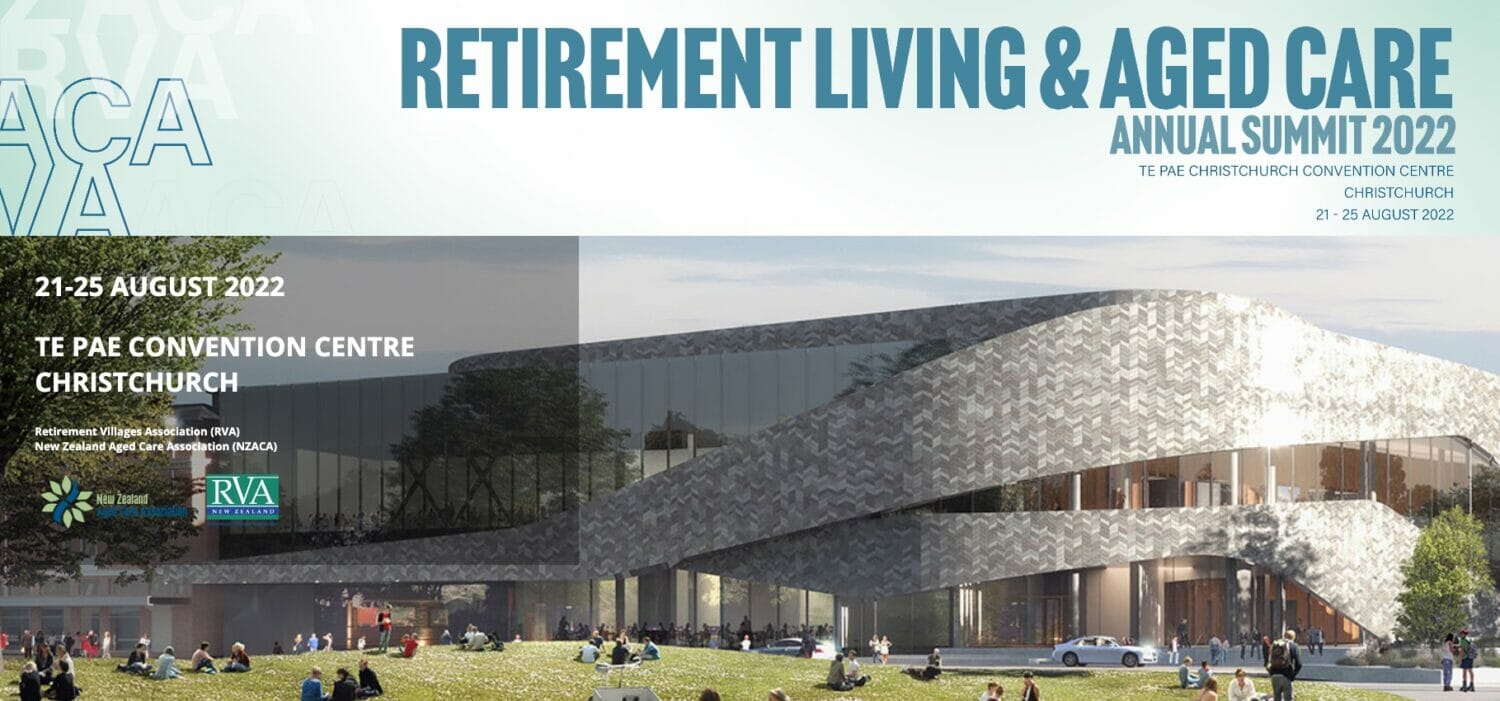 Services provided to our Aged Care Clients:
Stakeholder Workshops
Resident Workshops
Hard & Soft Fit-out Budgets
Concept Design
Developed Design
Detailed Design
Council Lodgement
Tender Process and Review
FF&E Procurement
Project Management
Site Certification and Approvals
This year we're proudly sponsoring the RVA Sustainability Awards at the Retirement Living and Aged Care Annual Summit 2022.
The Spaceworks Resident-led Gardening and Landscaping Award 2022 is a new award launched this year, created out of the RVA's desire to recognise and reward to best sustainability initiatives from retirement village operators and their residents.
Sustainability is a huge focus in all of the projects we undertake at Spaceworks, so we can't wait to see the operator-led sustainability initiatives from the 3 finalists who will present at the summit.
The summit is being held at Te Pae The Christchurch Convention Centre (pictured) from 21 – 25 August.
See more info about the Annual Summit here