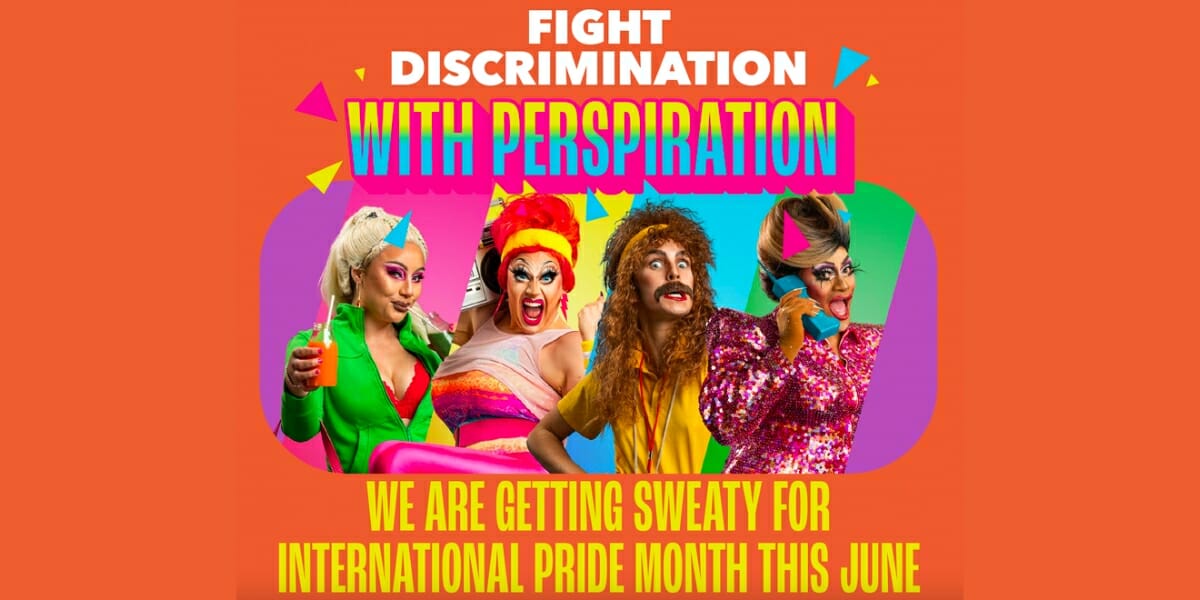 June, 2022
Sweat With Pride Update
Spaceworks Team
We are almost at the end of our month participating in "Sweat With Pride".
Our team took on the challenge to exercise for 21 minutes a day – that's the minimum amount of activity we need for happy and healthy bodies and minds.
Read on to see what the team have been getting up to in their support of this great cause.
If you'd like to donate to the Spaceworks team you can check our page out here. 
FAVOURITE SPOTS:
Even in winter, our team are loving getting out and about in nature. Some of the teams' top spots include:
Pauanui Hill
Point Chev Beach
Orewa Estuary Reserve
Matakana
Omaha
Mangawhai / Te Arai sanddunes
FAVOURITE EXERCISES:
The team are keeping it classic with lots of walks outside and rediscovering some old favourite sports. You'll find the Spaceworks Sweaty Betty's doing lots of:
Walking
Marathon training
Hockey training and games
Swimming
Yoga