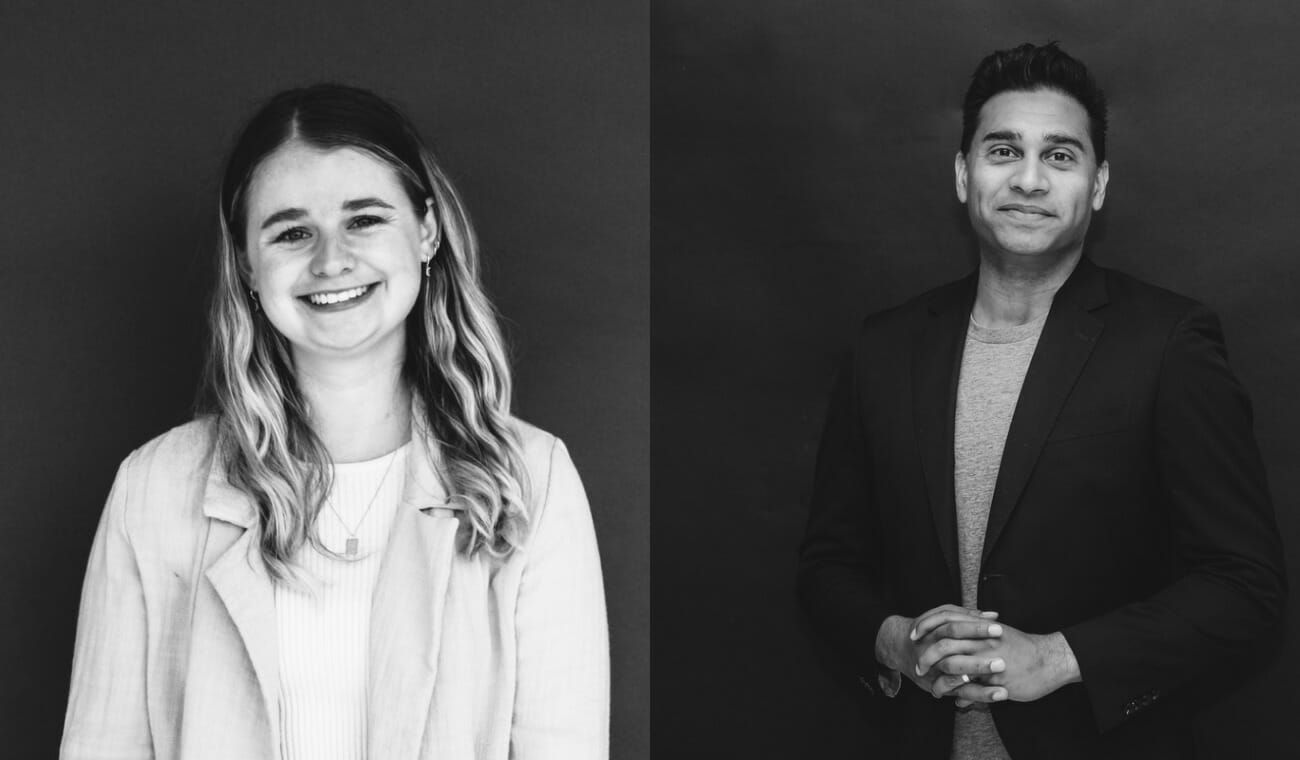 March, 2022
Meet Our New Spaceworks Team Members
Spaceworks Team
This month we're celebrating two new team members – meet Anslem and Ella.
The first is Anslem Emmanuel, Spaceworks' new Furniture, Fixtures and Equipment (FF&E) Specialist. Anslem has spent more than 12 years developing corporate and commercial workplace environments.
He delivers dynamic, multifunctional office spaces that promote good company culture and user engagement. He has an in-depth knowledge of the commercial furniture industry and is passionate about identifying clients' needs so he can tailor solutions that fit both budget and functional need, and exceed expectations.
He says, 'Creating spaces that work for the varied day of a user is so important, and now more than ever as our ways of working are evolving rapidly.'
Our second new team member is Ella Simkin who has spent the last two and a half years behind the scenes helping our design team. We have been so impressed with Ella that we have invited her to take up the position of full-time designer.
Ella has completed the five years of study needed to be awarded her Master of Architecture and has joined the Spaceworks office design team. When not creating beautiful spaces you will find her with a paintbrush in hand, enjoying good food, lazing at the beach, or walking / running in the sun.