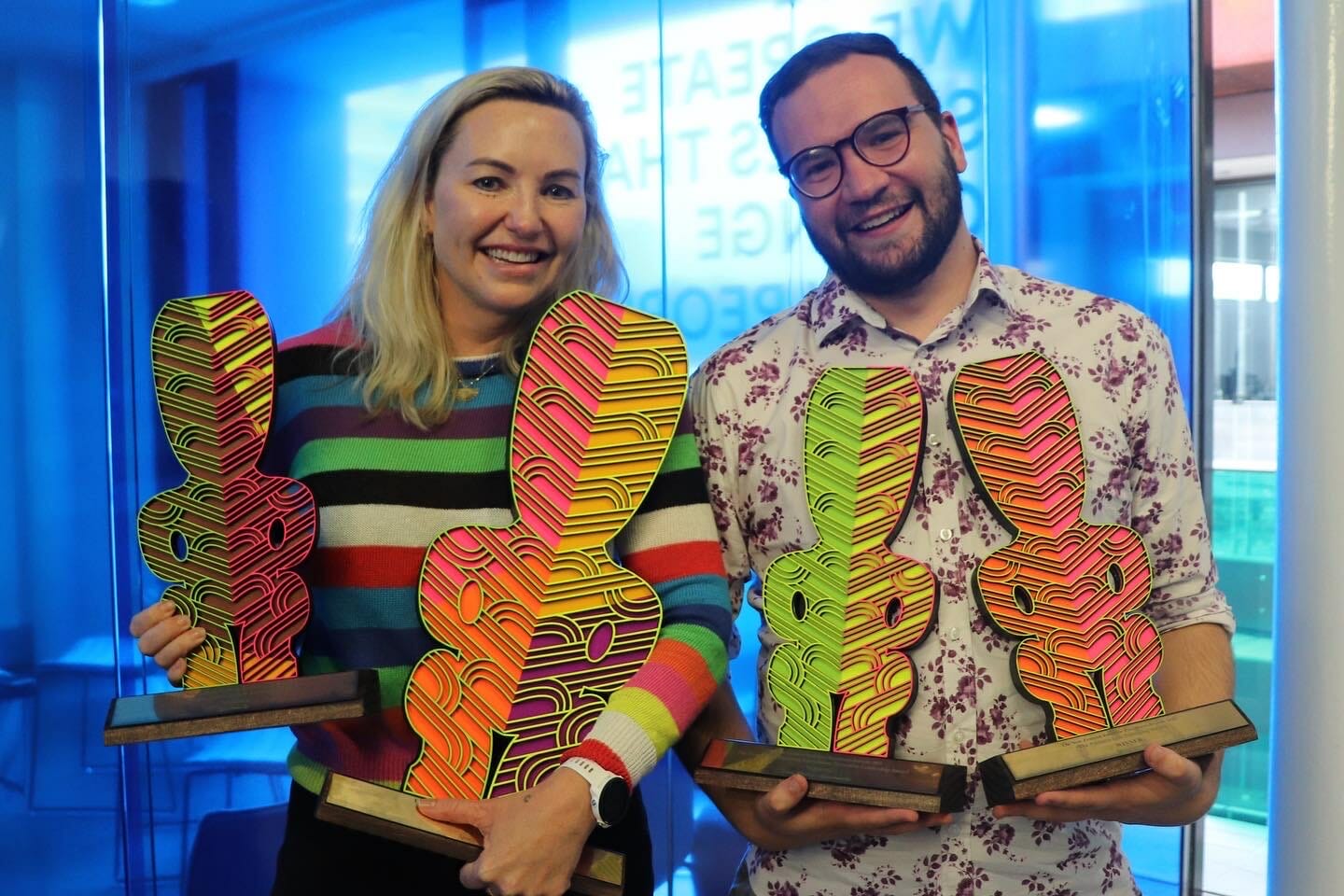 March, 2022
Lizzi to judge 2022 NZ Rainbow Excellence Awards
Spaceworks Team
Winning the Supreme Award at the New Zealand Rainbow Excellence Awards late last year has opened many doors.
I've been invited to speak at amazing events and take leadership and governance roles for organisations that are doing great things.
But I didn't expect this!
I've been invited to be a judge at this year's awards which will be held in September.
It will be an honour to judge workplace leadership, innovation best practice and collaboration with others who have gone through the process of bringing full diversity to their organisations.
The awards celebrate:
🌈 Strong leadership across organisations, from the executive through to that remarkable employee who rises to the occasion
🌈 Initiatives that address ongoing challenges and make a measurable difference
🌈 Dynamic, aspirational and brave shifts in practice
🌈 Purposeful and confident public visibility
🌈 Breadth and depth of organisational commitment and impact
We made diversity our mission, vision and goal for 2021 so were thrilled to be singled out from among all the other businesses doing the same to win the Supreme award.
And I can't wait to see how this year's entrants have been making a difference in their own industries and with their own teams.
Entries for the awards aren't open just yet, in the meantime check out the entry requirements here and I'd love to see your entry in one of the categories I'm judging.
Lizzi Whaley
CEO