Summerset – Half Moon Bay
Location
Halfmoon Bay, Auckland
Services
Concept Design
Developed Design
Detailed Drawings
Building Consent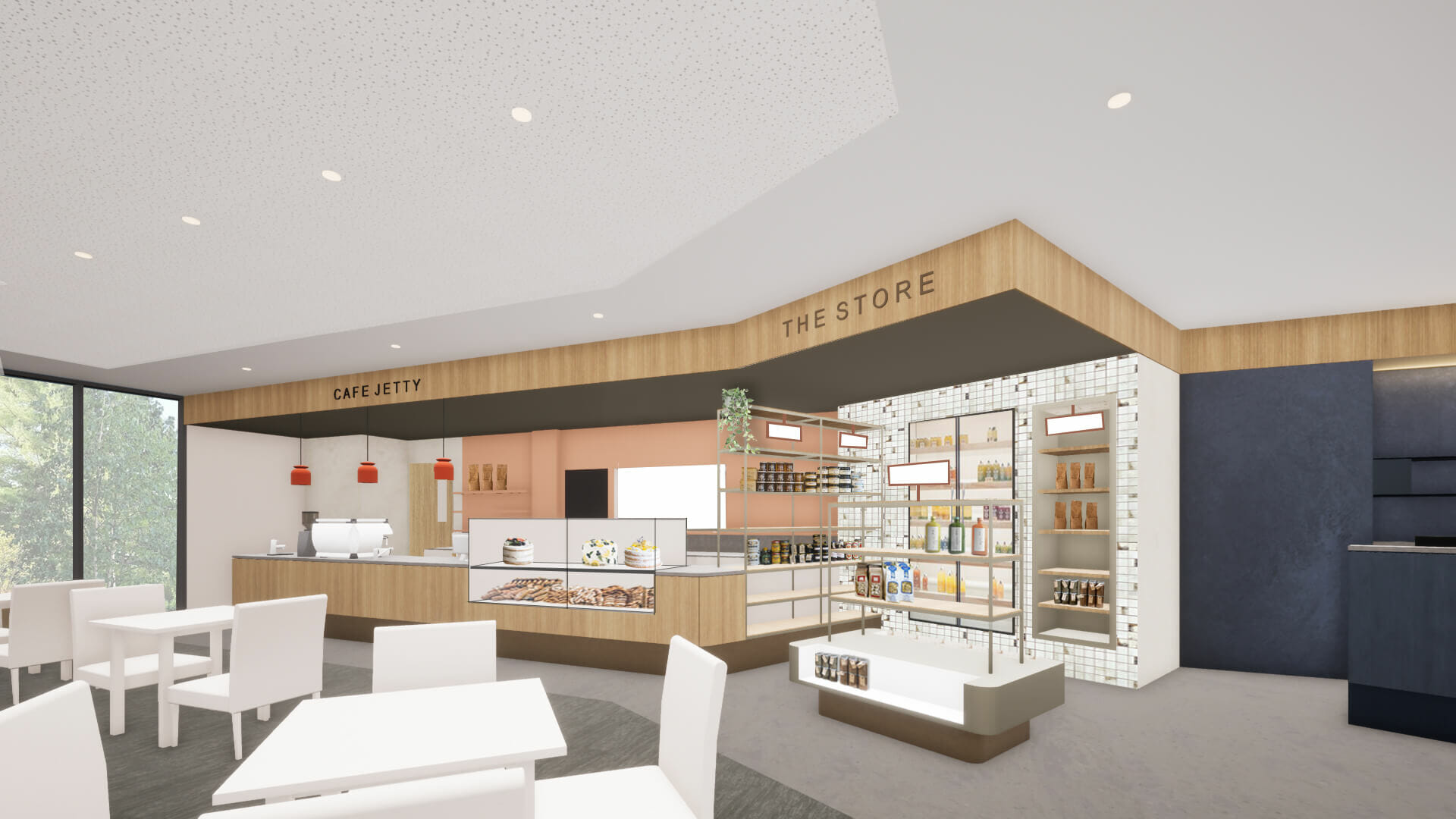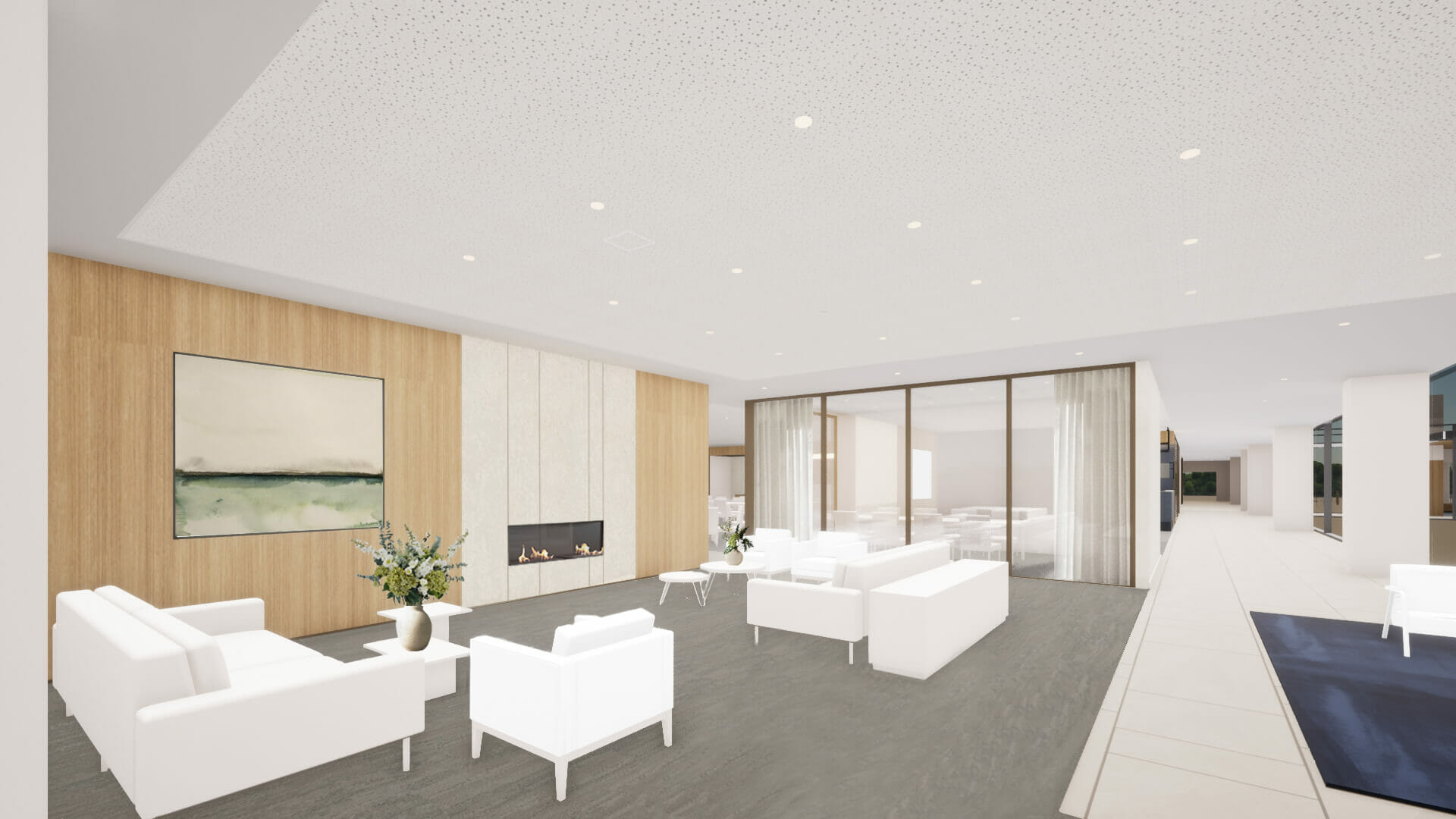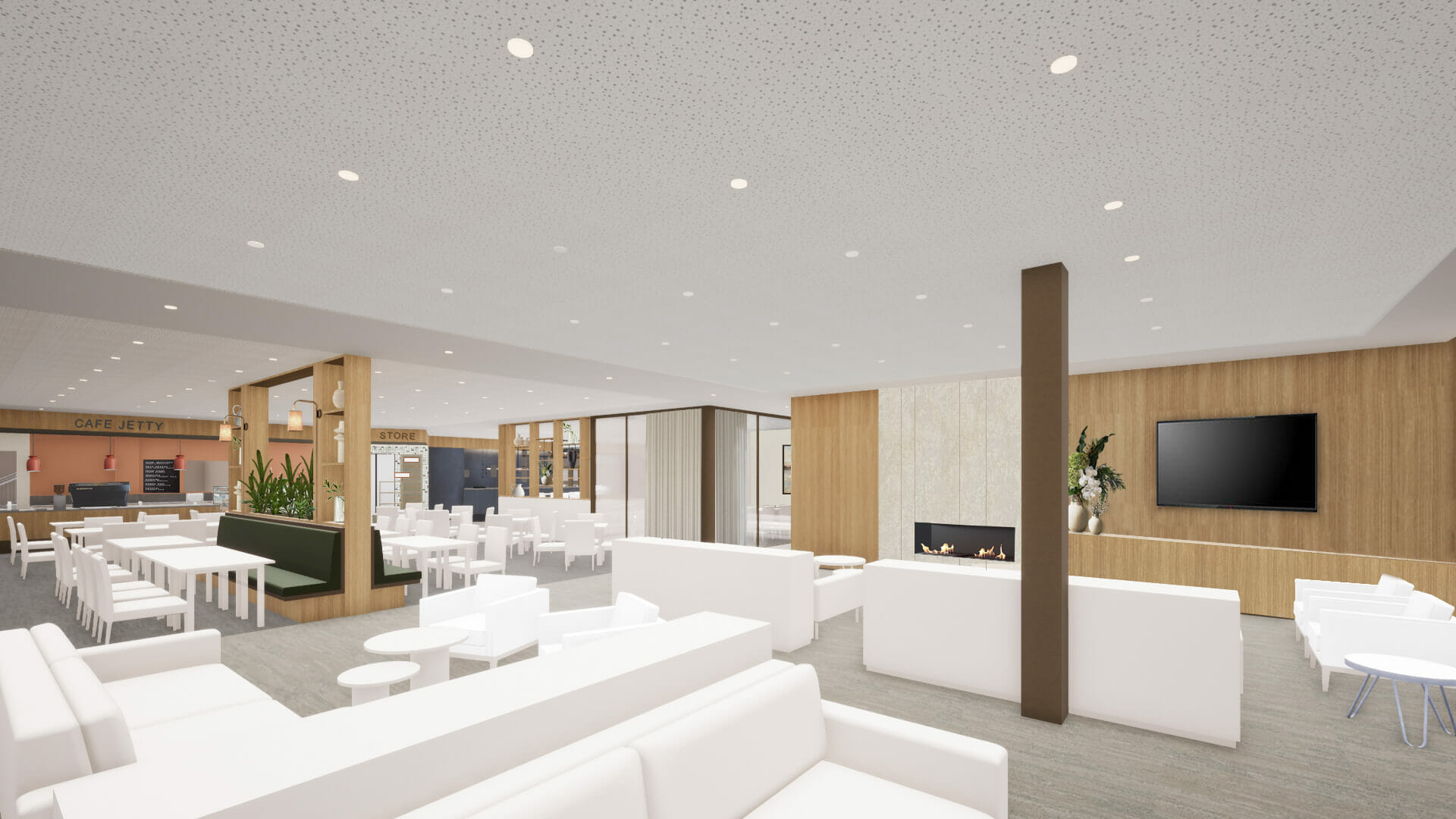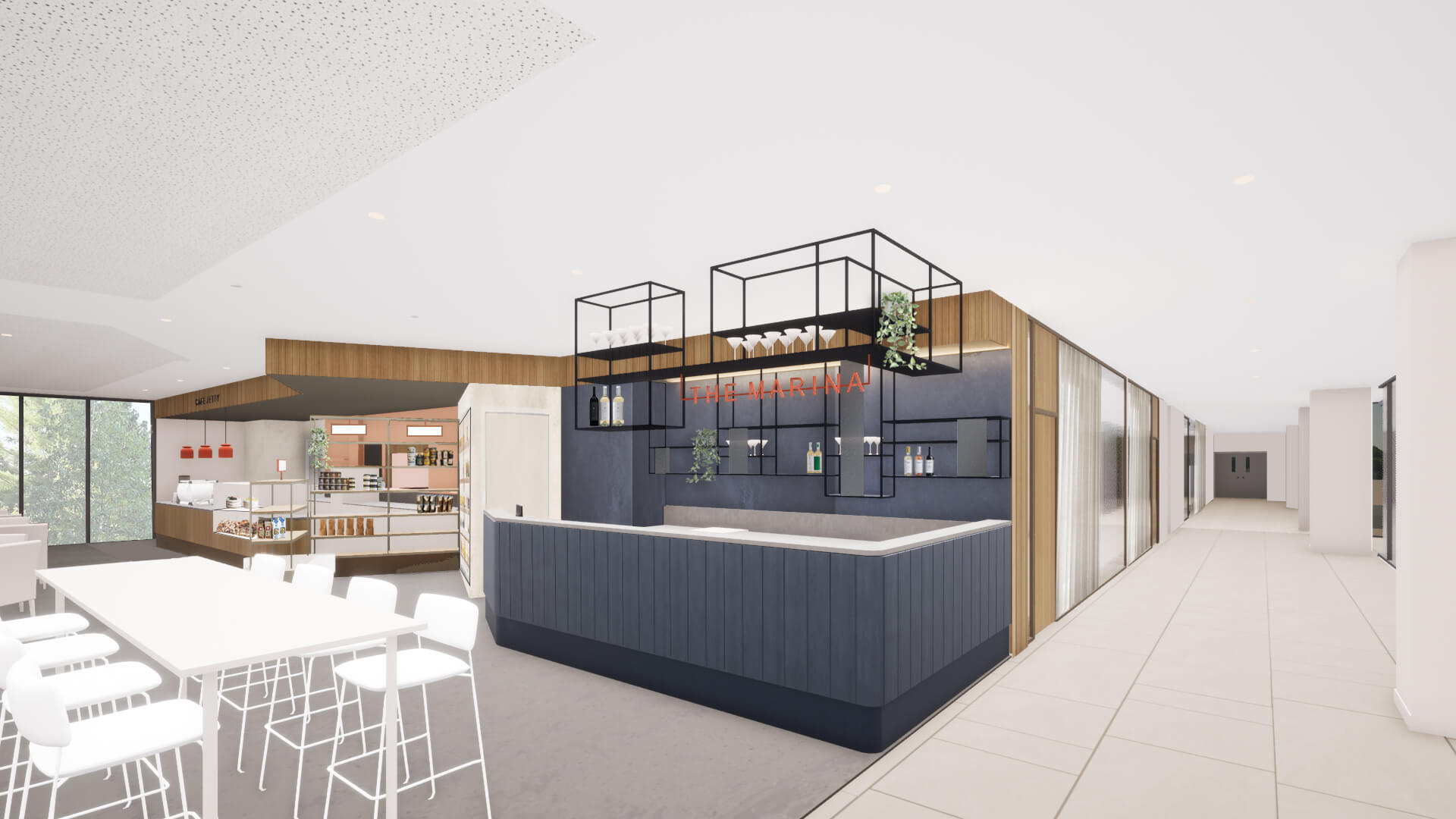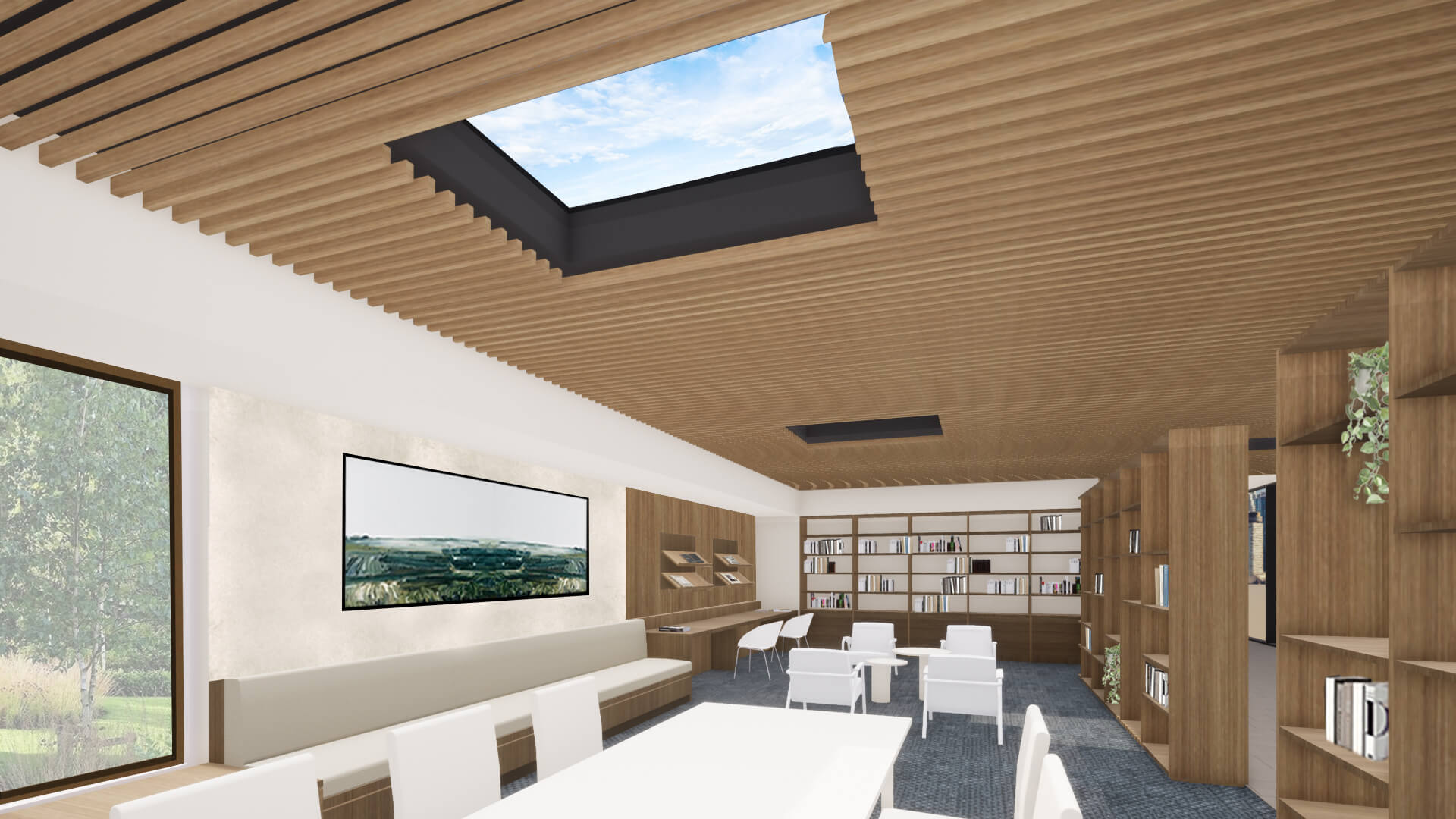 "Working with Spaceworks was seamless and produced a great design output. They were an exceptional design partner that integrated well into the Summerset team delivering on design, detailing and documentation for the interior"
Ben Bourke, Group Design Manager
The Brief
In designing for Half Moon Bay, our brief was to create a contemporary, sophisticated living space that responded to the unique needs of the residents. As their first luxury village in East Auckland, the design needed to seamlessly integrate a broad spectrum of living options while remaining true to the experience of Summerset.
Our role was all-encompassing, covering the design and facilitation of each area, from shared spaces, wellness, retail to specialist Dementia care facilities that exude comfort and safety without compromise.
The ambition was to redefine the experience of aged care, with the design focusing on creating a sense of community while acknowledging the individual needs of residents.
The Response
We harnessed our extensive retail knowledge to craft the design for the retail area, including the hair salon.
Our hospitality experts were instrumental in executing an exceptional cafe bar experience, integrating a boastful palette of contemporary finishes that enhance the social atmosphere and appeal to the discerning tastes of the residents.
Our aged care team diligently executed spaceplanning, utilising our deep expertise in this sector. It was collaboration across the entire Spaceworks team and skillset.
We created a harmonious balance throughout the design, from the selection of materials and furniture to the placement of equipment. The result is a cohesive design that underscores the luxury and convenience integral to Summerset Half Moon Bay.