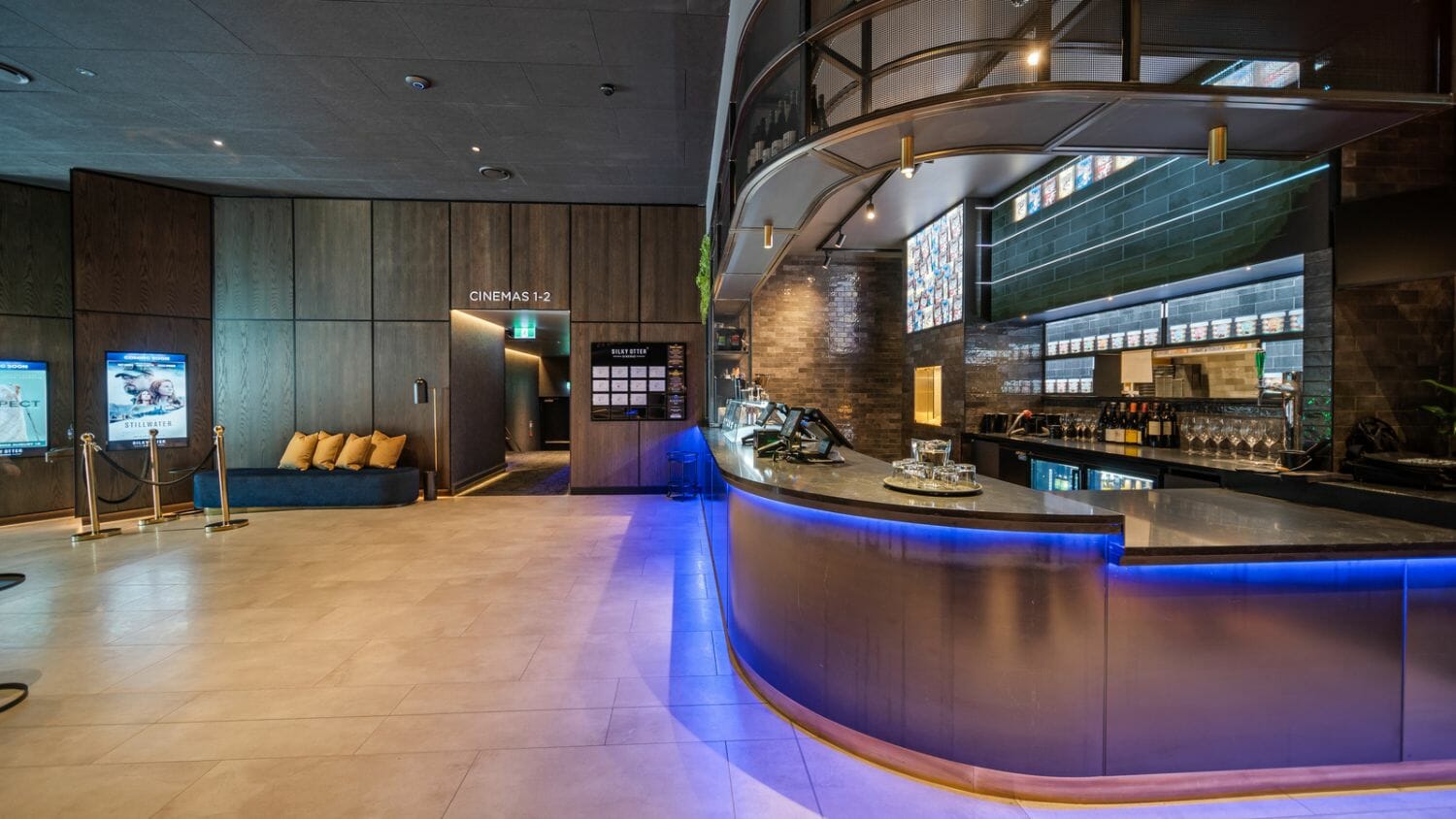 Silky Otter Wigram
Location
Wigram, Christchurch
Services
Space Planning
Concept Design Development
Detailed Drawings & Documentation
FF&E Solutions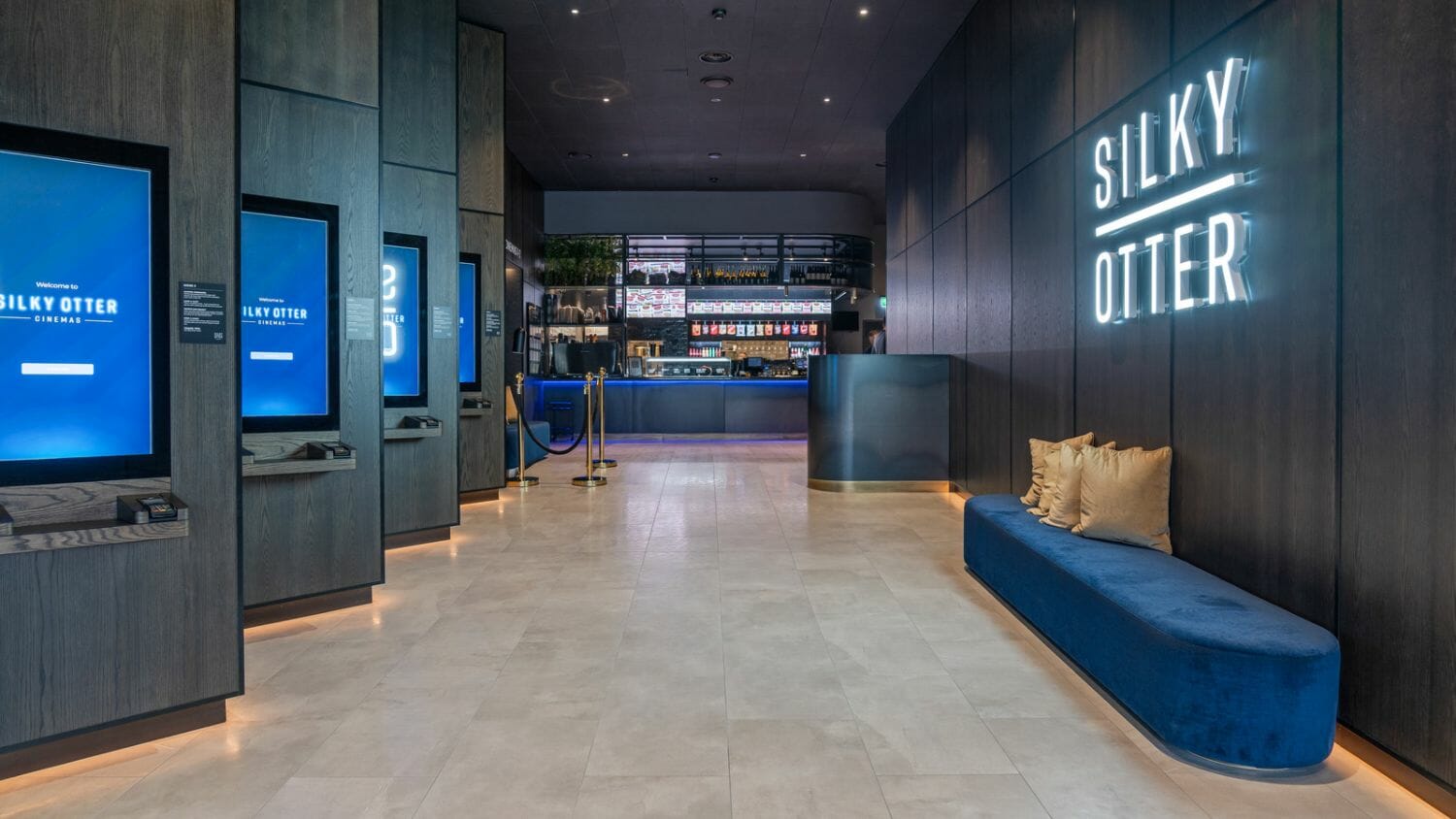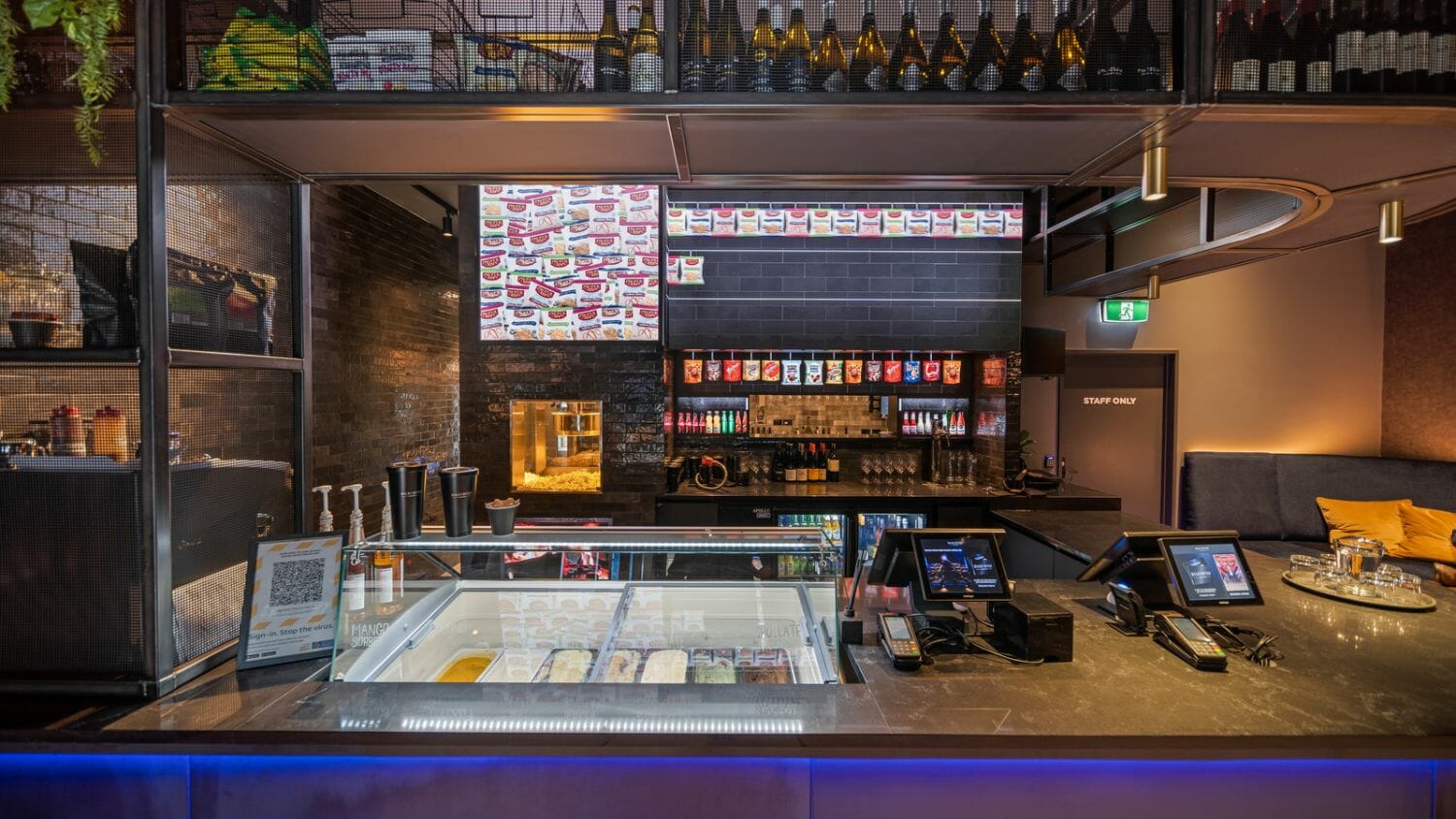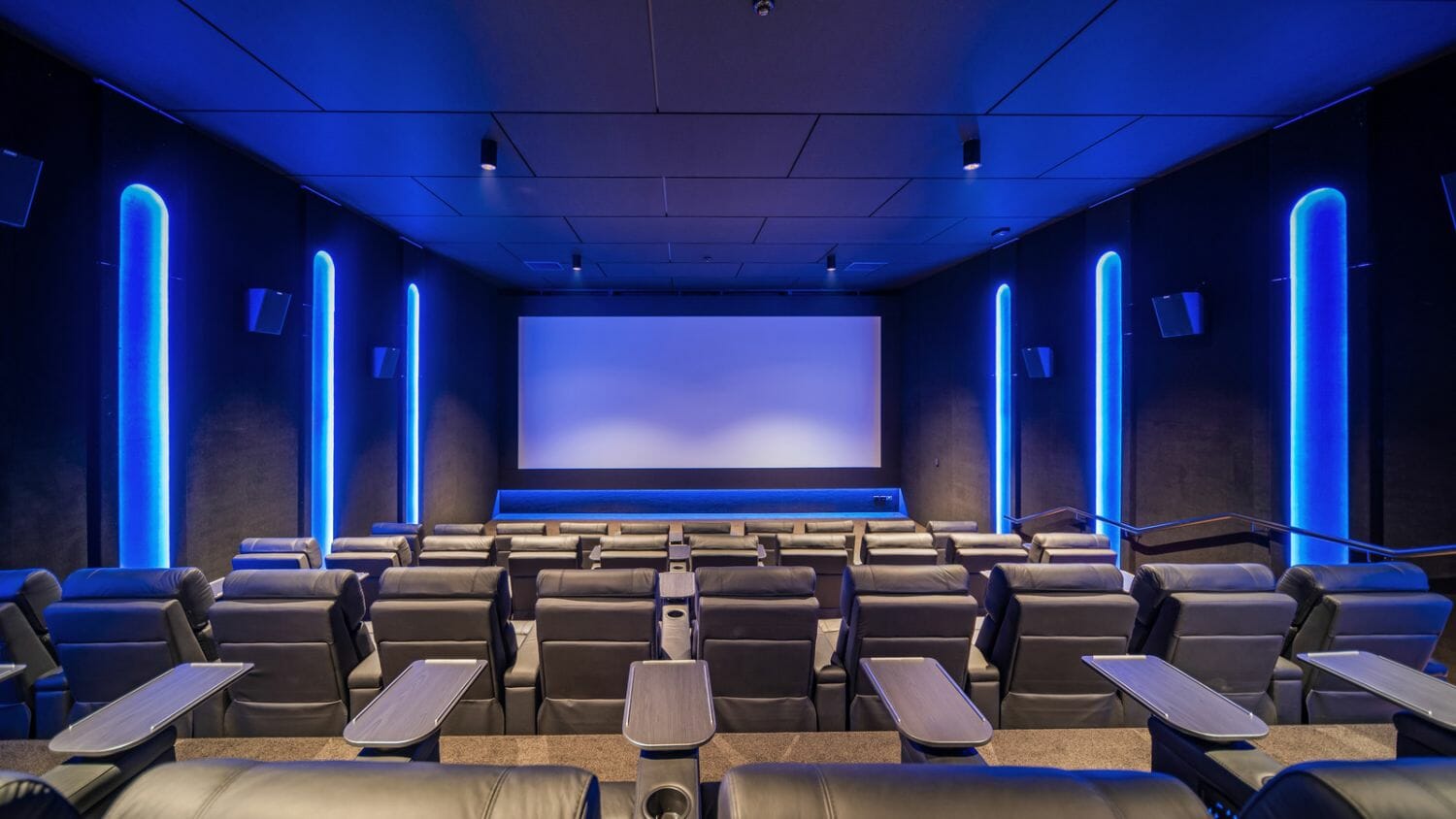 At a Silky Otter theatre every seat's a great seat.
Introducing Silky Otter Wigram. Following on from the 'Baby Otter' Silky Otter we designed and featured in Orakei, Auckland; this is a much larger standard 8 cinema experience that is now open in Wigram Christchurch. Often when a design is scaled, it loses its boutique feel, the exclusive luxury experience – not here. It's exceptional.
This brand is all about service, convenience, luxury and simplicity all wrapped into one great experience. Whether you are a couple on a date, a kids outing, a girls night, this place is a must visit.
Every part of this cinema experience has been considered, from the entry points, the food offering, the smiling services, the corridors that are subtly illuminated with LED, the in cinema experience to the bathroom facilities. The cinemas themselves have been designed by people who know their stuff, they are experts in this arena and you can tell. The screens are cutting edge laser technology along with luxurious leather reclining seats, so comfortable that you will sink into another world.
If you are in Christchurch, this should be your local theatre. Enjoy.
Let's discuss your next project