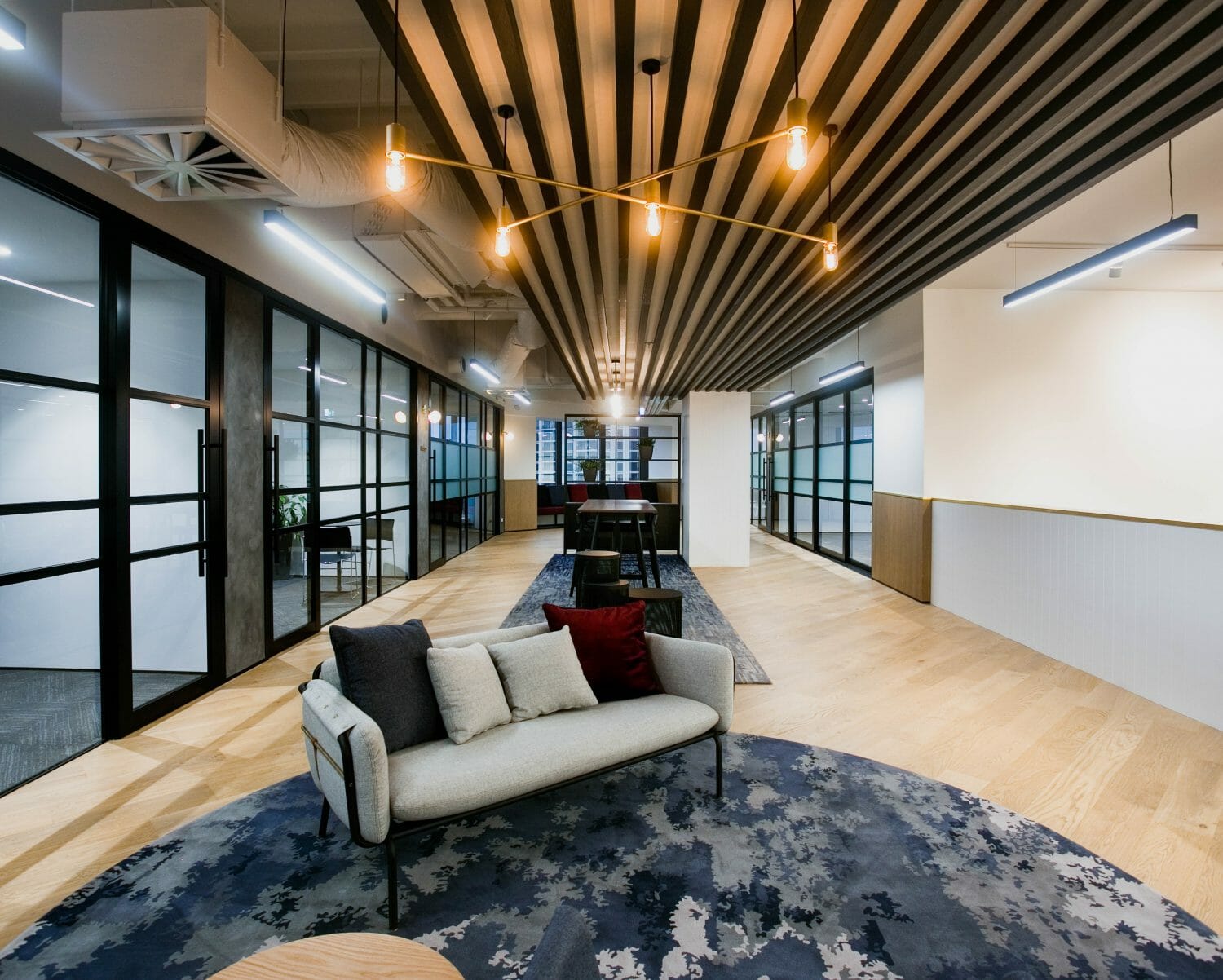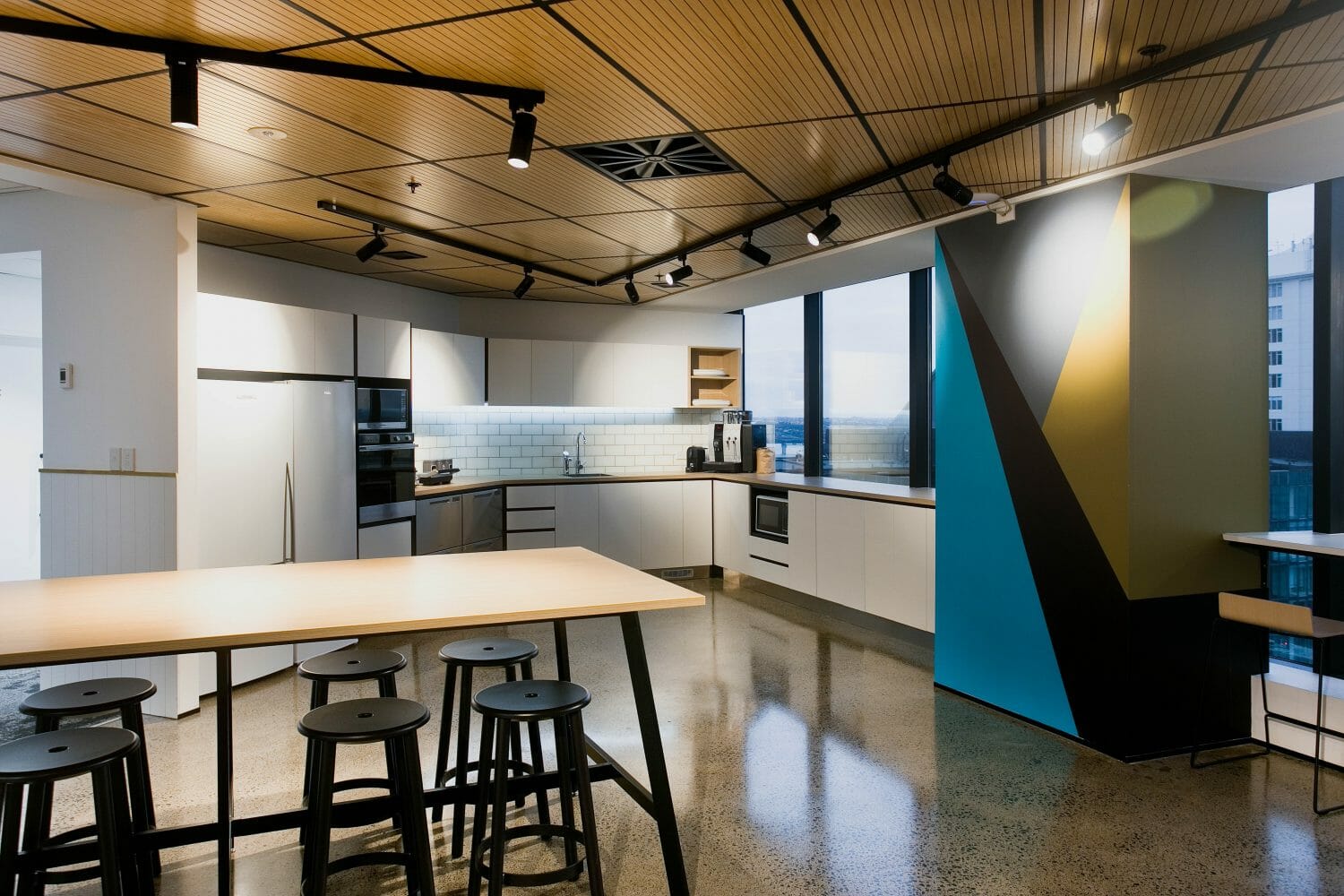 MMC
Services
Site Analysis
Workplace Strategy
Space Planning
Concept Design Development
Detailed Drawings & Documentation
FF&E Solutions
Project Management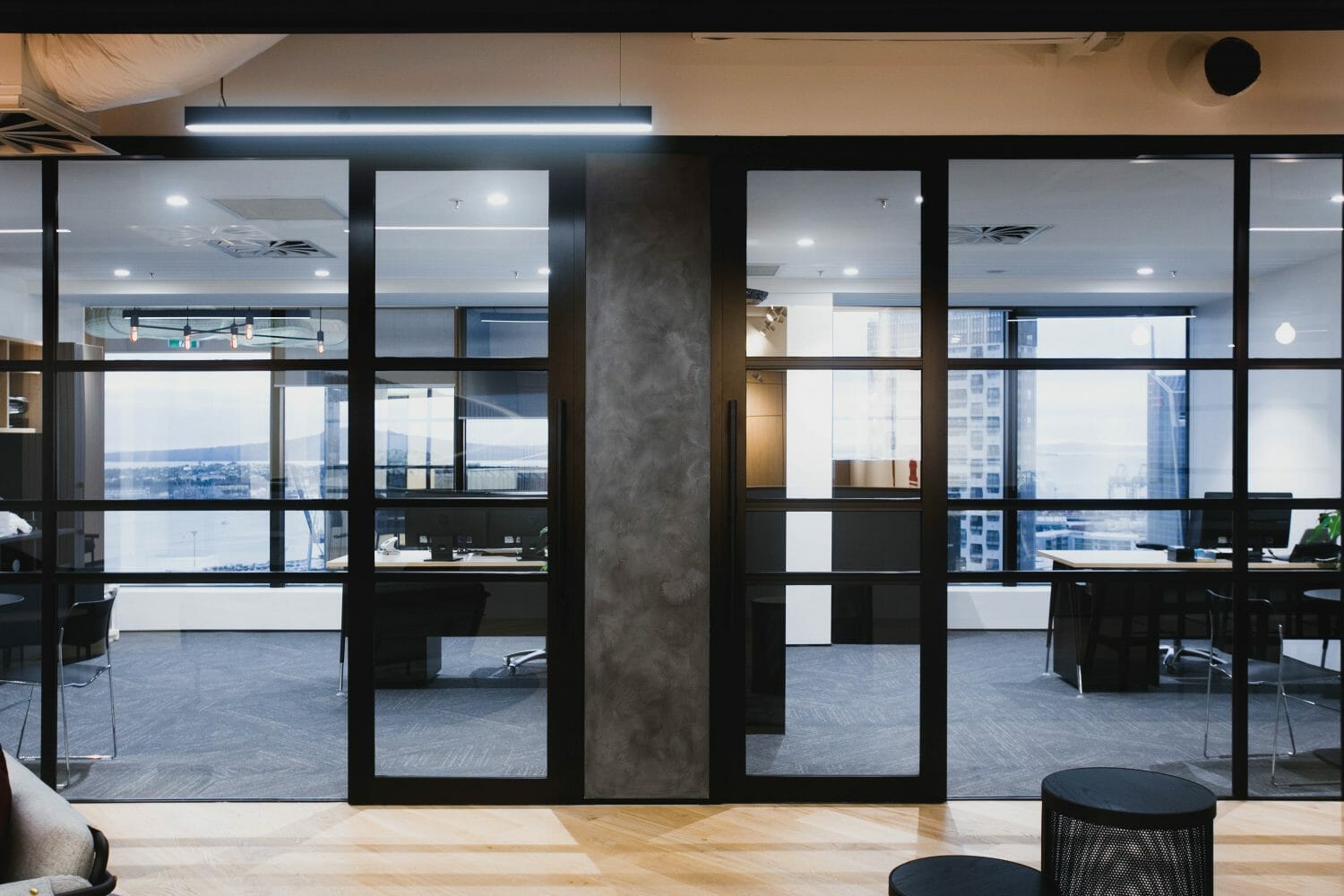 The epitome of modern sophistication, luxury finishes and natural materials complement each other in a light and open space.
Having outgrown their previous office space, MMC's move to the refurbished 125 Queen Street provided the perfect opportunity to upgrade their office and provide space for further growth. They wanted an office that better reflected their company and their values, but even more importantly, was a space where clients would feel incredibly welcome. 
Our strategic design ensured people were central to the space, invigorating collaboration and transparency. It connects different types of working, with spaces to envision and reflect, hubs to produce ideas and breakout spaces for more relaxed work modes.
Two floors of magnificence, with a sweeping staircase, and extraordinary views, the space meets our initial vision: to inspire and amplify dynamism and innovation. Professional in detail, playful in execution, the two floors encourage innovation and creativity from MMC's employees, clients, and stakeholders. Luxurious and inviting with a touch of fun, It embodies youthful appeal while retaining an air of immense competence and knowledge.
Let's discuss your next project