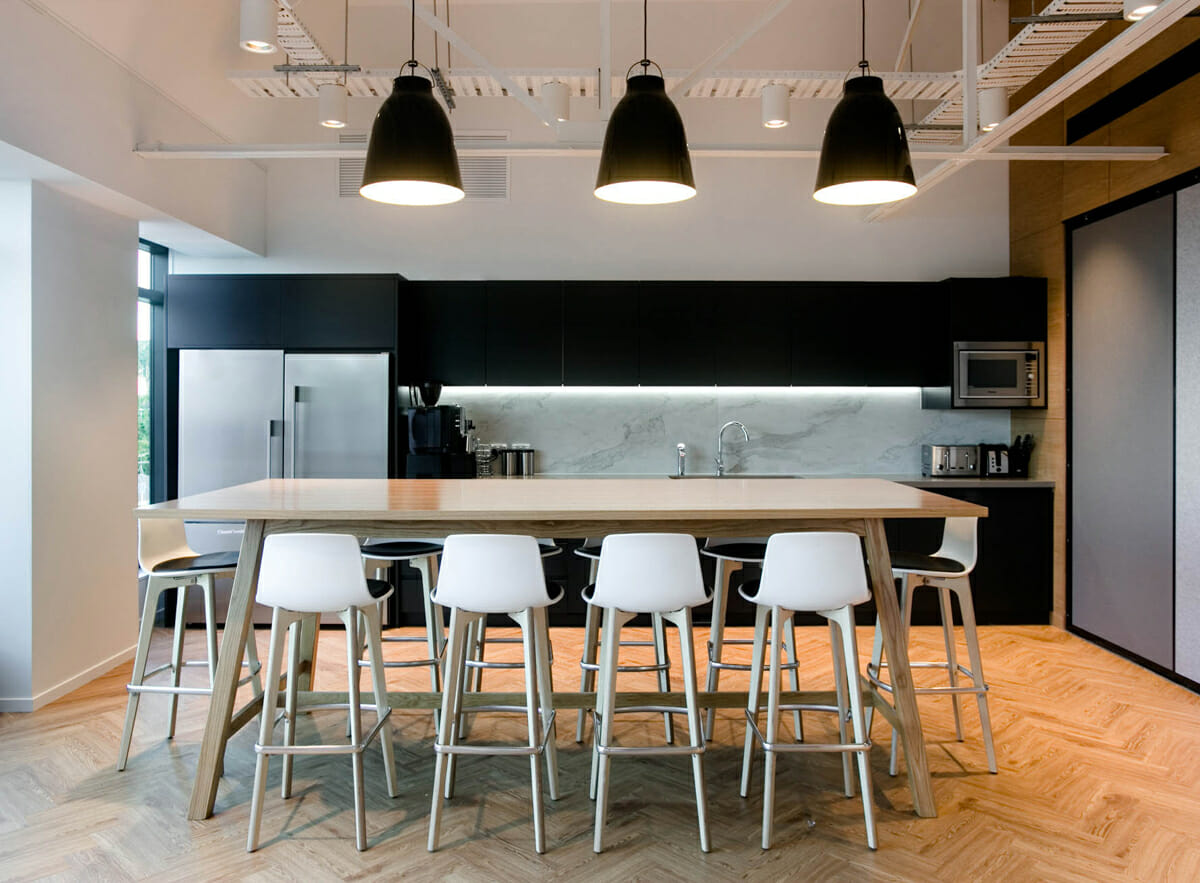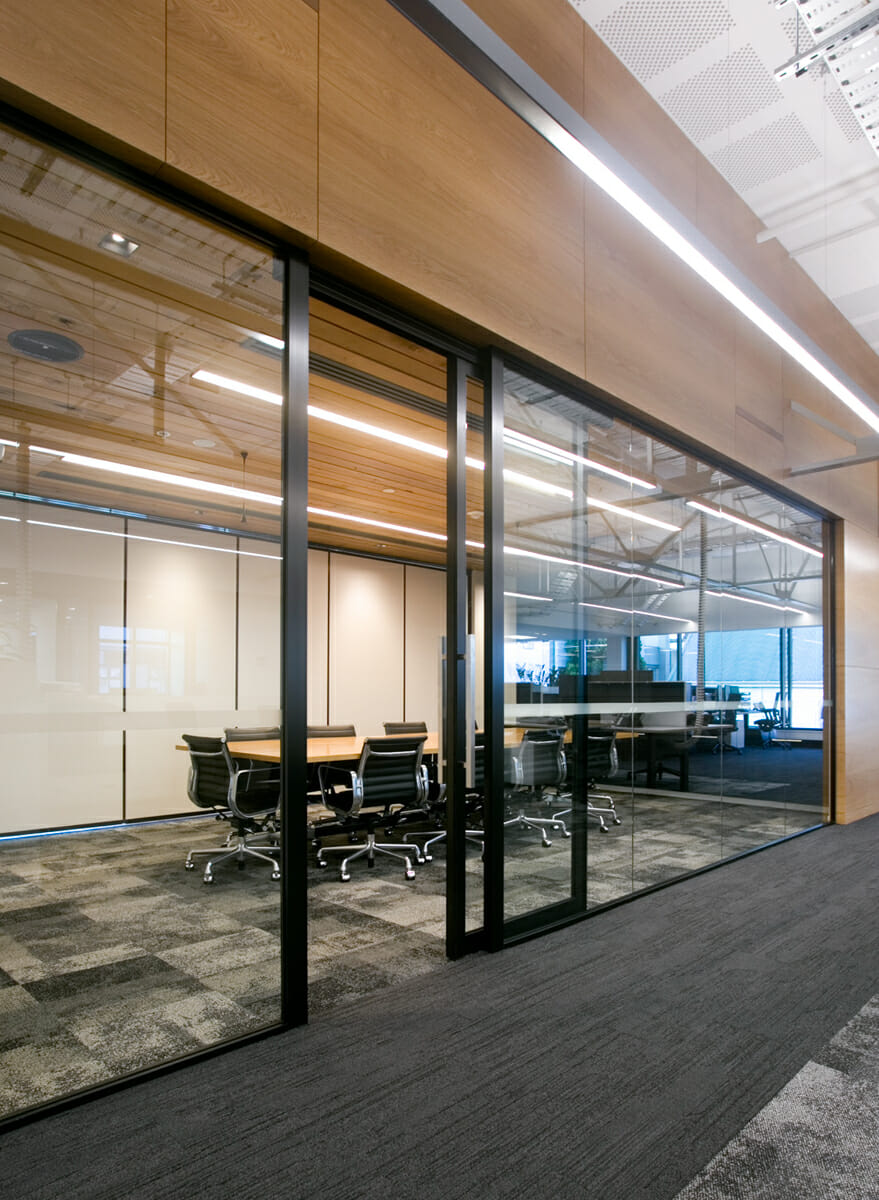 James Crisp
Location
Parnell, Auckland
Services
Space Planning
Concept Design Development
Detailed Drawings & Documentation
FF&E Solutions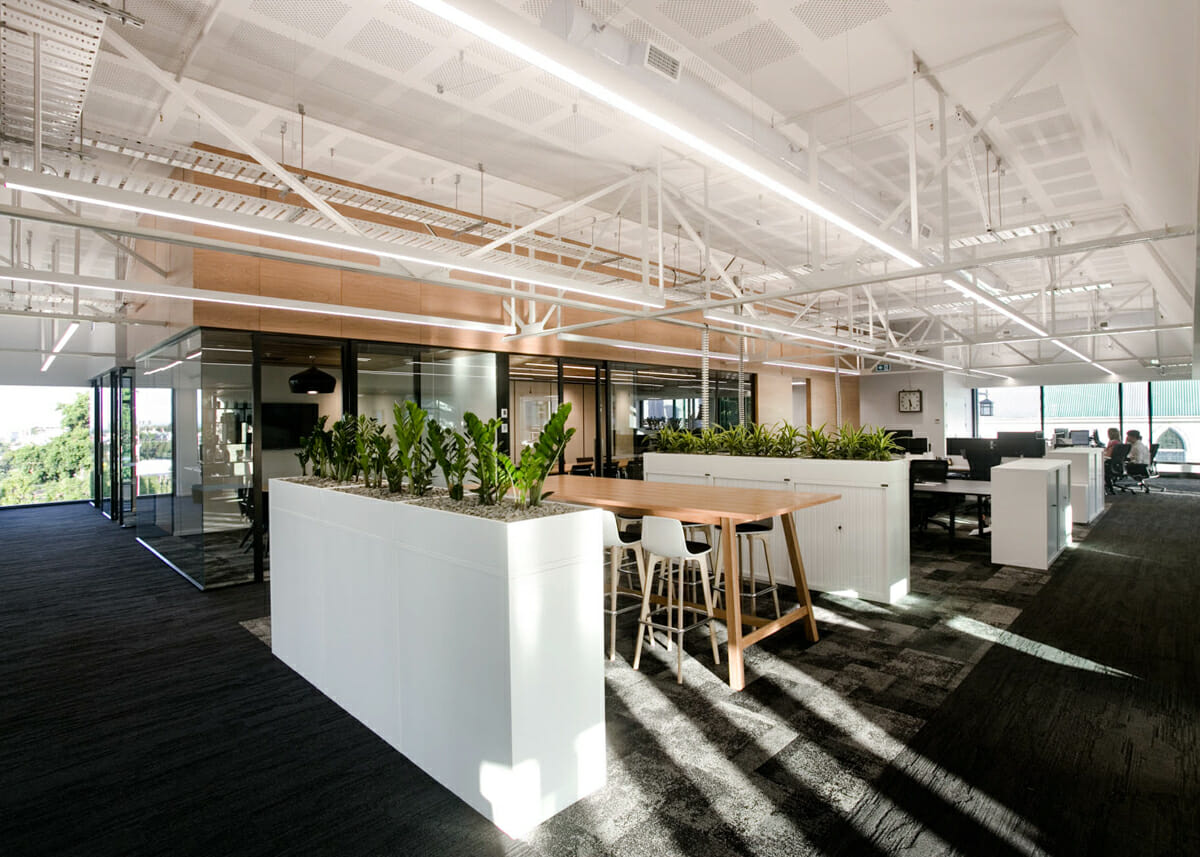 A new home for a century-old business is the perfect juxtaposition of old and new, elegantly combining high-quality fixtures and finishes.
Our brief was to create a new headquarters for James Crisp, one of New Zealand's most celebrated family-owned foodie businesses, who had just celebrated their 100th year. It was exactly the kind of office project we relish, requiring strategic design and foresight meshed with creativity and originality. This elegant 800 m2 office required precision, accuracy and a deep dive into the finer details to capture the company's heritage and legacy. 
The office layout underwent a significant transformation. Moving away from a very traditional arrangement with 70% of employees in their own offices, it is now a modern, activity-based open plan office. To ensure staff were happy with the new space and layout, Spaceworks also provided a workplace engagement strategy. We used staff questionnaires to highlight important information and data that informed the office layout plan, and updated staff and stakeholders using 3D visuals and site visits throughout the process.
Let's discuss your next project