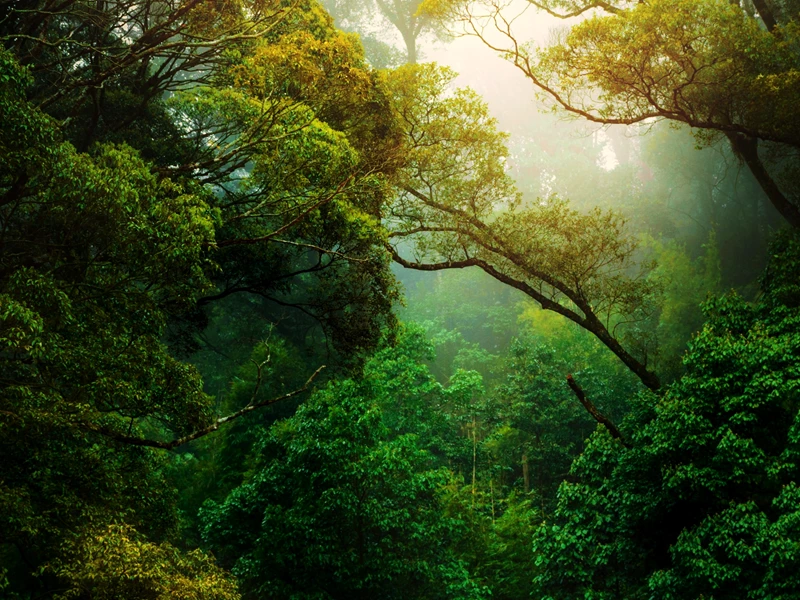 January, 2023
We're a proud member of the Sustainable Business Network
Opinion
We have renewed our Investor for Impact membership with the Sustainable Business Network for 2023.
The environment and its protection has long been an interest of ours and this year as a company we are going all in on being sustainable in everything we do.
The Sustainable Business Network (SBN) was set up in 2002 and is the country's largest, longest-standing sustainable business organisation.
SBN enables system change in the areas of climate, waste and nature. It's a social enterprise, a community and a movement whose role is to transform leading ideas into action in Aotearoa.
Its network consists of hundreds of progressive organisations and people that collectively invest in and act on system change.
Its vision is to act on climate, design out waste and regenerate nature. For businesses like ours it offers significant benefits and help:
Increased sales – customers are demanding companies demonstrate good social and environmental behaviour.
Being in business, long term –  sustainability issues impact supply chains, legal regulations, and so much more.
Fresh ideas – sustainability is the world's most exciting growth market and SBN connects us to the people and resources we need to make great things happen.
Lower costs – significant savings come through sustainability thinking.
New markets –  sustainable products and services are a multi-trillion dollar global growth industry. SBN advises, assists and connects us with successful sustainable Kiwi export businesses.
Great staff – ethical behaviour is a major drawcard for employees in a tight labour market.
Work to be proud of – doing good feels great!
We'll be sharing more about our sustainability journey throughout the year. In the meantime, check out the link below if you'd like to learn more about the SBN.
Find out more about the Sustainable Business Network.