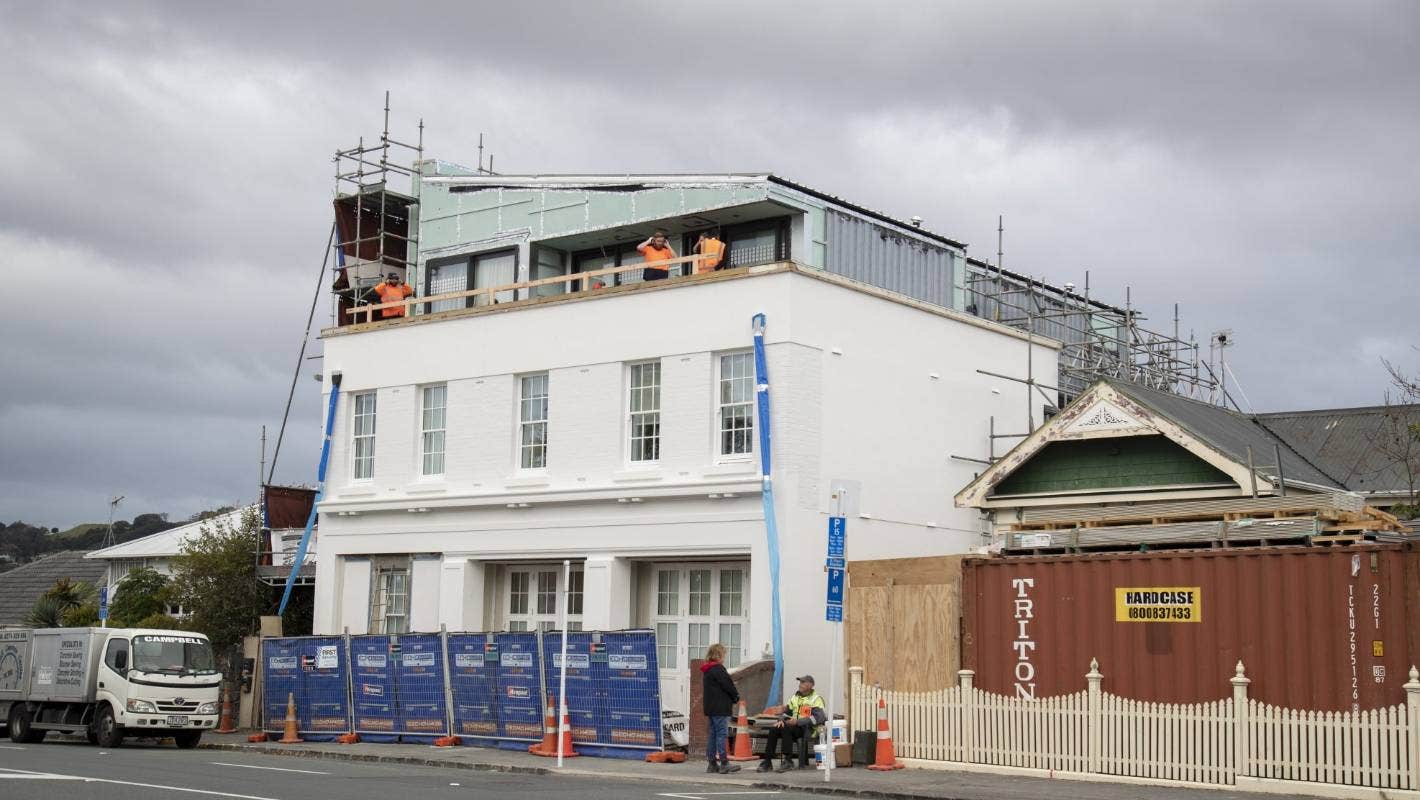 June, 2019
The Block NZ: Meet 2019's new judge Lizzi Whaley
Media
​Lizzi Whaley doesn't mind if she's unpopular when she comes on board to judge the upcoming season of The Block NZ.
In fact, the seasoned Auckland-based interior designer admits she doesn't expect to warm viewers' hearts with her advice either.
"It's not my job to be liked by the public. My job to try and help create the best results," Whaley said.
For three months, Whaley will work alongside her co-judge, interior designer Jason Bonham in the hit Three renovation show. The pair already has "magic chemistry" despite having different design approaches.
Read the full article on Stuff