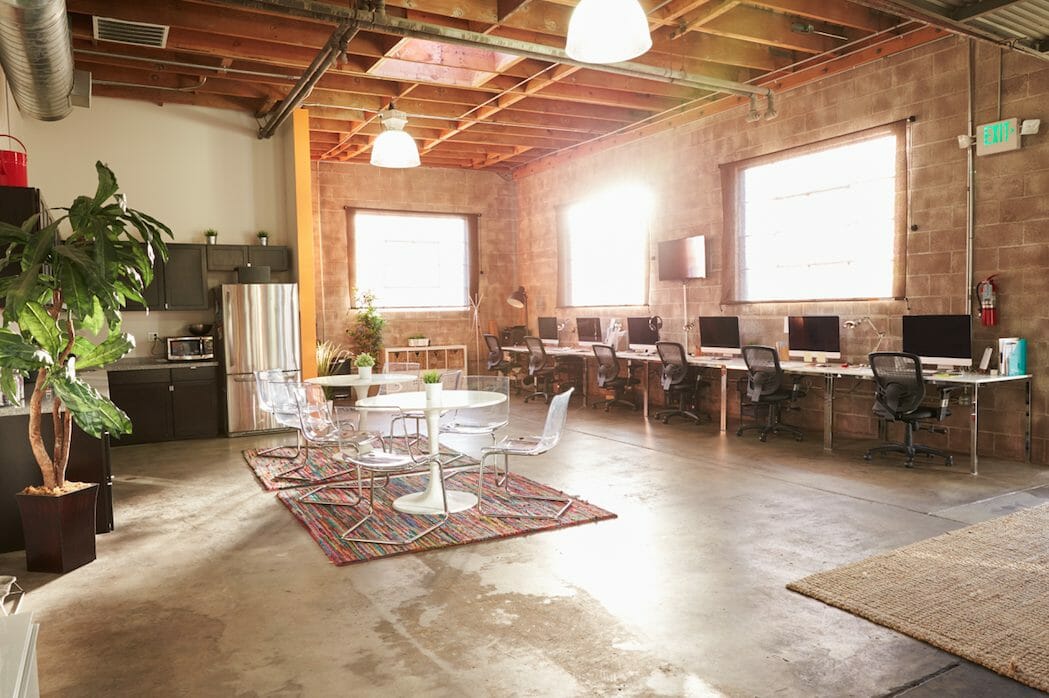 February, 2017
Office makeovers linked to boosted profits and productivity
Media
"It's very easy to scale something back once you've done it but the amount of productivity that can be gained from an office design is huge. Sometimes if you don't go far enough you lose an opportunity".
The layout of the workplace has often been the subject of intense scrutiny – fair enough, considering we spend one third of our lives hanging out there.
But while funky fit-outs are aesthetically pleasing to the eye, there hasn't been much concrete evidence linking them to beneficial outcomes for a business.
Read the full article on Idealog