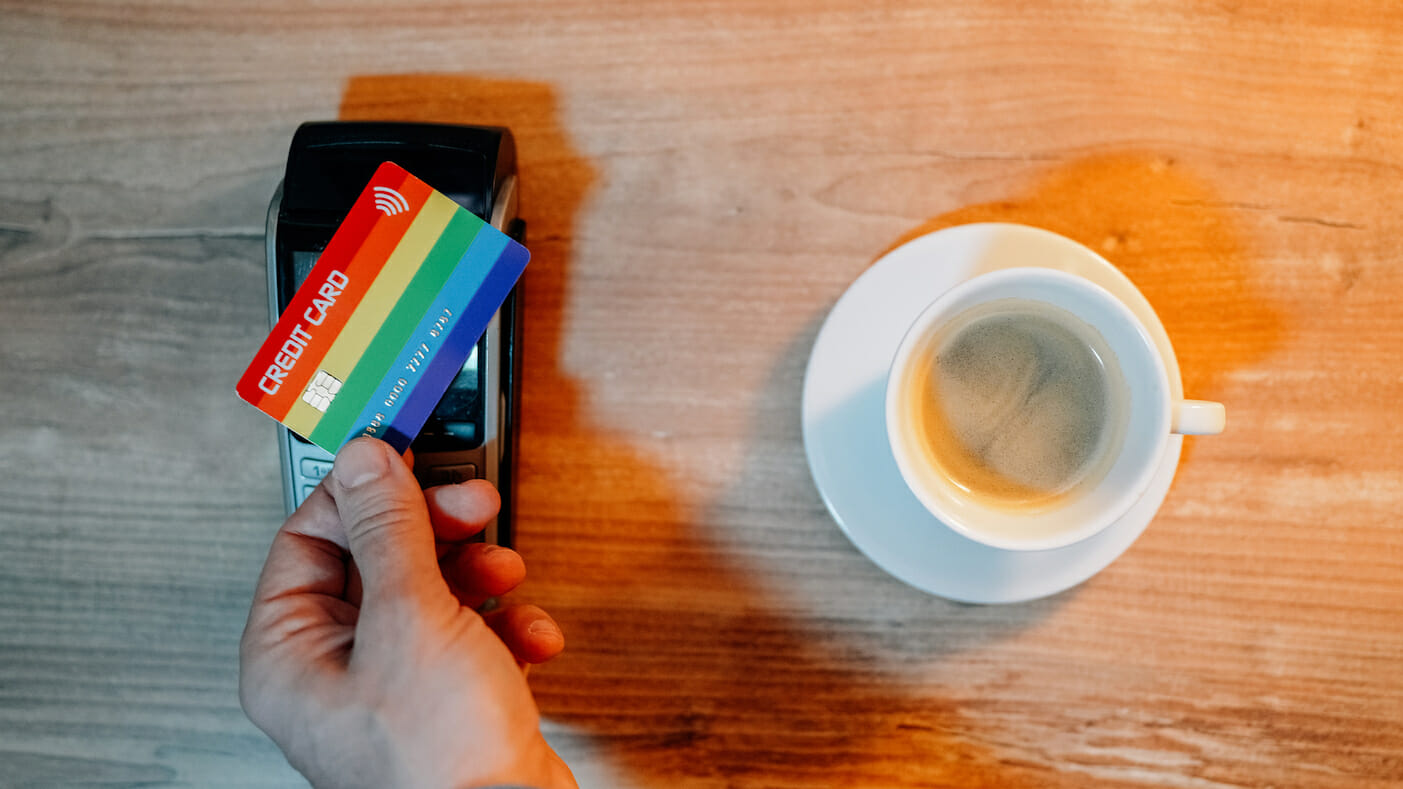 February, 2022
Pride in the Hospitality Industry
Opinion
Our Spaceworks CEO Lizzi discusses how the hospitality industry can support Pride, inclusion, and diversity.
The Rainbow community is well represented in hospitality venues, especially front of house roles as servers and bar staff. There is less representation in the kitchen.
And for some time now, hospitality has actively considered inclusion and diversity not only in its staffing, but in the design of its buildings. Specifically in the design of restroom facilities. In fact, California brought in the Equal Restroom Access Act in 2017,  which requires  all single-user toilet facilities in any business establishment, place of public accommodation, or government agency to be identified as All-Gender toilet facilities. It would be great to see something similar in NZ.
Gender-neutral bathroom facilities are a huge win for diversity and inclusion for everyone – gender-neutral facilities allow for single Dads to use parents rooms and adults with disabilities to have assistance – all without judgement. Shared facilities can also help save businesses money when budget is tight, they're space saving and they give patrons decreased waiting times.
Beyond bathroom facilities, there's a lot that restaurants / cafes / hotels can do to allow rainbow customers to feel welcome and included:
🏳️‍🌈  Have floor to ceiling toilet cubicles to ensure privacy
🏳️‍🌈  Include pronouns on name badges
🏳️‍🌈  Have staff wear pride pins to show support
🏳️‍🌈  Promote pride support on websites – many LBGTTQIA+ folk will note this and either stay in the accommodation or dine if they see this
🏳️‍🌈  A pride pledge sticker or rainbow flag displayed discreetly on entry showing that the team have been / are being educated on all things rainbow
🏳️‍🌈  Rainbow Tick accreditation
🏳️‍🌈  Gender neutral language when asking for orders. No reference to male or female – eg. how are we all doing today?
🏳️‍🌈  Never question the sleeping arrangements
🏳️‍🌈  Rather than ask 'paying together?', announce the full bill and allow the customer to say they are splitting.
From our experience, commendations are in order on the strides being made in hospo pride acceptance. Encouragement should also be offered for those needing a steer in that direction.
I do believe things are changing. They can always be better but change is progress.
Lizzi Whaley
CEO