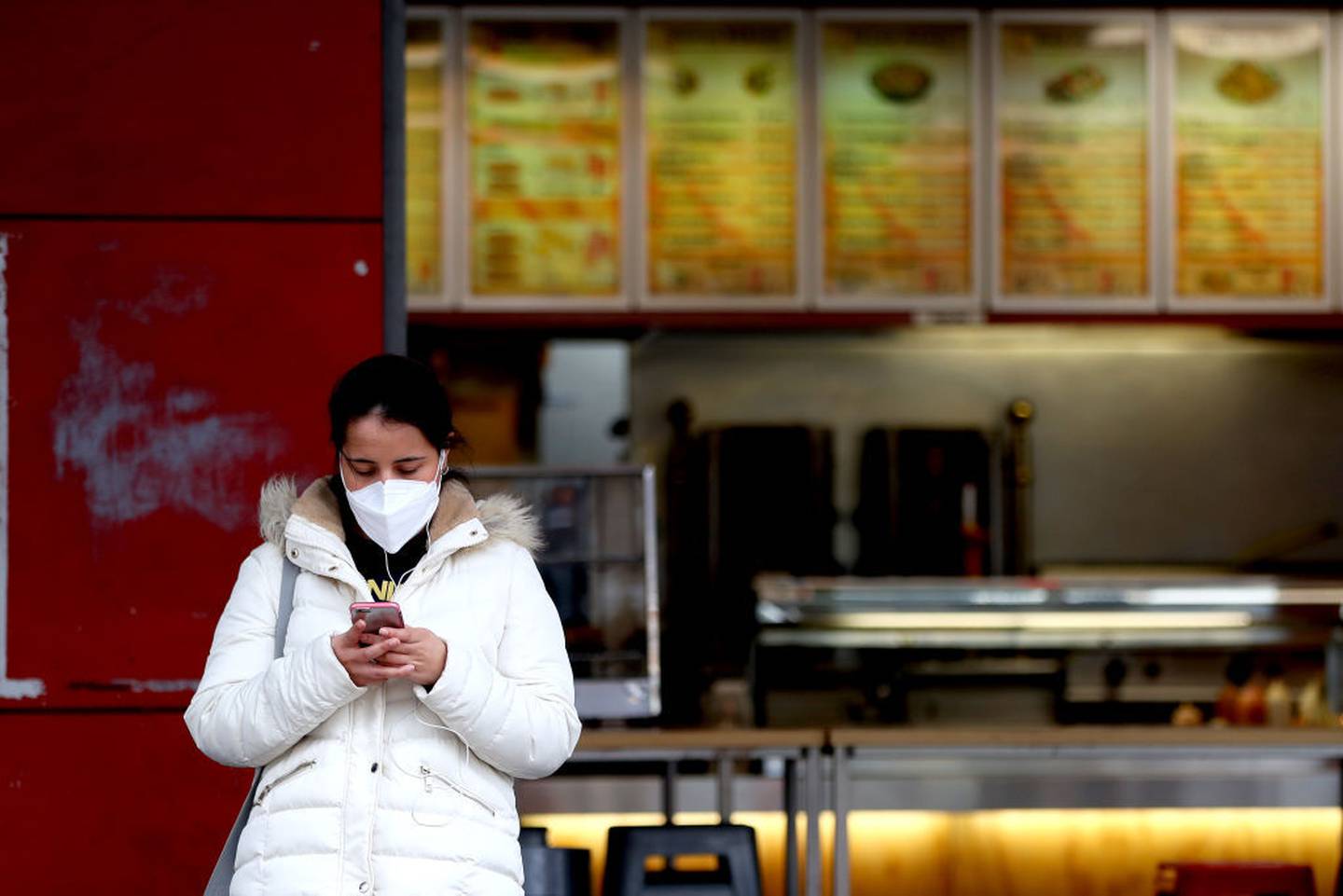 August, 2020
The Case for Flexi Working
Media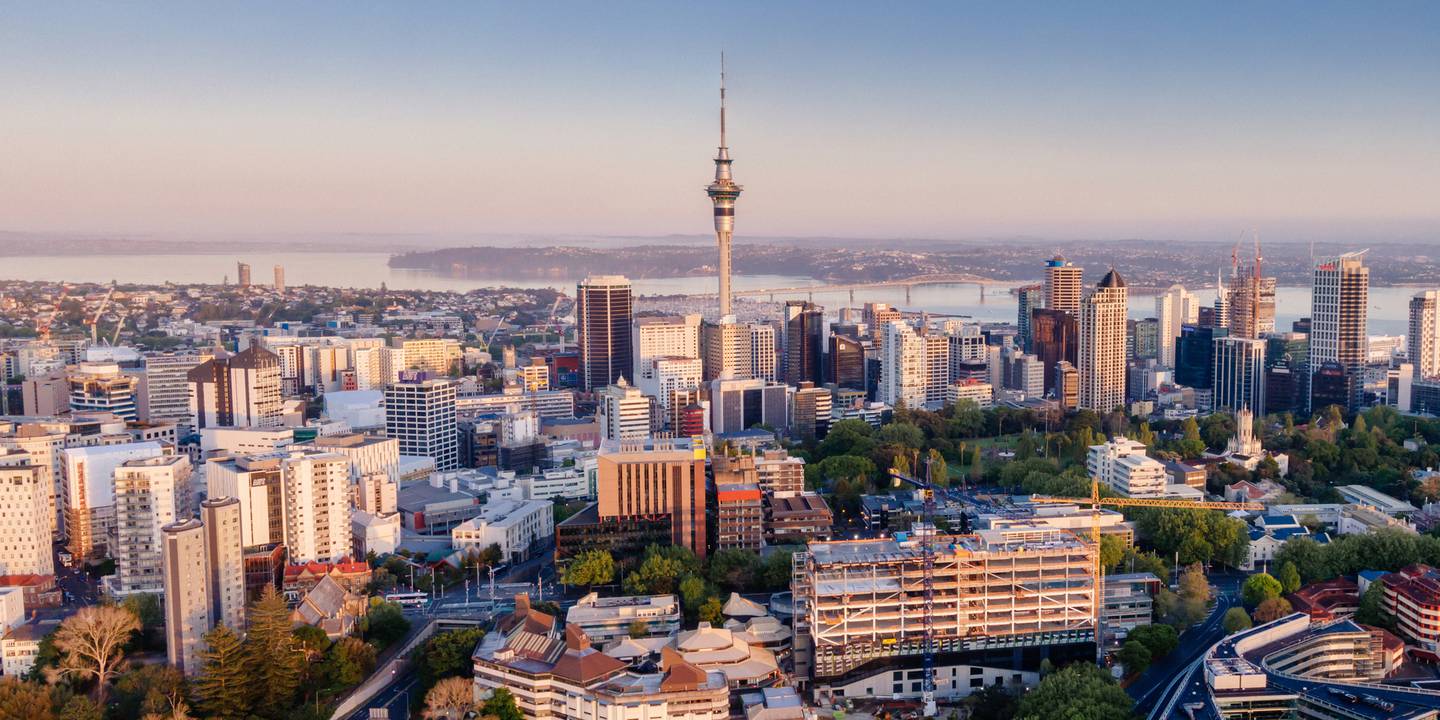 Covid 19 coronavirus: The case for flexi-working – and why Auckland offices won't be bustling come Monday.
Auckland CBD is banking on a return to office working – but is it best for productivity?
Auckland moves to alert level 2 from Monday, but experts don't expect corporate city dwellers to flock back to the office in a hurry.
While businesses will be hoping for a return to normality with tens of thousands of Aucklanders back in the central business district, ideally spending up large, this is not likely the case as cases continue to rise among easing restrictions.
Read the full article on The Herald