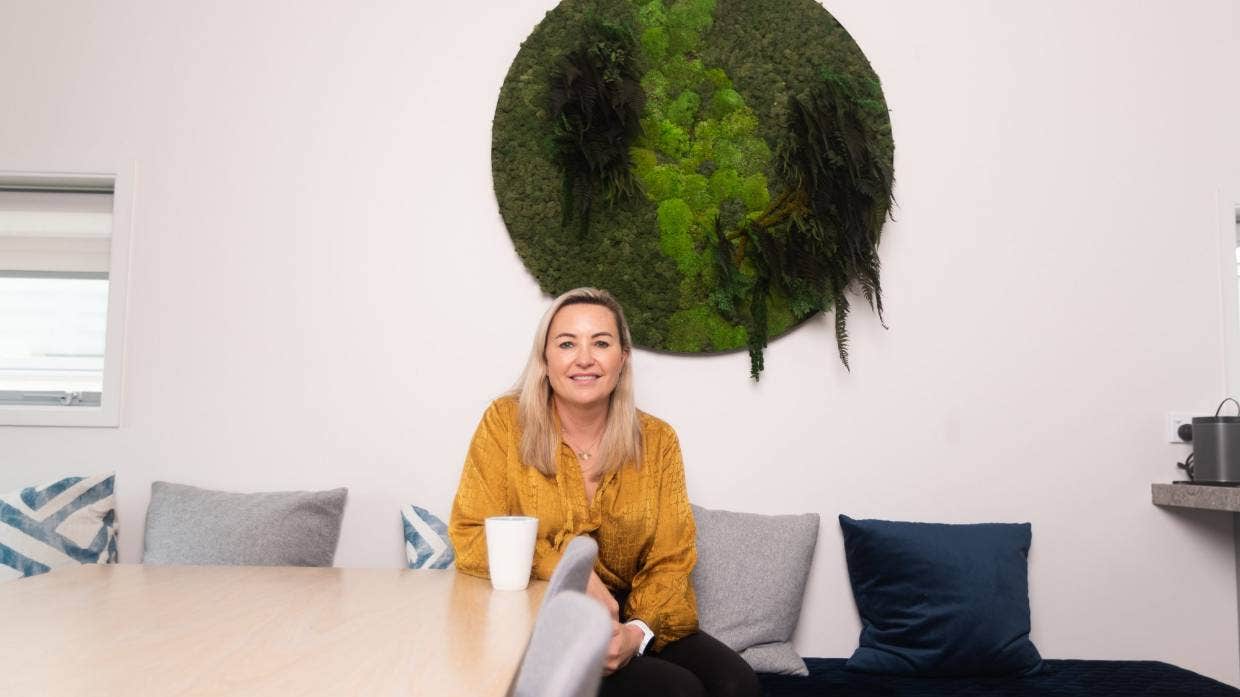 April, 2021
A feeling of peace at home
Media
Inside former Block NZ judge Lizzi Whaley's own home is a feeling of peace.
Nestled in the growing urban sprawl of Avondale in West Auckland, Lizzi Whaley's home is all about peace.
"I want to feel good at all times when I'm at home," says the former Block NZ  judge and designer.
Read the full article on Stuff