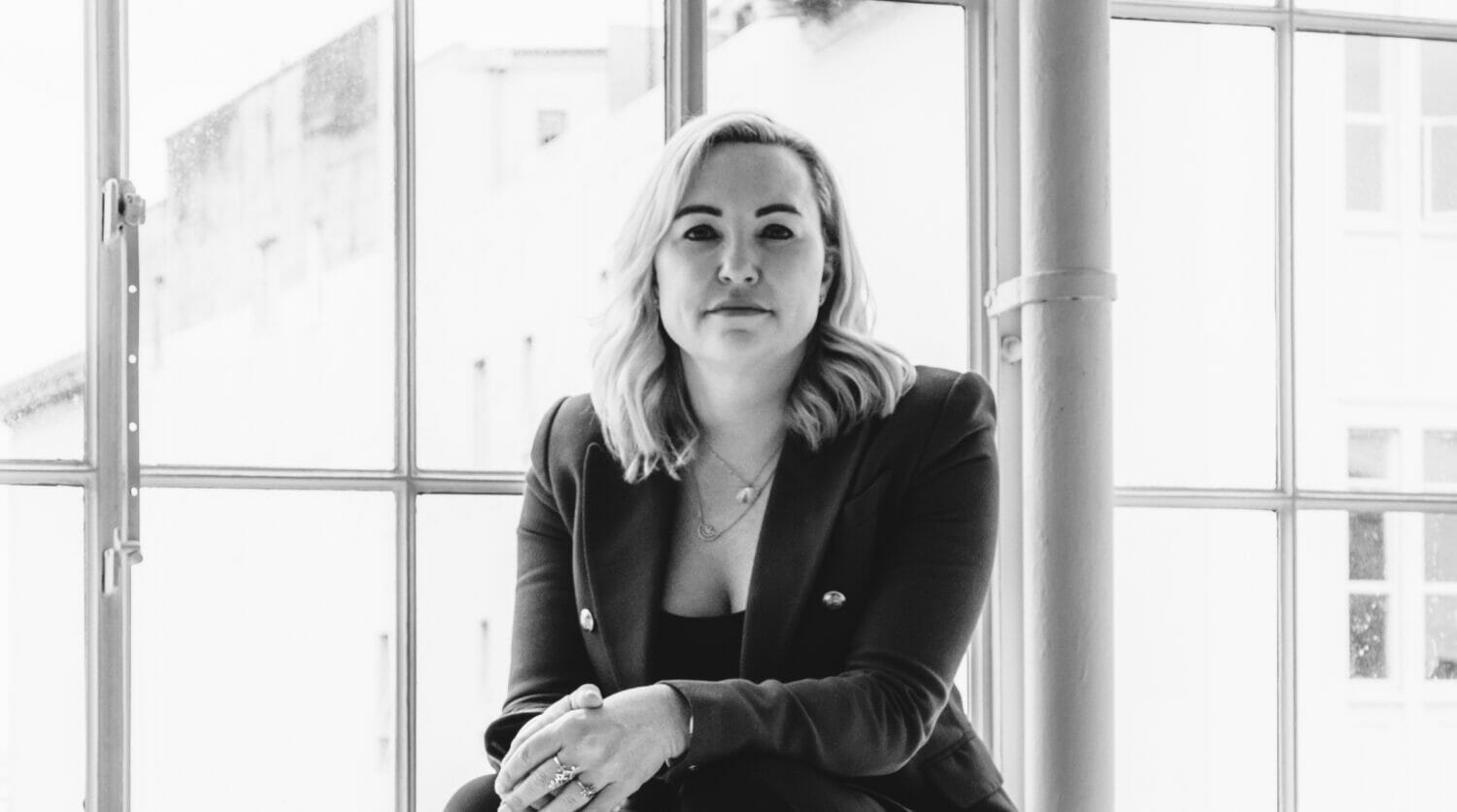 November, 2021
21 Things I've Learned in 21 Years of Business
Opinion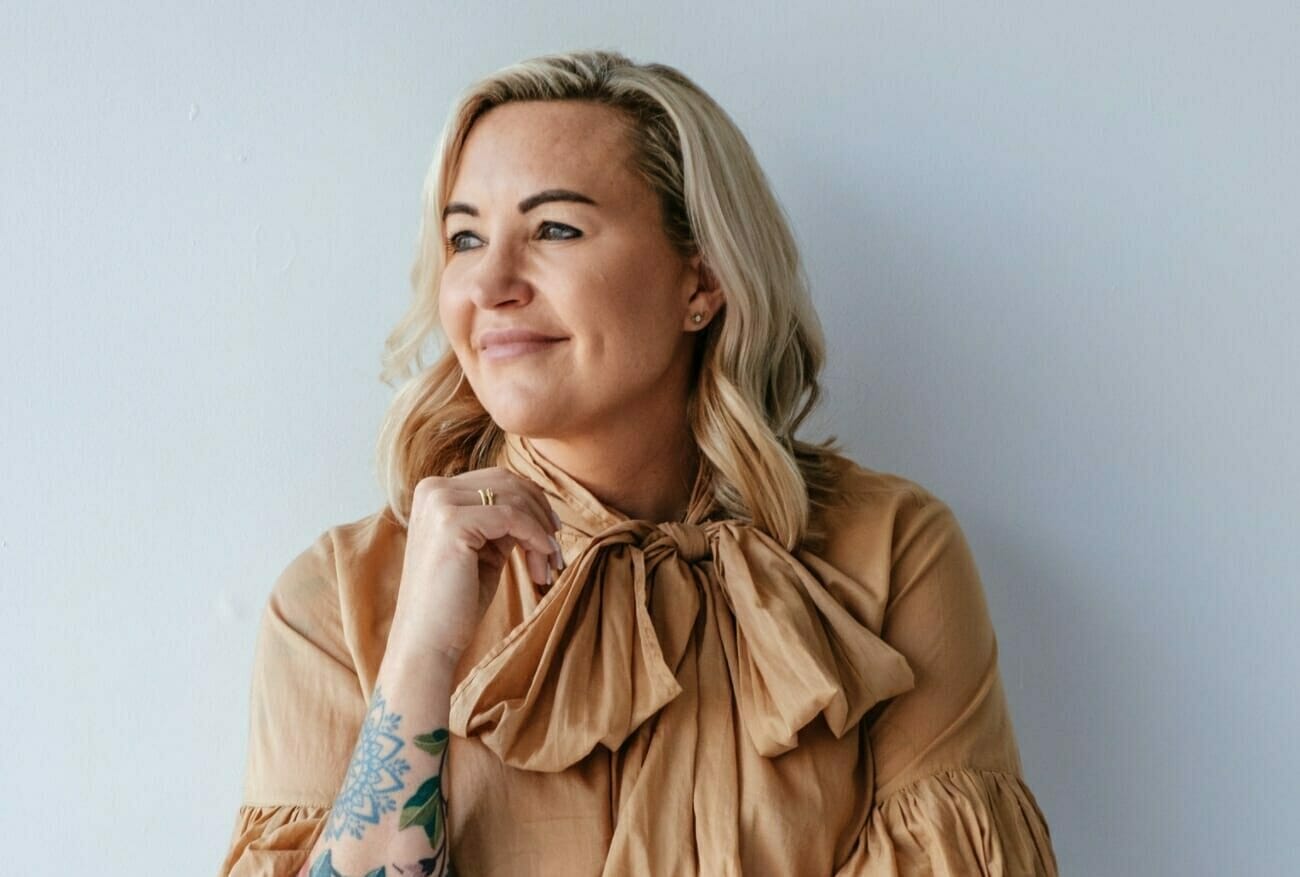 Lizzi Whaley, CEO of Spaceworks, shares 21 things learnt after 21 years in business 
Spaceworks turning 21 feels like a milestone, even more so than 20 years. Maybe I relate it to the significance a 21st birthday still holds today in society.
Over that time frame I have learned so much, not only about business but about myself and about others. Owning a business often means I personally come last, the team, the business, the clients, the suppliers, all come first. However this is definitely not 'oh poor me', because I am well aware that the journey has provided me much growth and experience that money could not buy.
Following I list 21 learnings; I'm sure there will be more as the years unfold.
Relationships are King – that is with everyone, staff, clients, suppliers. There are and will be times when you will need to leverage the strength of your relationships
Don't put all your eggs in one basket – this is high risk, one I felt sorely when a major client went out of business
Don't be friends with your staff – keep yourself at enough distance that you can lead and empathise but not so that you feel hurt when they chose themselves first.
Don't be friends with your staff #2 – when you don't learn it the first time. Remember discipline is impossible if you are 'friends'
Pay yourself first – I know I will do everything to make sure Staff IRD & Rent is paid so paying yourself first means we are all looked after
People first, money second – I focus on the growth of my team, if they grow the net outcome is success for the business
People People People – If you look after your people, they will in turn look after your clients
Staff churn is good – new people bring new ideas. But obviously too much and there is a problem
Great Customer Journey is why we are here  – a great design is just one of the outcomes
Failure is another building block for success – I'm only afraid of failure if I can't see an opportunity to learn from it
Take time to reflect – this allows space to improve or learn
Have a good finance team – People that know numbers and that can see opportunities
Communication is Key – this can not be underestimated. Miscommunication in my experience is the root of most problems.
Keep learning, be a sponge – I read, listen to podcasts, talk and surround myself with successful people.
Build a culture – a strong team culture helps you weather storms. Covid is a perfect example.
Cash is stability – having cash assists with choices, it gives strength as security.
Employ smarter than you – I sure have.
Business is not everything – for me I had to find as much joy in my personal life as work. Balance was key and allowed me to show up better at work.
Money is not the only measure of success – for us its about the people, internal & external
Let it flow – you can't control the ride but you can contribute to it. For someone that finds security in control, this was a big one
Take risks – not all risks can be measured, you have to sometimes take a leap of faith.
'Do what you love and it's not work' – for me this is a nonsense, it should be 'Do what you love and showing up to do the work is easier'.
Lizzi Whaley
CEO