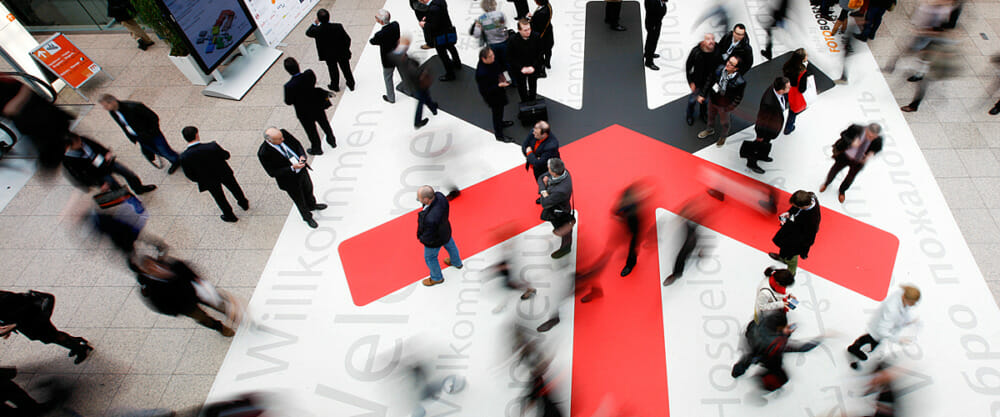 March, 2023
Spaceworks attends EuroShop 2023
Opinion
Our CEO Lizzi recently attended EuroShop 2023: The World's No. 1 Retail Trade Fair.
Held in Düsseldorf, Germany over 5 days from 26 February – 2 March, the fair saw over 81,000 trade visitors attend, viewing the work of 1,830 exhibitors. Lizzi was amongst a huge international audience – with over 68% of visitors coming from abroad.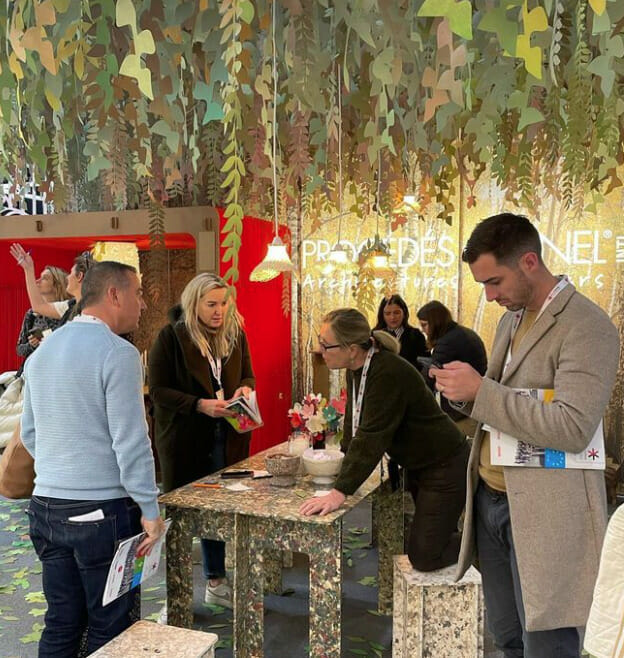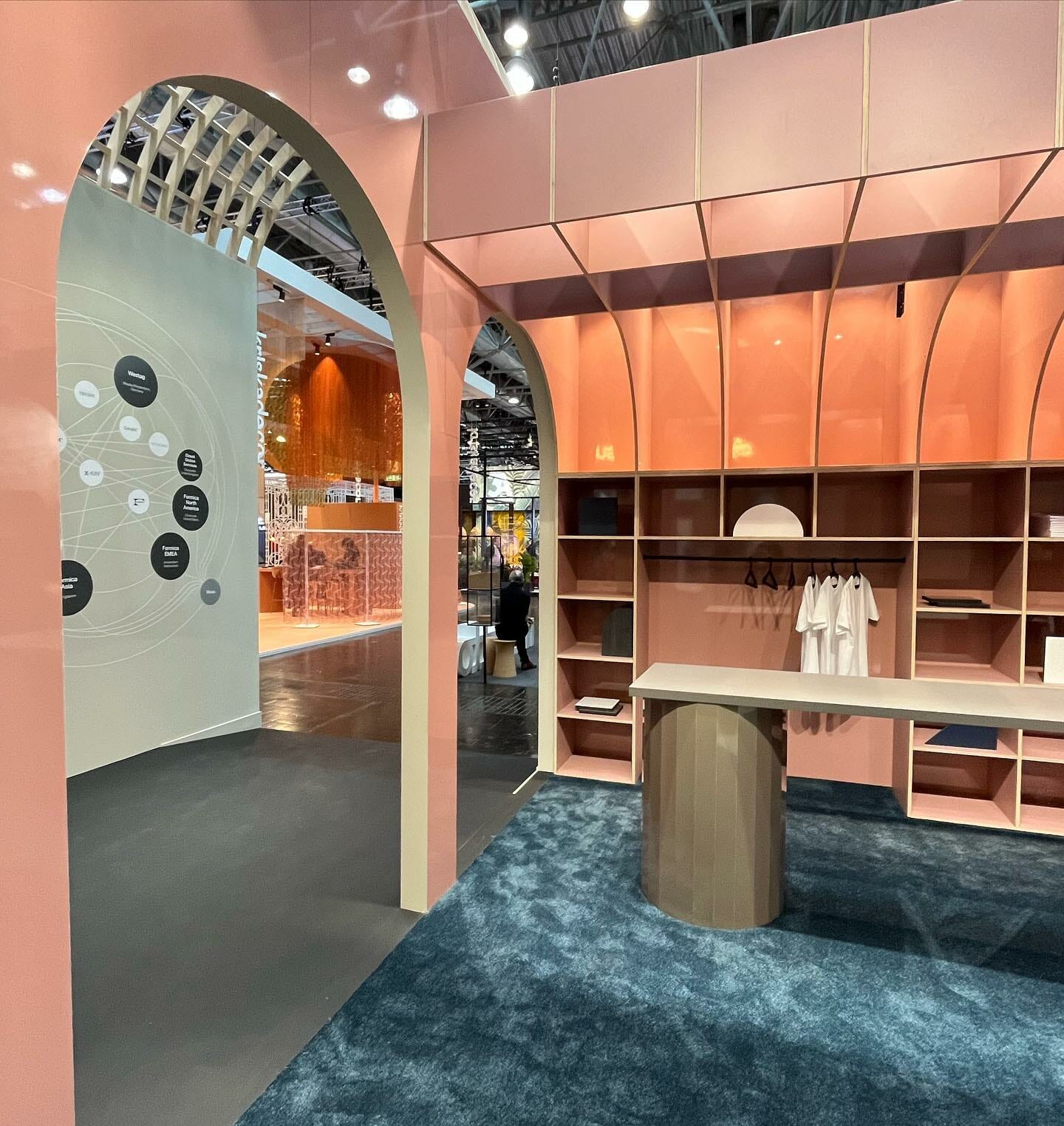 The fair saw common trends emerging from the exhibitors – like Smart Shopping, Connected Retail, Seamless Shopping or Customer Centricity. Today's customers in retail stores continue to love immersing themselves in worlds of experience and to be addressed emotionally. However the convenience of online cannot be ignored, and digitalisation had a huge presence across nearly all segments of retail.
The other notable theme amongst exhibitions was Sustainability. Through the use of sustainable store fittings, retailers can not only do their part for the environment, but they provide an opportunity for storytelling through the materials used.
The fair was full of amazing stand designs and new product innovations that we're so excited to bring back to the NZ retail community.