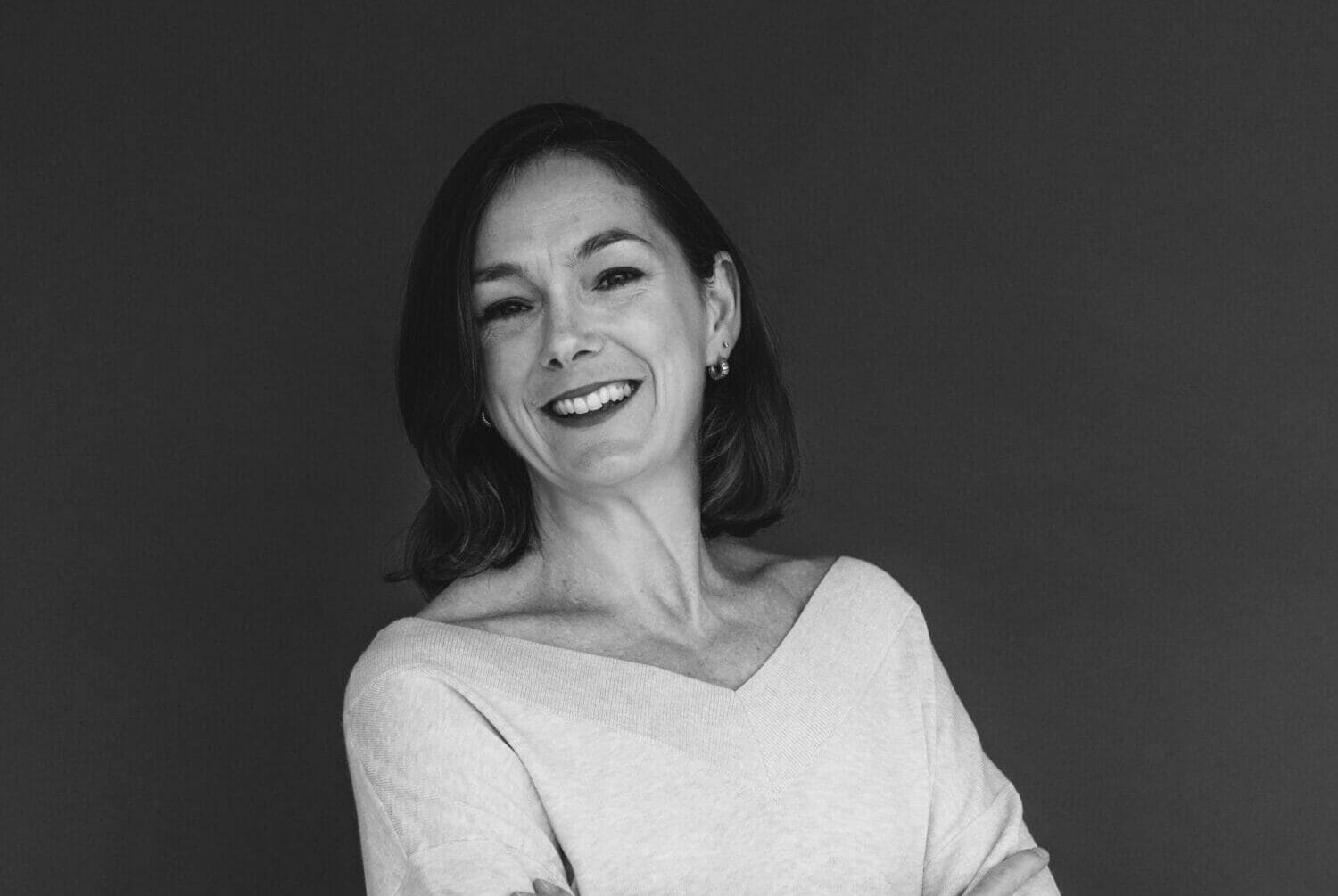 March, 2023
Introducing our new GM – Christy Ormand
Spaceworks Team
Please join us in welcoming Christy to her new role of General Manager at Spaceworks.
We are thrilled to announce that Christy Ormand has taken on the role as General Manager here at Spaceworks.
Christy has been with us for more than 13 years and proven to be an invaluable member of our team. She came on board as a Senior Designer and has risen through the ranks to become our new GM because of her exceptional communication and people skills which make her the perfect person for this role.
A natural leader, she has excelled in every position she's held at Spaceworks. Her passion for interior architecture, combined with a strategic mindset and strong business acumen, will stand Spaceworks in good stead in the years ahead.
Of course, Christy will continue to be supported by Bradley Keys and CEO Lizzi Whaley in the Leadership Team.
We made the decision to appoint Christy to this position as a team and she is fully embracing her new role. This change will allow Lizzi to focus on her passion for speaking about design and ongoing innovation at Spaceworks.
Please join us in congratulating Christy on her well-deserved promotion to General Manager. We are excited about the future of Spaceworks under her leadership and look forward to the new heights we will reach together!